Hello, friends! Welcome to our Autumn series of blogposts. We've had a lot of things going on since our Summer edition, though a few of them are definitely ongoing and "works in progress." I'd like to share with you a bit of what I've been up to personally as well as our entire ministry.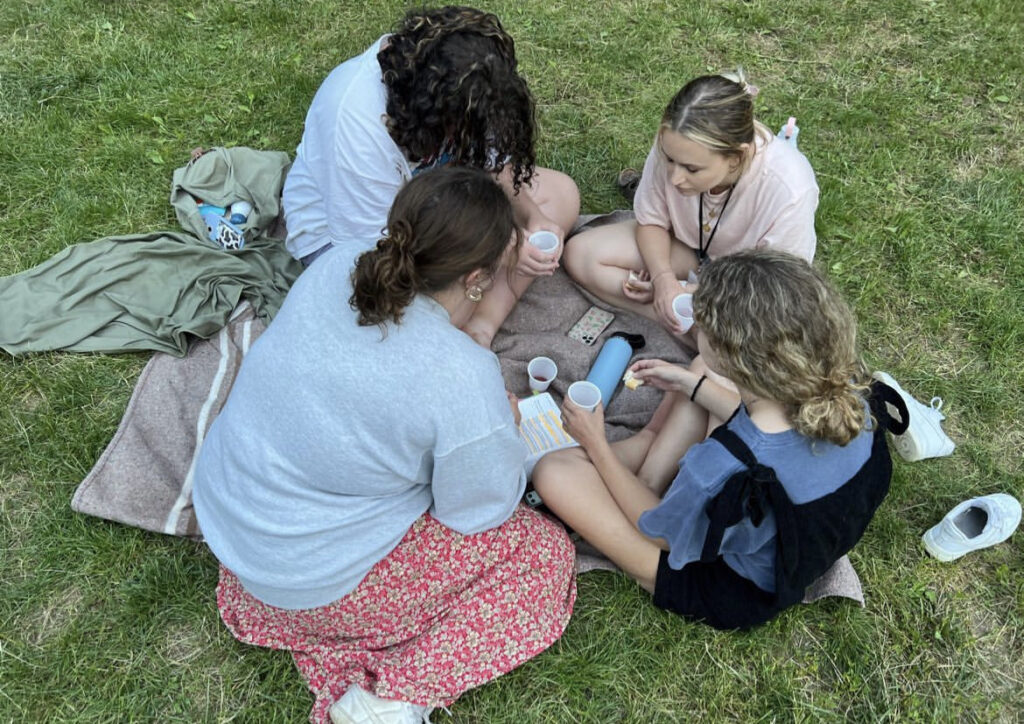 Well, we had another summer of student projects that came to a successful conclusion in July. It was great to have students again after the Pandemic-related hiatus. I hope that you enjoyed hearing from some of the students in our last series of blogposts.
We are already actively planning for our student projects for 2023. If you would like to know more about those opportunities, just let us know, and we'd be glad to connect you with these opportunities online.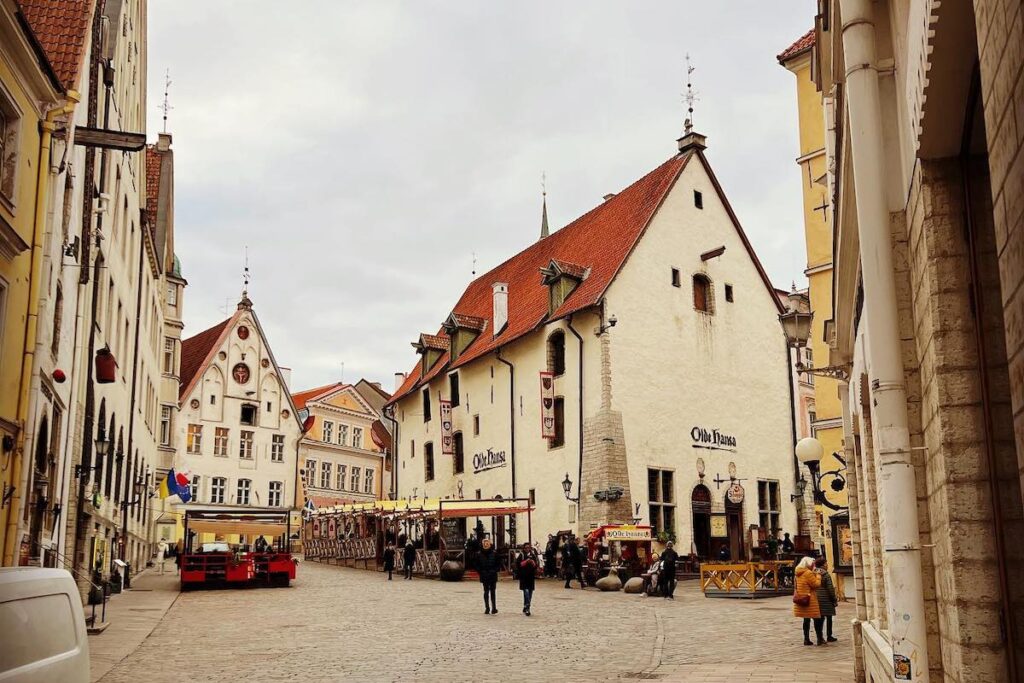 Below I've listed the series of posts that I've made about my travels and ministry over the past few months.