I would like to begin this month's report by wishing you all a very Happy New Year! I also hope and pray that all of you reading this message also had a joyous time of celebration and worship over Christmas. I am very much aware that Christmas 2020 was probably quite unusual for everyone receiving this message.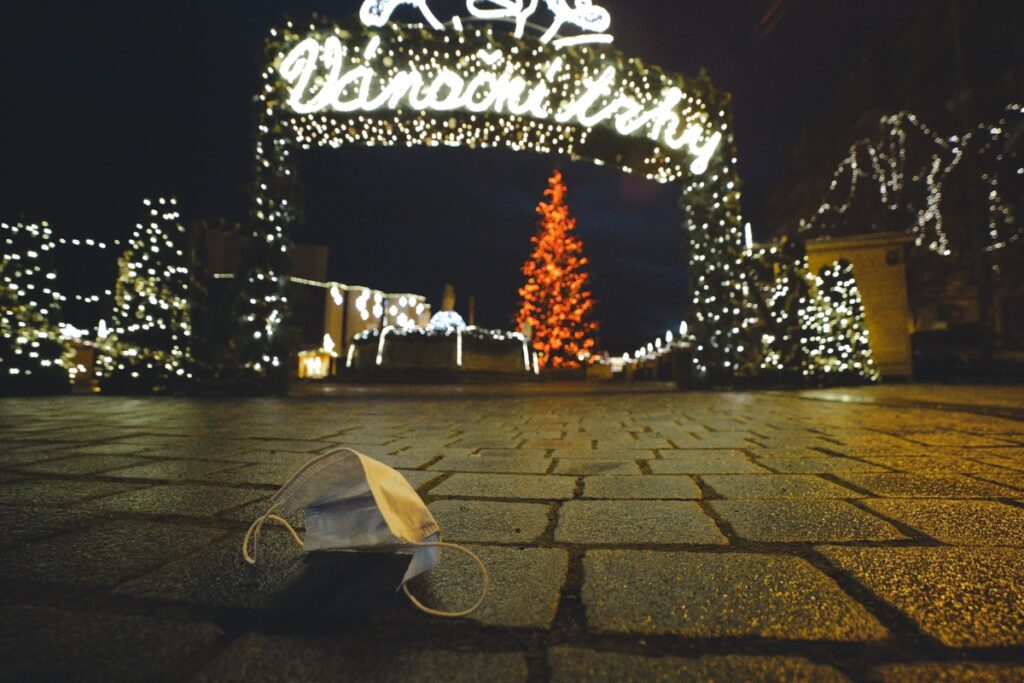 Many people, as we were in Wales, were in lockdown situations, where leaving the home was forbidden, except for essential supplies and with one special exception on Christmas day. Of course, this meant that many people were unable to travel to be with their loved ones for Christmas, or restrictions allowed only a certain number of people to meet together. For still others of you, you spent the Christmas season of celebration dealing personally with the effects of COVID-19, either being sick yourselves with the disease or caring for ill loved ones, struggling with the Coronavirus. For some of you, this Christmas was missing some people close to you, as they had the disease but sadly did not survive it. For many of you accordingly, this past Christmas season might have seemed quite bleak and dark in many ways. For those who were struggling personally with COVID or with a loss of someone due to COVID, I am truly sorry for your suffering and/or loss. I hope that in the midst of that darkness the light and grace of Jesus, Immanuel, was born as a reality in the Bethlehem of your hearts once again to give hope, comfort, strength and perhaps even a moment of joy in the midst of the time of sorrow and difficulty. The verse that I shared with you in my December newsletter has perhaps never been more true or needful in the living memory of most of us.
The people who walked in darkness have seen a great light; Those who dwelt in the land of the shadow of death, upon them a light has shined.

Isaiah 9:2
Here in Wales and due to the rapid rise in COVID cases, particularly the new, highly transmissible strain of the virus, we went into full lockdown just a few days before Christmas. Because of the strict nature of this most recent lockdown, there is essentially no mixing of households, only essential shops open, and all hospitality and entertainment venues closed. Because of the alarming rate that the virus was spreading in parts of Wales, this most recent lockdown was announced and implemented with almost no warning at all. However, in spite of these restrictions, a number of the local Churches with which we partner as well as many across Wales were able to share times of praise, worship, and teaching in celebration of Christmas all via Facebook, YouTube and other video streaming formats. It was a blessing to all who participated, and though in a very different format from that to which we might be accustomed, these efforts were a means by which God shared joy in our lives, as we celebrated the birth of Jesus, Immanuel.
Also, on a personal note, we had an unexpected blessing, as the LC team in Wales. When the lockdown was announced before Christmas and with immediate effect, we were concerned that we might not be able to celebrate Christmas together as a Team here. However, when the Welsh government announced the lockdown with no mixing of households, they made one exception, which was on Christmas day itself. As it happened, the strict but exceptional rules for Christmas day made it possible for our whole team to celebrate the occasion with food and fellowship. Consequently, Trey, Amelia, Harley and I were all able to be together on Christmas day, which was a great encouragement and blessing. We are grateful for that time together.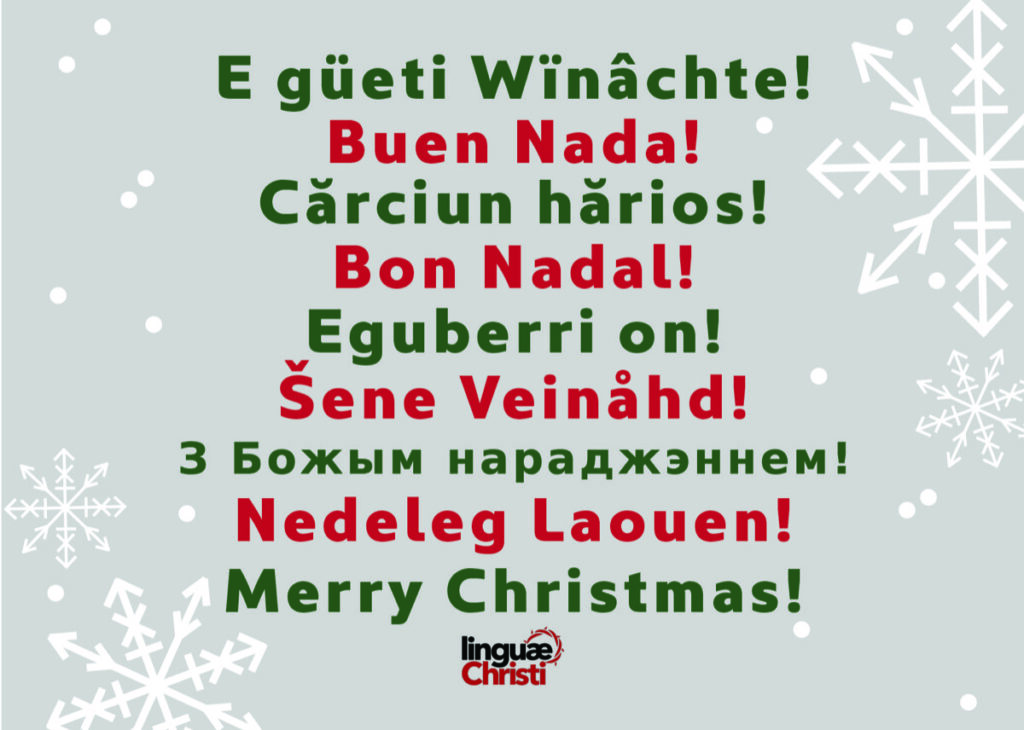 As for the New Year, I'm certain that all of us were quite desirous to see the end of 2020 and the beginning of a new year, especially after a year like we've just had in 2020. Even in more "normal" times, the start of a New Year is generally seen as a time of new beginnings, a bit of a "clean slate" or a "do-over." It's an opportunity to evaluate and make decisions to be and to do better in the new year. It's an opportunity to change things we've wanted to change in ourselves, hopefully for the better, and we often accompany these desires with our personal "resolutions" for the New Year. I think that these familiar thoughts and feelings that we have at each new year were dialed up to the maximum this year, as 2020 ended and 2021 began. I think that more than anything else we're searching for hope as 2021 begins. I think that this is right, especially for those of us, who are followers of Jesus. For this reason and probably as never before, I personally choose to embrace and celebrate hope, as we begin 2021. In spite of all of the realities that face us even as we begin this new year, many of which seem daunting and difficult in the extreme, I still choose hope and not despair, courage not fear, joy not bitterness, and kindness not insouciance. I will say a bit more about this hope in my Sprachspielen article this month.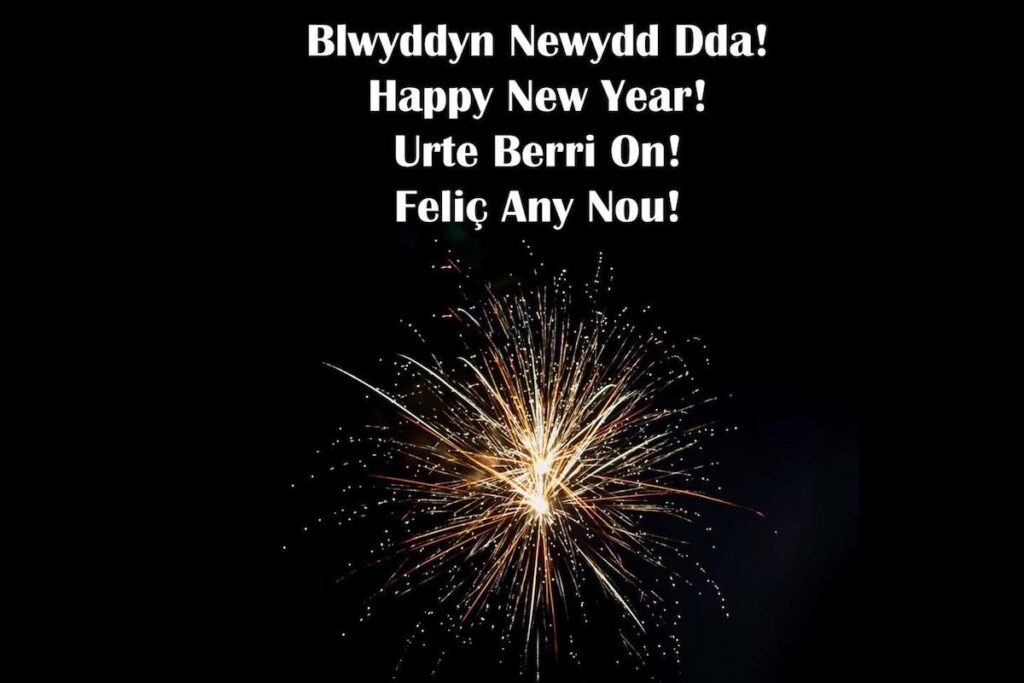 Because things are fairly hectic over most of December as a rule and January is generally relatively quiet, we are using this month of January to do a bit of evaluation of the various initiatives and activities of 2020. We actually instituted a number of new projects, initiatives and improvements last year, particularly in how we communicate and share information about our ministry.
We also want to make use of the time this January to pray, plan, and prepare for the rest of 2021. For this reason, my update is going to be much shorter than usual, though I hope that I will have a bit more to share in next month's report. I'll also not be sharing a specific Appeal in this month's posts. Take it for granted that any of the needs that I've mentioned in the November and December newsletters are still needs for us, as we begin this New Year.
The following are just a few items for the January update.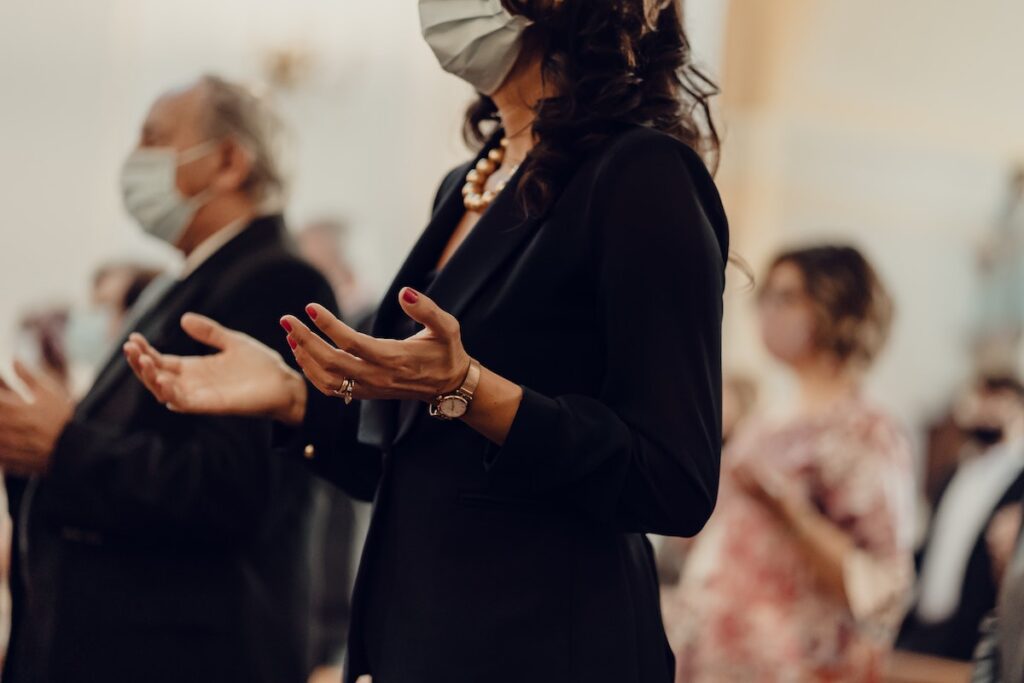 Once again, as long as COVID-19 continues to affect us, I will continue to update you all as to how our ministry is affected by the virus. This current lockdown is as serious and restrictive as the national lockdown last Spring. Something that is sometimes hard to understand and can be confusing is the fact that each of the nations of the UK (Wales, Scotland, Northern Ireland, England) has their own rules and timelines regarding restrictions in their areas. Read more.
---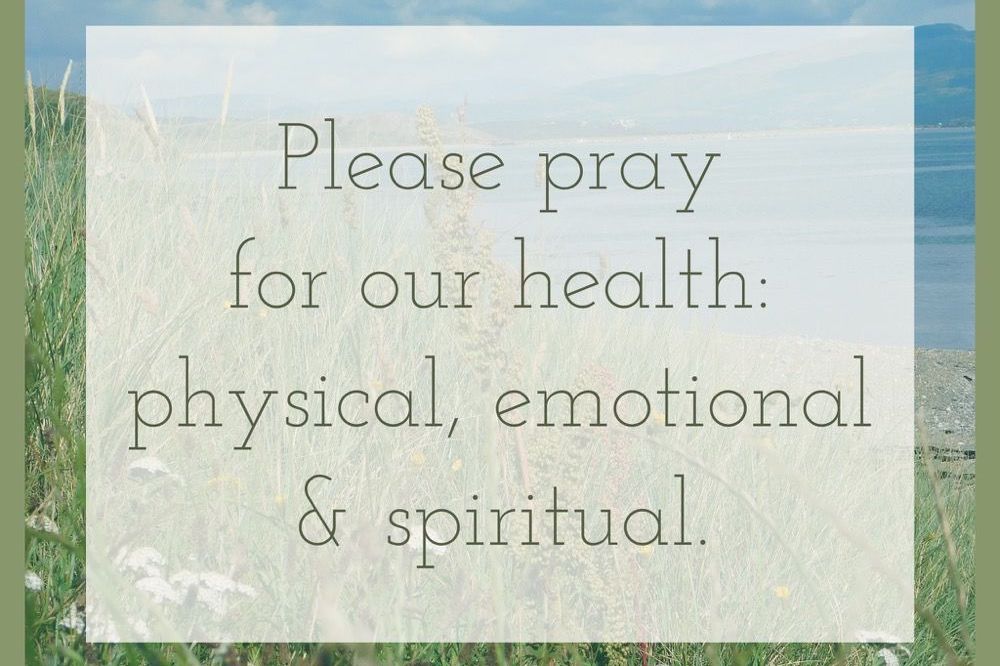 have shared a bit of this information on my social media, but I have been reluctant to share a personal, medical issue here, especially as so many people are suffering much worse things these days. However, it is something that has been affecting my ability to do my work. So, for the purposes of prayer, I'll share a bit of the history. Keep reading.
---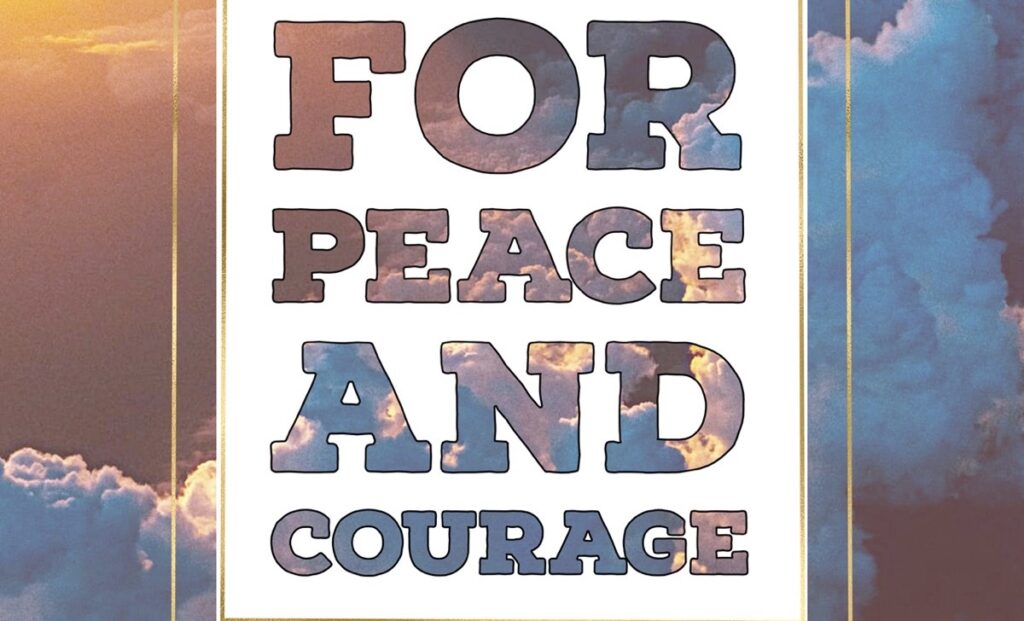 We have some positive developments, but also prayer requests related to a couple of new personnel to serve with us on the Team, currently in Wales. Thank you for praying for their transitions and settling. I would also ask you, please, to pray for all of us here during January as we are praying, evaluating, and seeking God's direction and will for the work and focus of Linguæ Christi for the rest of 2021. Read more.