A month ago I tested positive with Covid-19. One of the questions that I was often asked was, "Did you lose your sense of taste and/or smell?" Originally, the answer was no. However, with each day that passed my symptoms changed, and I did ultimately lose these senses.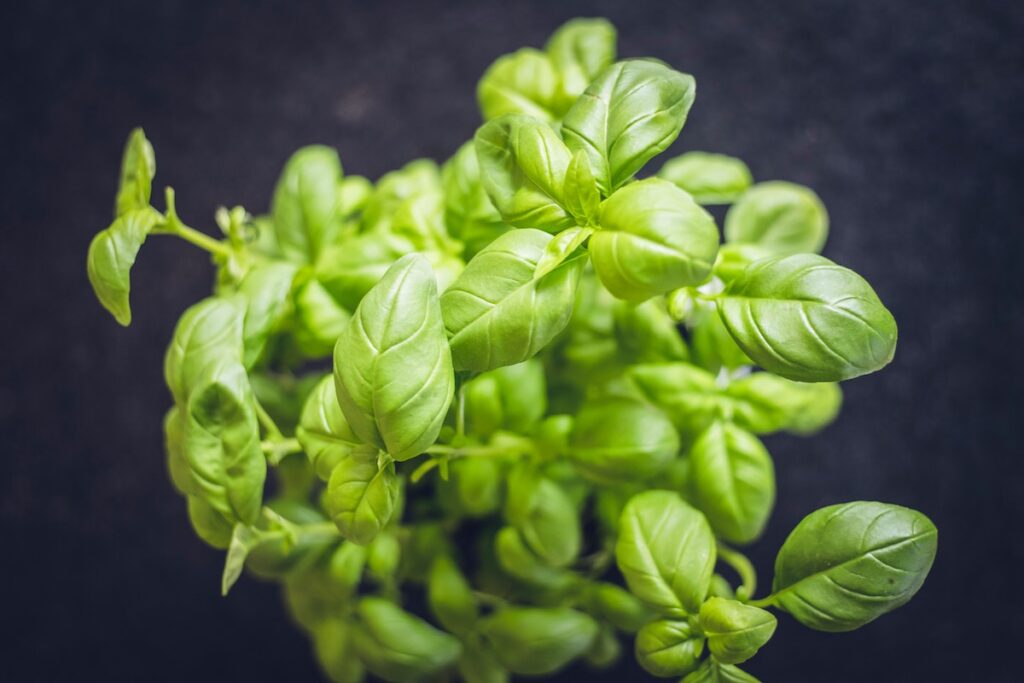 For those of you fortunate to not have this experience, let me tell you… it is strange. It started with congestion (so I couldn't breathe, let alone smell) then as the congestion cleared and I could breathe again, I began to notice that everything tasted bland. I could determine the different textures of food, but honestly it felt like chewing cardboard. Then, I noticed when I took a shower that I couldn't recognise the differences between my shampoo and my soap other than the labels. What once were satisfying moments that filled my life with flavour and variety, had turned into mundane and yet necessary actions. Previously I had read a lot of articles about different people's experiences with Covid and losing their sense of taste and smell. Some got their senses back as soon as the virus cleared. For others, it took weeks or months to return, and even then the senses were dulled, or they were completely different than what they should have been. However, reading about these stories was nothing compared to experiencing this virus for myself.
Oh, taste and see that the LORD is good!
Blessed is the man who takes refuge in him!

Psalm 34:8
Since Covid (and losing my sense of taste and smell), Psalm 34:8 has new meaning to me. As much as I share my experiences with other people, it is not until they "taste and see" an experience with God for themselves that they can understand His goodness.
When I got my sense of taste and smell back (as soon as the virus cleared) my level of excitement couldn't be contained! I was tasting everything edible within reach and savouring every moment. I looked like a crazy person explaining that I could taste the sweetness of a vanilla latte. I was asking my family if they could also smell my freshly washed hair. I was constantly inviting people into my joy and asking them to join in my experiences, and I think this is what David, the writer of Psalm 34, is doing.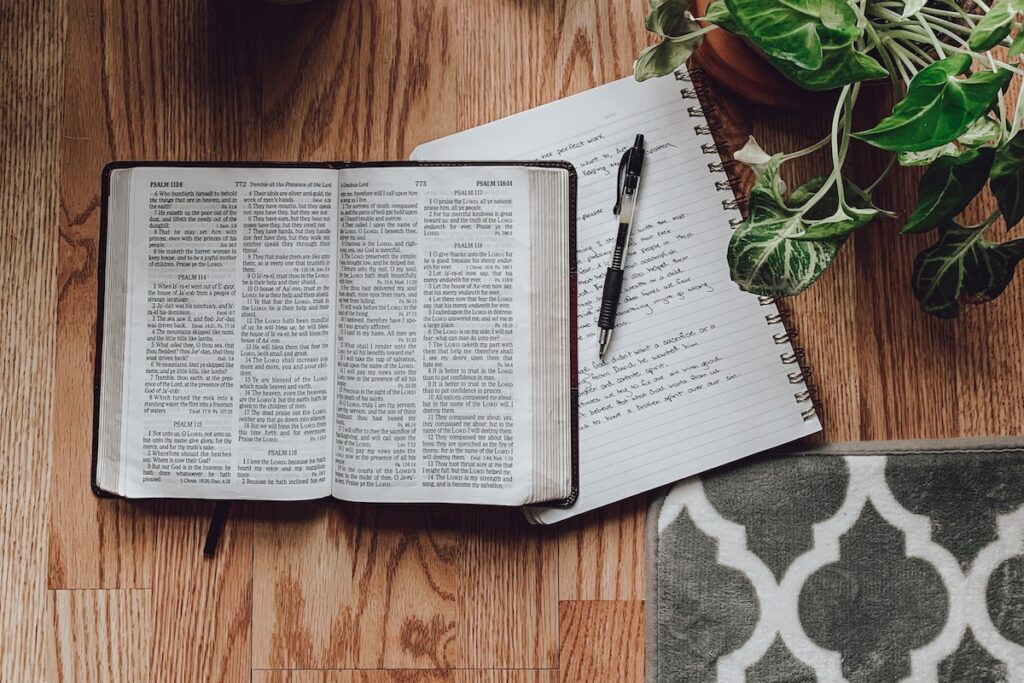 David is so overwhelmed by God's presence and ability to deliver him from his devastating circumstances that he is inviting other people to experience it as well! As we step into a New Year and leave 2020 behind, I'm reminded of God's faithfulness this past year. While this was not the year I had planned, God has sustained me through every deep valley and high mountain, and I'm excited to see who I can encourage.
Oh, taste and see that the LORD is good!
Blessed is the man who takes refuge in him!

Psalm 34:8