Χριστὸς ἀνέστη! – Христос воскресе! – Hristos a înviat! – Christ is Risen!!!
Greetings once again! As I mentioned to you last month, we're continuing in the spirit of Resurrection, joining in the paschal greeting with our Christian brothers and sisters, using the Eastern Christian Calendar (Easter is on 2 May for them). But in truth, we probably should be celebrating the Resurrection of Jesus every day, shouldn't we? I pray that the power of His resurrection is at work in you even now, as you read this newsletter. Thank you for taking a few minutes to learn more about what God is doing in and through us in the ministry of Linguæ Christi here in Europe.
Here in Wales, we continue to enjoy the Spring in its fullness, bringing bright sunny days as well as the needed rain in its time. It remains a bit chilly, but as I mentioned last month, the sun and longer days are definitely continuing to brighten our spirits as we see God's creation continuing to burst forth in new life, as something new blooms or turns green with new leaves almost every day.
The steadfast love of the Lord never ceases; his mercies never come to an end; they are new every morning; great is your faithfulness.


Lamentations 3:22-23 (ESV)
I'd like to give you a bit of a couple on a few things, before saying a bit more about some of our major projects and initiatives coming up in the near future.
Covid-19 update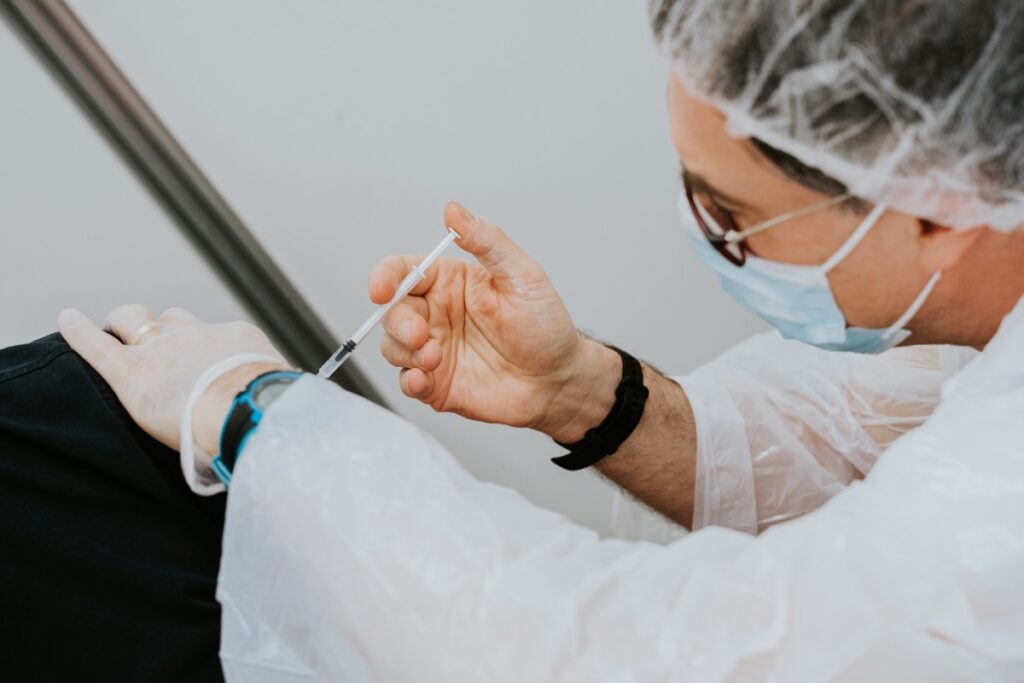 As I mentioned last month, here in the UK the rates of infections, deaths, hospitalisations due to COVID continue to decline. The easing of lockdown restrictions continues, if a bit slowly. Already, there is a growing sense of optimism and expectancy. However, people continue to be careful, and the vaccination programme continues to go well (I'm waiting for my second injection).
Coming into late May and June, we might have a better idea of what the rules on travel will be for the UK and the rest of Europe. Please, be praying for this particularly in regard to my personal ministry, which involves a lot of travel and building connections and partnerships for mission among these European language groups. With such limited travel opportunities during the COVID crisis, I feel like I'm a 12-18 months behind in many of these areas of interaction with national believers, and we had to leave a number of good conversations in limbo due to the restrictions and uncertainty around the COVID pandemic. Please, pray that it might be possible for me to resume some of this strategic work in the coming months.
New personnel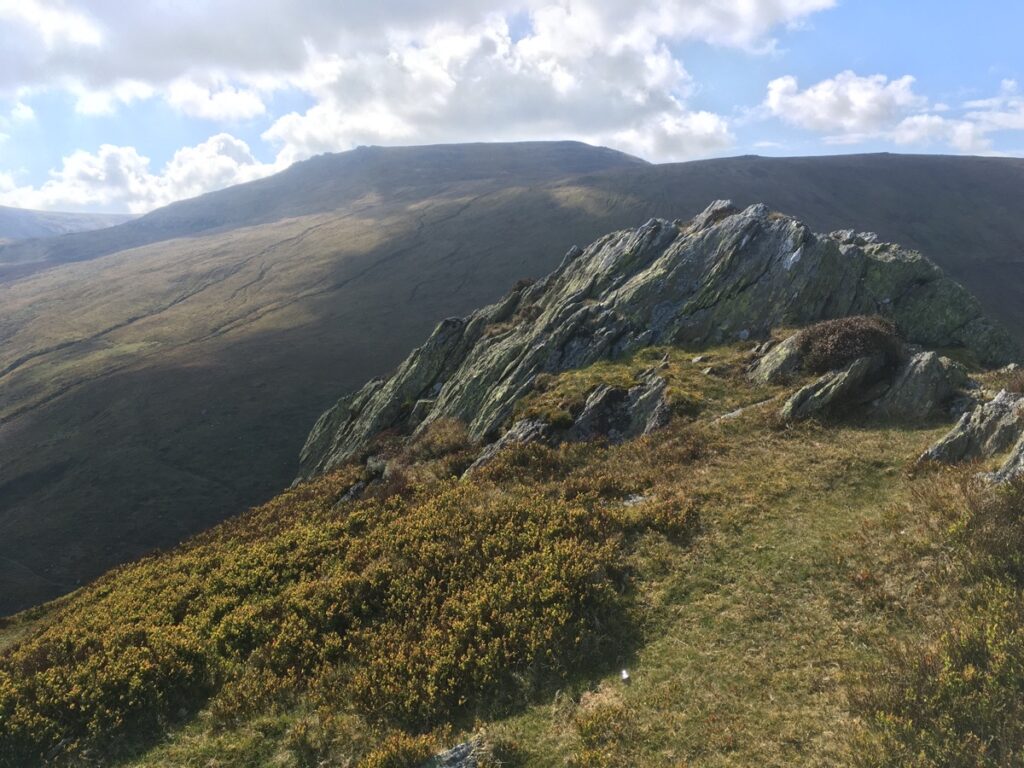 I am very happy to say that we will have some new personnel joining us here in Wales this month. Andy Lewis will be coming to serve with us on a four-month assignment through our partnership with Greater Europe Mission. He already has his visa for the UK and is soon to be completely vaccinated and ready to go. He's due to arrive on 17 May; so, please, be praying for him as he flies on the 16th and 17th. He will have to go into quarantine for 10 days upon arrival, and we have a quarantine location for him. Please, pray for Andy as he continues to prepare for his move to Wales for this season of ministry with us.
Before moving to the "big" matter at hand, I would like to thank each one of you once again for taking the time to read about all that is going on with us and to pray for us and support us in so many other ways. You're all such an important part of this ministry.