For some time we've been praying and seeking ways to join in Gospel work in Euskal Herria, the Basque Country, in northern Spain and southwestern France. The distinctiveness of the language and culture of the Basque Country has helped show the need for a missions strategy for reaching euskaldunes—speakers of Euskara, the Basque language—and we're grateful for the many new acquaintances and colleagues that we've met involved in mission work there.
One group of acquaintances have quickly become dear friends and colleagues over the past year and a half. Our director, John Robinson, first met Daniel in the fall of 2018, when they discussed the need for new work provided specifically for reaching Basque speakers with the Gospel. Since that first meeting, Daniel, his wife, Martu, and a group of believers near Donosti have come together to plant a Basque-medium church. Daniel has also published a book of verses in Basque and he and his family have become an integral part of Linguæ Christi's work.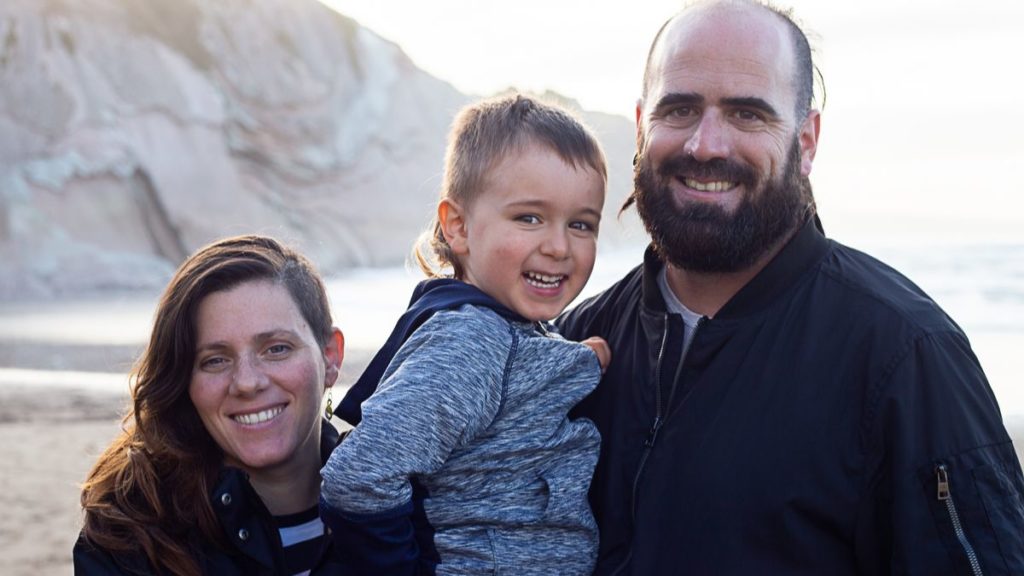 Several months ago Daniel and Martu began discipling a woman in their village who had heard of their church and began to come to their gatherings. In spite of the strict quarantine in Spain this spring, this discipleship continued (though online) and led ultimately to a decision to follow Jesus and be baptised. Many of us have made lists of what to do once quarantines and lockdowns have lifted, but few among us have had quite so much to celebrate!
Daniel later shared:
Our Euskalduna sister who was baptized, was able to publicly share her testimony of how she met Jesus Christ, and a group of friends and brothers from different towns in the province of Gipuzkoa accompanied us. It was a very special and historic day, and we are very grateful to our Lord. Glory to God!

It was a very special and historic day, and we are very grateful to our Lord. Glory to God! After the baptism we were able to share, for the first time, the Lord's supper as a community…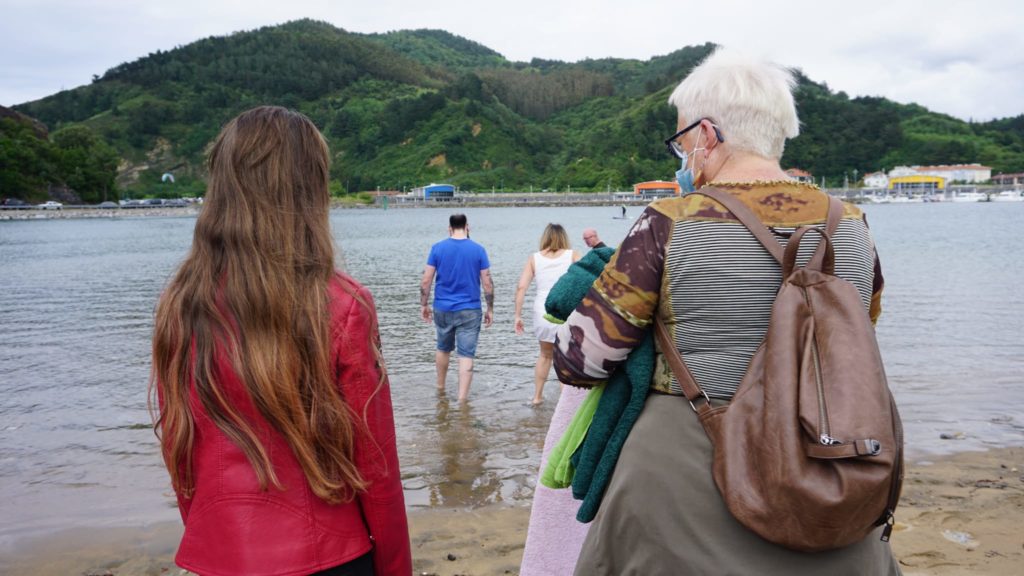 Please continue to pray for this community of faith, especially as they grow together in their love for God and their wider community. In addition, please pray for:
Daniel and Martu's son and his health
Financial provision for their ministry
Provision of a venue for their meetings
Wisdom, creativity and the financial resources to continue producing material in Euskara
A revival of the Holy Spirit in Euskal Herria
"Ilunpetan zegoen herriak
argi handia ikusi du.
Itzalpean bizi zirenei
argiak egin die distira."


Mateo 4:16
"The people living in darkness
have seen a great light;
on those living in the land of the shadow of death
a light has dawned."

Matthew 4:16
---
Interested in serving in Euskal Herria with Daniel and Martu?