As you know, we have been cautiously planning to move forward with having on-field summer projects for students this year here in Wales as well as in several other European countries. I am sure that you have seen several communications from us over these past few months in these newsletters and also in our monthly prayer calendars, regarding our plans for the summer. In spite of the latest lockdown measures and even up to just a couple of weeks or so ago, we were still planning to move forward, again cautiously, with our summer plans.
However, over these past two or three weeks, there have been some more serious developments that have forced us to consult with each other and our ministry partners to discern how we should proceed.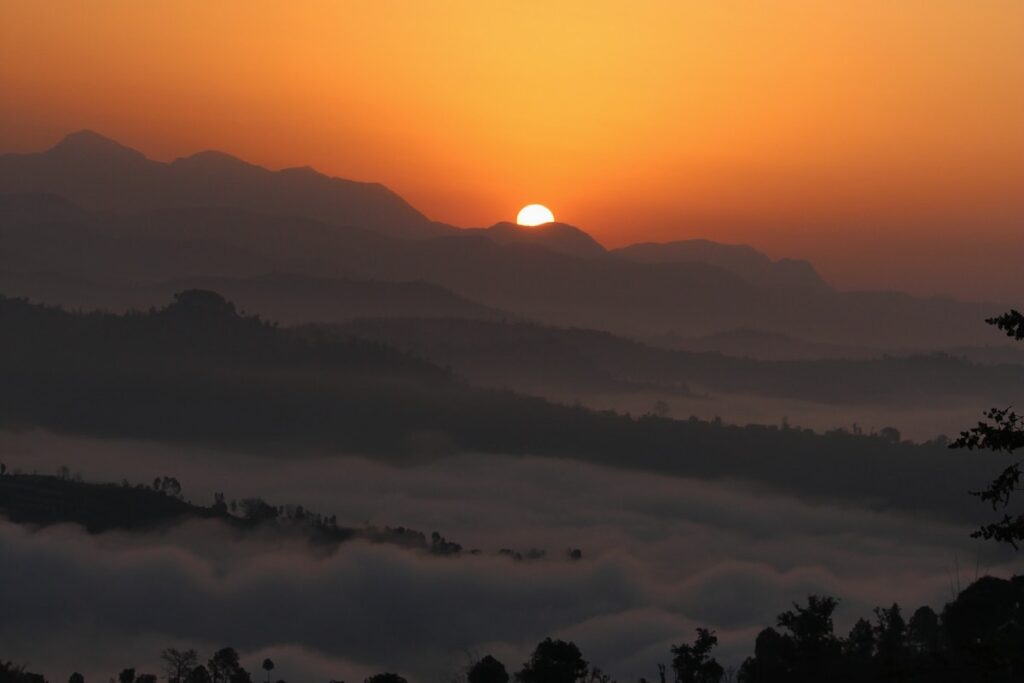 After much prayer and consideration and with a heavy heart, I have to communicate that we will not be continuing with our plans for on-field summer projects this year. We will be postponing these field projects until summer 2022. Having said this, we are currently and busily preparing the on-field projects and opportunities for summer 2022, and I hope that they will be available and on the website in the next month or so. I will share more about these opportunities over the coming months.
Wait a minute!! Watch this space!! Hold 'er, Newt, she smells alfalfa!!
Just because we may not have mission opportunities for students on-field this summer (2021), this doesn't mean that we will not have ANY student mission opportunities for this summer. We are currently putting plans in place to have a full, summer missions experience for students this year (2021), where students can use their interests and skills in a team environment to make a significant contribution to our ministry in Europe, but it will be completely virtual, and as such can be done from anywhere.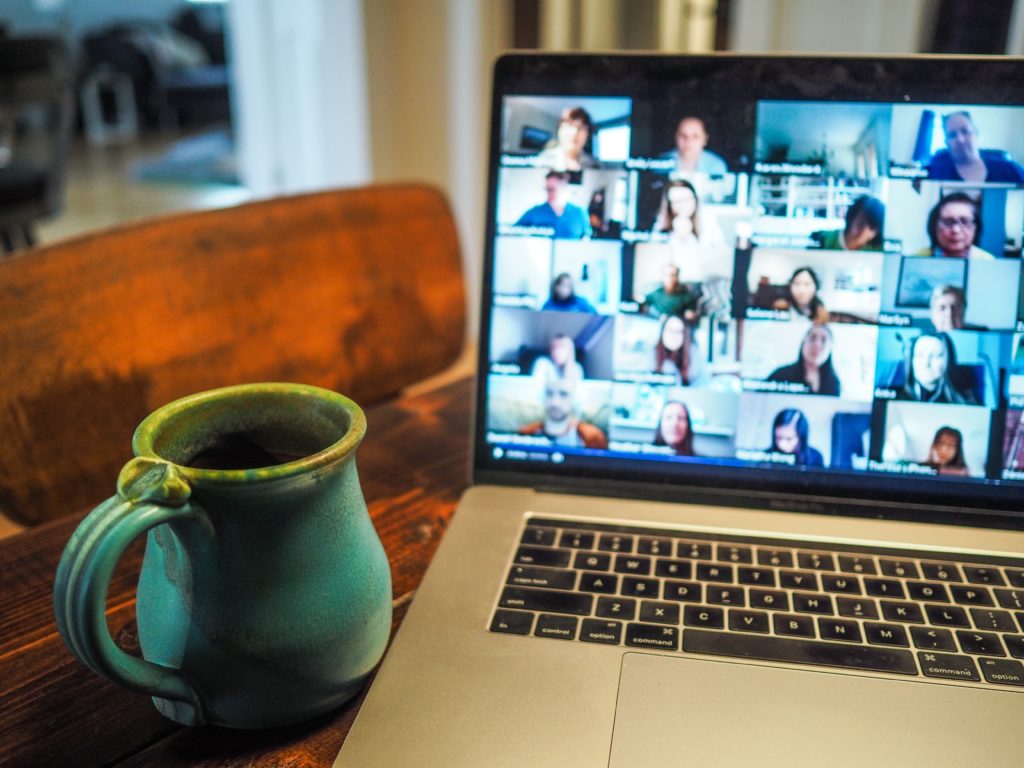 Just like serving on-field, this virtual summer missions opportunity will require a significant investment of time and effort from the participants, but we're certain that it will be worth it and more to the point bear fruit for the Kingdom. The programme will include an initial, week-long time of training that will include an introduction to some of our languages, followed by about 4 weeks of assignments based on specific needs, which is the heart of the project. During that time there will be spiritual development, training, supervision, and ongoing language study in addition to the focus on the primary project or assignment.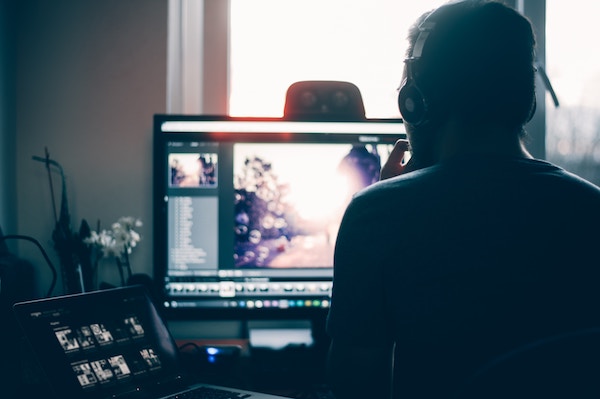 We hope to have a lot more details available in March on the logistics (dates/locations/assignments/etc.), including how students can apply for these positions. If you are a student, a student or campus minister, missions pastor, senior pastor, or know someone like that, please, feel free to contact us at [email protected] or pass this e-mail address on to others, who might have an interest.