Here are a couple of opportunities that I'd like to share once again as an appeal to you for your prayerful consideration. They include our search for a Social Media Coordinator to join our team and an invitation to create a Facebook birthday fundraiser with Linguæ Christi as the beneficiary.
Social Media Coordinator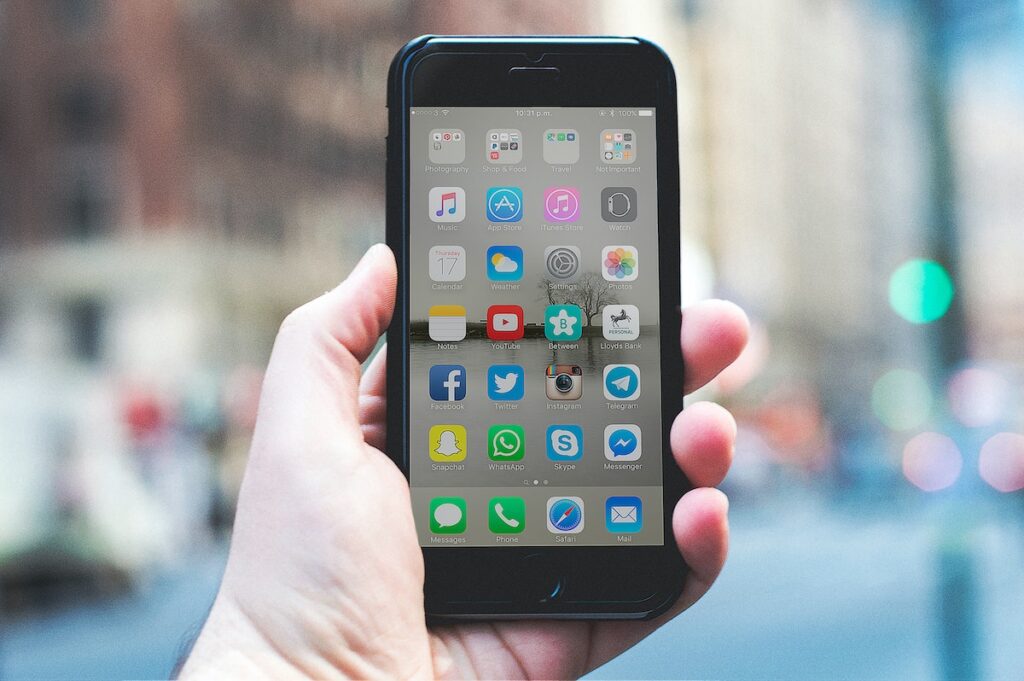 We presented this need last month in our blog and we invite you to take a look at the brief description we included there. If you know anyone who might fit that description, please invite them to get and touch. Or if you have any other questions, please contact us at [email protected]. Thank you for helping us share this need with people whom God might be leading to volunteer and assist the ministry in this strategic way. This is a really important role for us.
Fundraiser on Facebook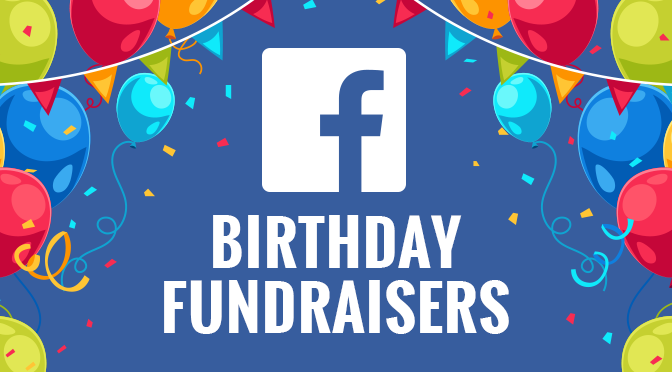 I know that I've mentioned it before, but we are always in need of funding for this ministry. It's a constant battle. So many of you already give sacrificially to help us, and we are so grateful. Many of you pray and would like to help in this way, but you just aren't in a place financially to do so (and we completely understand). One easy way to help, even though you might not be able financially to contribute personally, is to use your birthday or other special event to sponsor a Facebook fundraiser for us. For example, since March is my birthday month, I have a fundraiser going for our ministry through my personal Facebook account. Here's the link to my own fundraiser for Linguæ Christi as an example:
Now, I realise that my goal is fairly ambitious. But for most folks, even if you set a goal of $100/£100, every bit helps. It's very easy to set up. When you get close to your birthday month, Facebook usually sends you a message that this is a possibility (i.e., to set up a fundraiser). You just follow the instructions, and when it comes to the recipient, our name (Linguæ Christi) is listed as an authorised charity to receive funds. You can also visit this link to create a fundraiser for Linguæ Christi: https://www.facebook.com/fund/linguaechristi/
Thank you for giving this possibility some prayerful consideration, and contact [email protected] if you have any other questions about this.