It is good to be back with you after the hiatus in August-September. I enjoyed finishing up our six-part series in late July on what we call our "Six-fold Incarnational Strategy" or 6fis. Those principles are really foundational to how we do our work on the ground and on a day-to-day basis. I hope that the examination of those six principles was helpful to you in understanding who we are and why we do what we do in the way that we do it. As I'm beginning this editorial again after the break, I've decided to ease us back in with a bit of an oddity, when compared with other examples of this editorial over the past few months.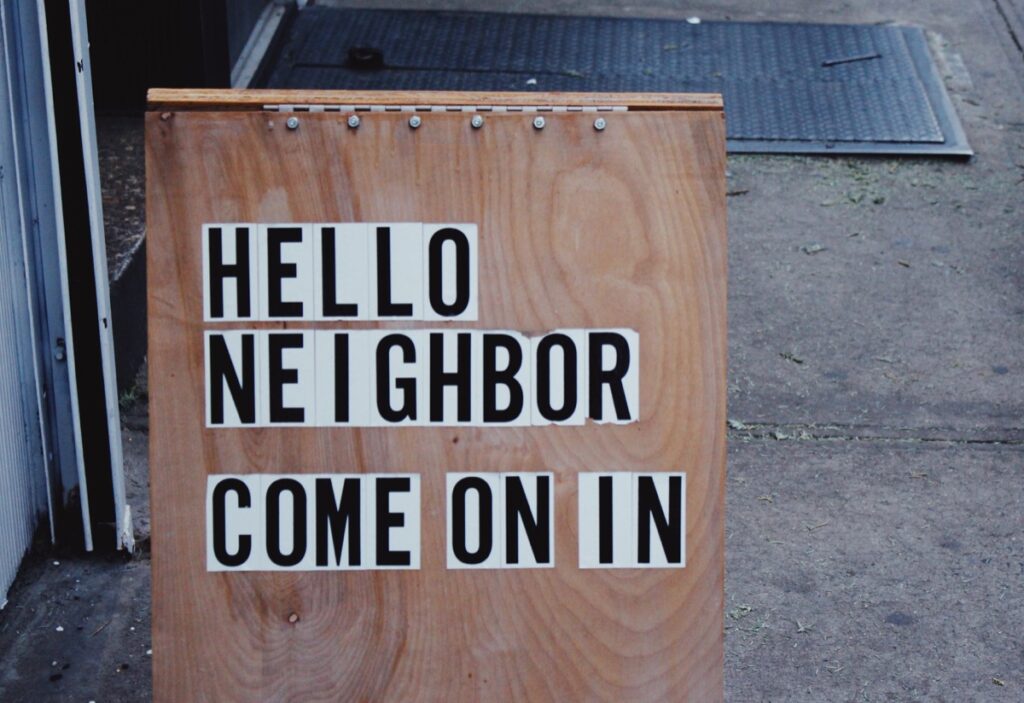 As a reminder, the purpose of this editorial is to give some explanation regarding vocabulary, terms, concepts, and principles that are peculiar to our missionary calling and ministry. In other words, through examining some of these things in more depth I hope to help you understand better not only what it is that we do under the leading and authority of the Holy Spirit, but also why we do what we do.
However, as we restart after the hiatus, I'm going to stray a bit from that established pattern with regard to this month's editorial. This month, I will be sharing some insights into a word that (1) is not peculiar to just our work, but to all mission work and perhaps even to life in general these days, (2) is more concise than my usual editorials, and (3) is much more anecdotal and personal than my usual contributions. I would like to address the word "fluidity" in this month's edition of Sprachspielen.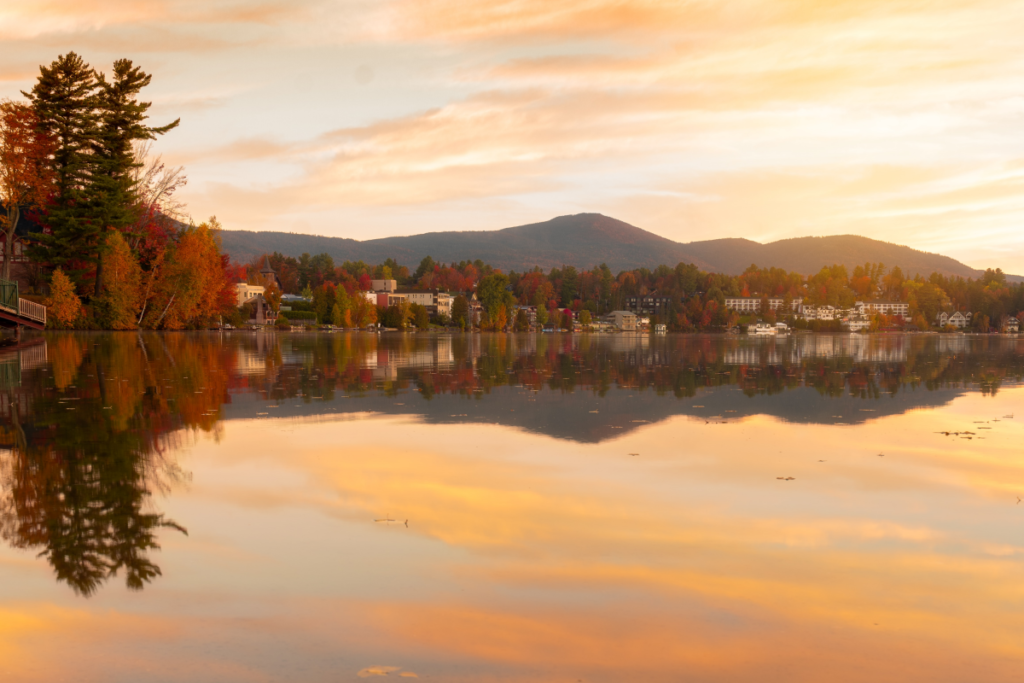 In the summer of 1983, I found myself in Lake Placid, New York, doing a student summer missions project. I was 19-years-old and had just finished my first year of university studies at what was then known as Belmont College in Nashville, TN. Until the autumn of 1982, I had never heard about collegiate summer missions. However, through the campus BSU (Baptist Student Union) at Belmont, there was a push for student involvement in summer missions, and I completed an application. I received a letter from the Tennessee Baptist Convention, telling me that I would not be appointed through them, but my application would be automatically forwarded to the Home Mission Board (HMB). Frankly, I sort of forgot about it until the following spring, when I received word from what was then the HMB (now, "North American Mission Board," or NAMB), that my application had been accepted, and I was assigned to Lake Placid, New York. I was assigned to do children and youth work with the local Baptist Church. I ended up doing manual labour and construction, as the Church was building a new building that summer. In spite of the change, this experience started a love affair with collegiate missions, which continues to this day.
At our summer missionary orientation for all students serving in New York that summer, one of the leaders made a comment that has stayed with me. I don't remember every word verbatim, but here's the gist: he said, "in missions, flexibility is a principle to embrace." "If you're going to succeed or even survive in mission work, you must be flexible," he continued. Though I cannot remember every word exactly or even who said it, I have taken those words to heart and have heard them repeated often, including by me. It was some years later, when I was actually a career, field missionary and supervising students of my own, that I was at another meeting of this kind. At the designated time, one of the leaders was about to make this point, but he or she (can't remember) changed it up a bit. That instructor said, "we used to tell students that 'flexibility' was the word to remember; however, now we use the term 'fluidity,' because 'flexibility' is too rigid." The comment was met with laughter, but it still made its point and perhaps even more strongly. Soon I found myself, when training and leading student missionaries, shifting to the use of "fluidity" as an essential element of successful missionary activity and engagement.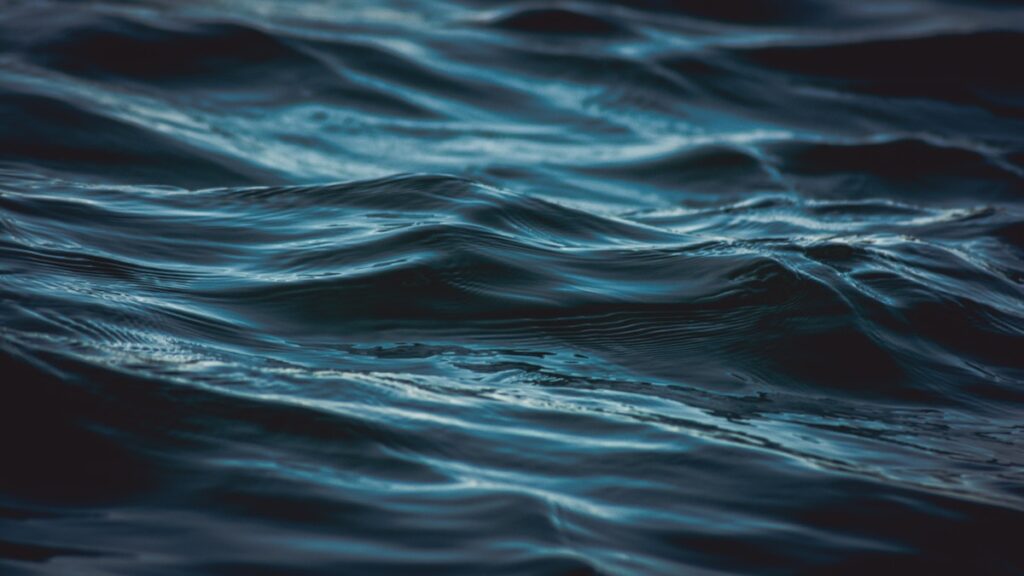 I have certainly found this word and principle of "fluidity" to be accurate, when it comes to ministry and especially missions. Anything can, and probably will happen. Being prepared to adjust and move in a different direction is, therefore, essential. The necessity of this "fluidity" is actually no bad thing, as it forces us to depend on God and place our faith and trust ultimately in Him.
Accordingly, I've embraced entirely this need for fluidity in missions. This statement might seem odd to those, who know me. This is because I am a very analytical sort of person, which makes me tend to be a meticulous planner. As a result, though not possessing too many gifts or positive attributes, I do have a gift for logistics and that sort of thing. This gift has been very helpful, especially in juggling multiple projects and students in various places at the same time.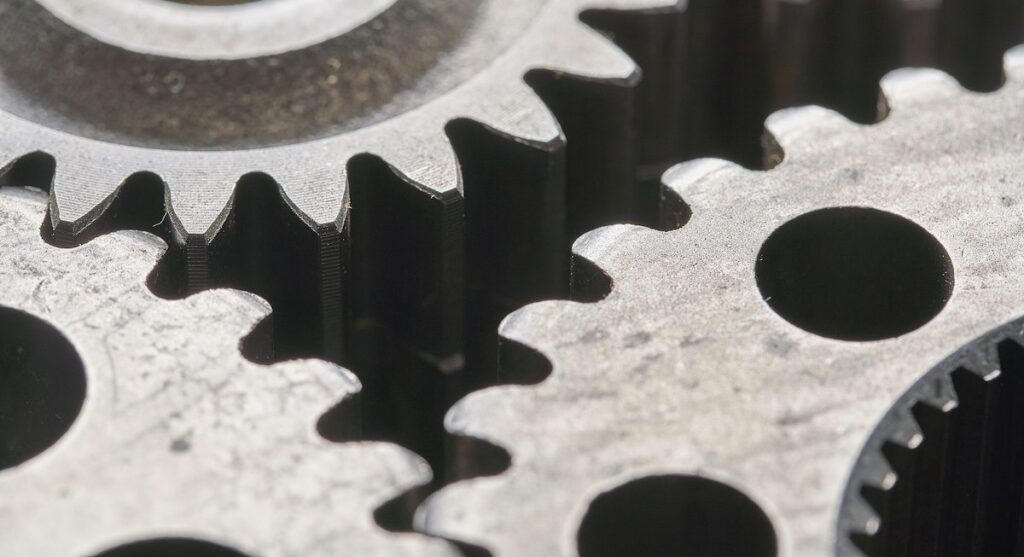 So, at first glance it might seem incongruous that I, a meticulous planner, can also embrace the principle of fluidity, when it comes to missions activity. But these two, seemingly opposing principles tend to coexist rather well in my heart and head – or at least as a rule. This is because (1) on one hand my default setting is a God-inspired optimism (things will turn out well, according to God's will) manifested in this idea of fluidity, and (2) on the other hand I have the habit of the making of contingency plans, i.e., Plan B, Plan C, Plan D, etc. Accordingly, there is usually this healthy mix of "working the Plan(s)" and "trusting in God," ready to adjust course as needed.
I said that this is the usual state of balance for me between embracing fluidity and planning well. However, it is not always the case. There have been times, when I've focused more on my ability to plan than on God's ability to "work all things together for the good of those who love Him and are called according to His purpose." (Romans 8:28). Those times have tended to be some of the most difficult and stressful in my life. When I should have been shifting all of my focus on Him, I simply doubled down on trying to "plan" my way out of the difficult situation in which I found myself. A recent example of this for me quite frankly has been with my house move (see my update on this). I made a number of plans in my head on how we would approach this, including contingencies. I started out confident, thinking "everything's going to plan." But then a few things started happening that weren't "according to plan," but I was still fairly confident, as I had contingencies. However, as more and more things were happening outside of my plans and even my contingency plans, I became more stressed, more pessimistic, and less confident and trusting that things would work out.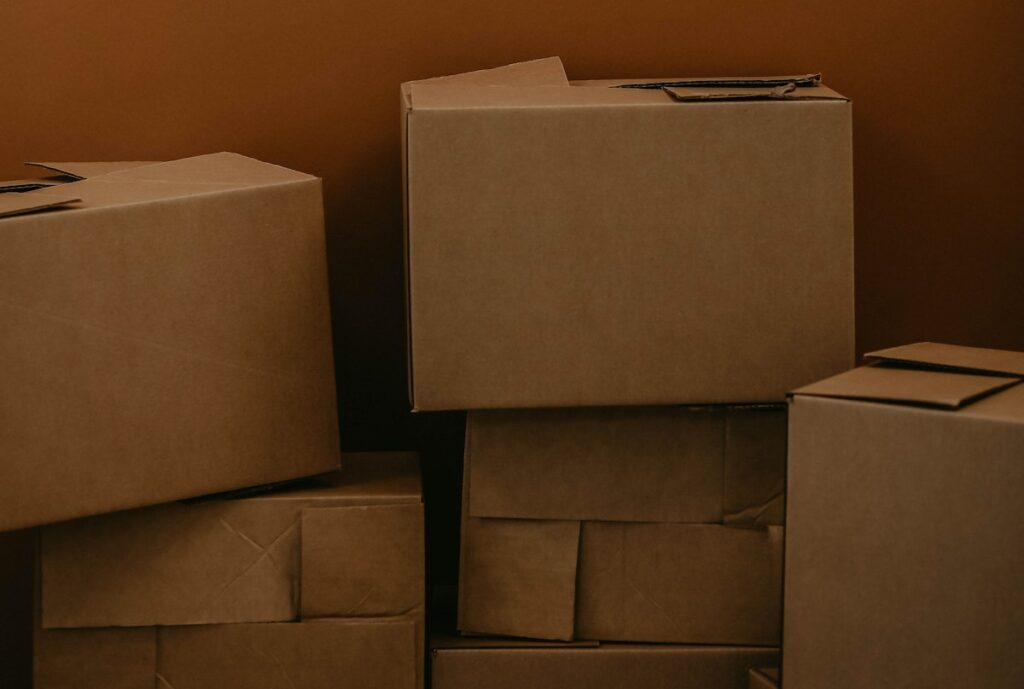 The end result, however, was that I was out of the house by the date necessary. According to human reasoning, I'm not sure how that all happened. But God was working through it all, sometimes with and at other times in spite of my plans. It has caused me to repent of my lack of faith and trust in Him and turn once more to His grace and sovereignty in this and everything else in my life.
I started by saying that words like "flexibility" and "fluidity" are necessary for work in missions and even ministry at home. However, with the events of the past two years and the incredible uncertainty that the COVID Pandemic has left with all of us, especially regarding our plans, I wonder if "fluidity" is not something we might all need to embrace? Like the shift from using "flexibility" to "fluidity," perhaps even "fluidity" is now too rigid? Perhaps we need a new term to use? Perhaps "ethereal" or something similar? It's no bad thing to use our minds and the gifts God has given us to make plans and the like. But at the end of the day, we must never lose sight of the fact that God is the Master Logistician, and we must place our full trust and faith in Him.
As we all try to embrace a bit more "fluidity" in our lives and ministries, I would like to close with the words of Jesus, a great reminder of how big God is, and how small we are.
Therefore I tell you, do not worry about your life, what you will eat or drink; or about your body, what you will wear. Is not life more than food, and the body more than clothes? Look at the birds of the air; they do not sow or reap or store away in barns, and yet your heavenly Father feeds them. Are you not much more valuable than they? Can any one of you by worrying add a single hour to your life?

And why do you worry about clothes? See how the flowers of the field grow. They do not labor or spin. Yet I tell you that not even Solomon in all his splendour was dressed like one of these. If that is how God clothes the grass of the field, which is here today and tomorrow is thrown into the fire, will he not much more clothe you—you of little faith? So do not worry, saying, 'What shall we eat?' or 'What shall we drink?' or 'What shall we wear?' For the pagans run after all these things, and your heavenly Father knows that you need them. But seek first his kingdom and his righteousness, and all these things will be given to you as well. Therefore do not worry about tomorrow, for tomorrow will worry about itself. Each day has enough trouble of its own.

Matthew 6:25-34