Greetings! I hope this note finds you well. After taking a bit of a break during August, I'm returning in earnest to catch I hope that your Autumn has gotten off to a good start. It has been a very busy time for me personally as well as everyone on the Team. Let me catch you up on some things going on with me, as well as the ministry as a whole.
As of 4 October, I have been re-located in the USA. I had an uneventful flight from Dublin to Chicago on the 4th, then later that evening took the night train down from Chicago to Memphis, Tennessee, when I was kindly given a lift to Waynesboro, TN, and where my mother lives.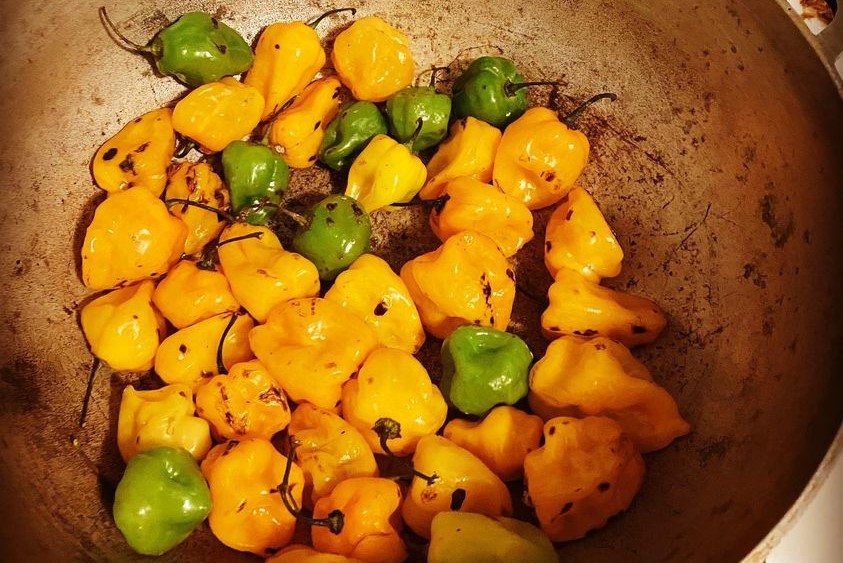 At this time, the plan is for me to remain in the USA until 6 April 2022, when I will return to Wales (Deo volente). I am not entirely sure where I'm going to be (or when), but I will not be staying in the same place for the entire six months. I'm starting here at home in Tennessee, but it is likely that I'll also be spending some extended time in Florida, Texas, and California with some short trips to places like Utah and Boston.
I'll try to keep everyone up to date where I am at any particular time. Also, if you'd like to meet up with me at some point or have me come to your Church or campus ministry, please, get in touch, and we'll work out the details.
Search for a car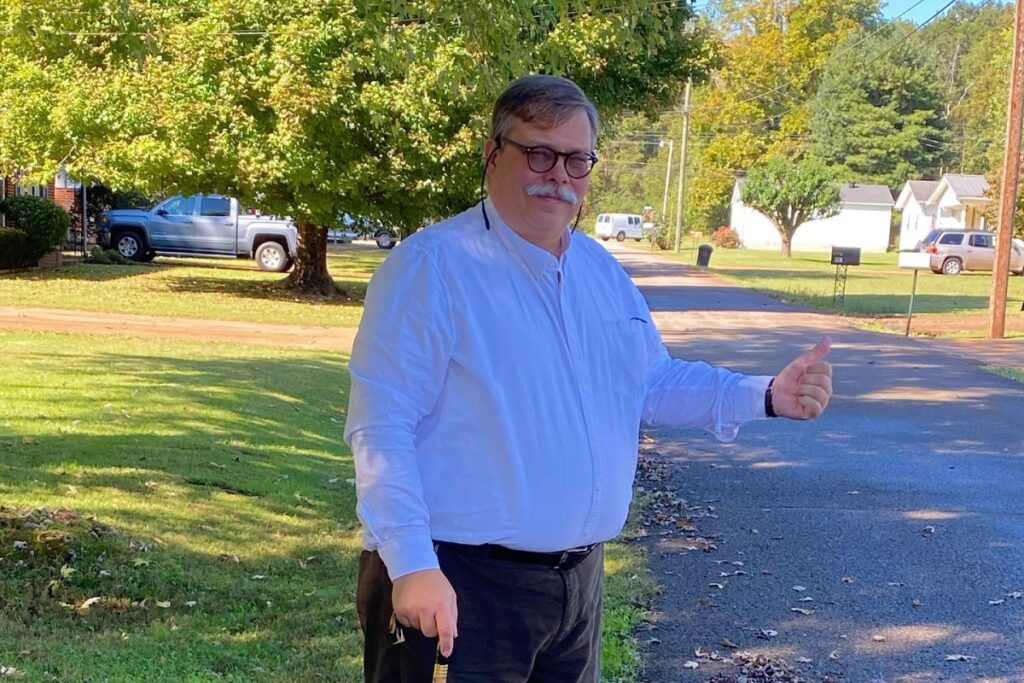 As you may recall, my original plan for these 6+ months out of Wales was to spend the first 3 months in Europe (October-December), go to a Missions Conference in Germany after Christmas, then the final months in the USA (January – early April 2022). Accordingly, I thought that I had plenty of time to work out all the logistics. Unfortunately, when I had to move up my departure time for the USA to October 2021, rather than January 2022, I barely got myself packed and ready to be gone in time for my flight, and a lot of the logistics for the time in the USA just didn't get worked out in as timely a manner as I generally would have liked and done.
One of the big issues that wasn't worked out and is still not worked out is a car to use, while here in the USA. I've checked with all of the usual organisations that help furloughing missionaries with transport, and none of them have worked out due to one issue or another. Ordinarily, the Lord has provided this need for me through the generosity of His people, usually by loaning a car that wasn't being used very much, which of course is a big ask.
I'd be grateful for your prayers in this regard. Also, if you have a car or know someone with a car, and you'd be interested and willing to let me use it during my time here, please, send me a message, and I will get in touch. Thanks for keeping this in mind.
Housing in Wales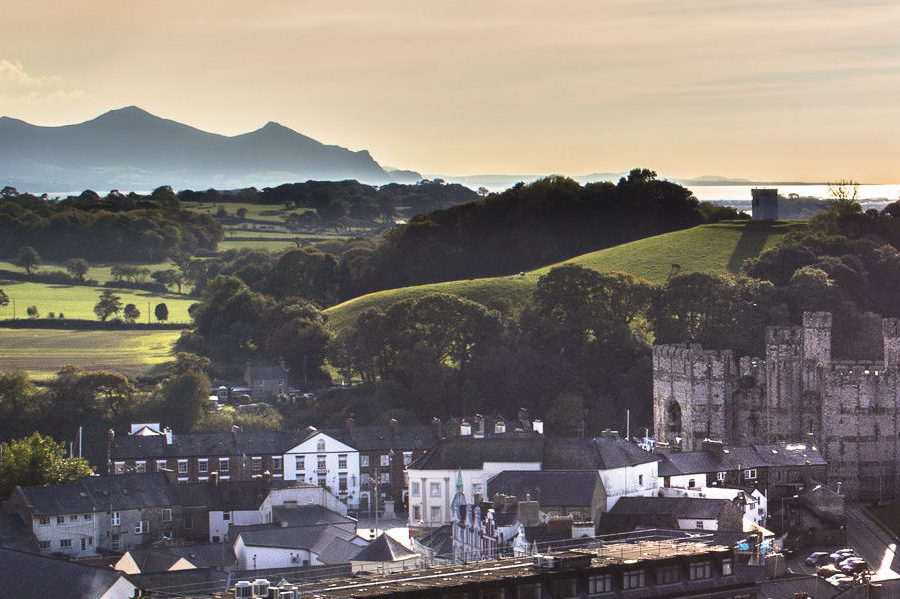 The rental housing market in North Wales has become very difficult over these past few months. In fact, when I left Wales after having moved out of my formal, rental house, I had to put all of my earthly goods into storage, because there simply was no rental property to move into, before I left.
We actually have two of us, who will be needing rental housing immediately upon our return to Wales following our time in the USA. The McCains will be returning in early 2022 and will need housing. I will also have this need in early April 2022 upon my return to Wales. I realise that this feels a long way off, but I can assure you that this time will move very quickly. Please, be praying now that the Lord will provide for all of us in terms of housing in North Wales. Also, if you live in northwest Wales and have or know of housing to let, please, let us know.
Student Summer Missions Programme 2022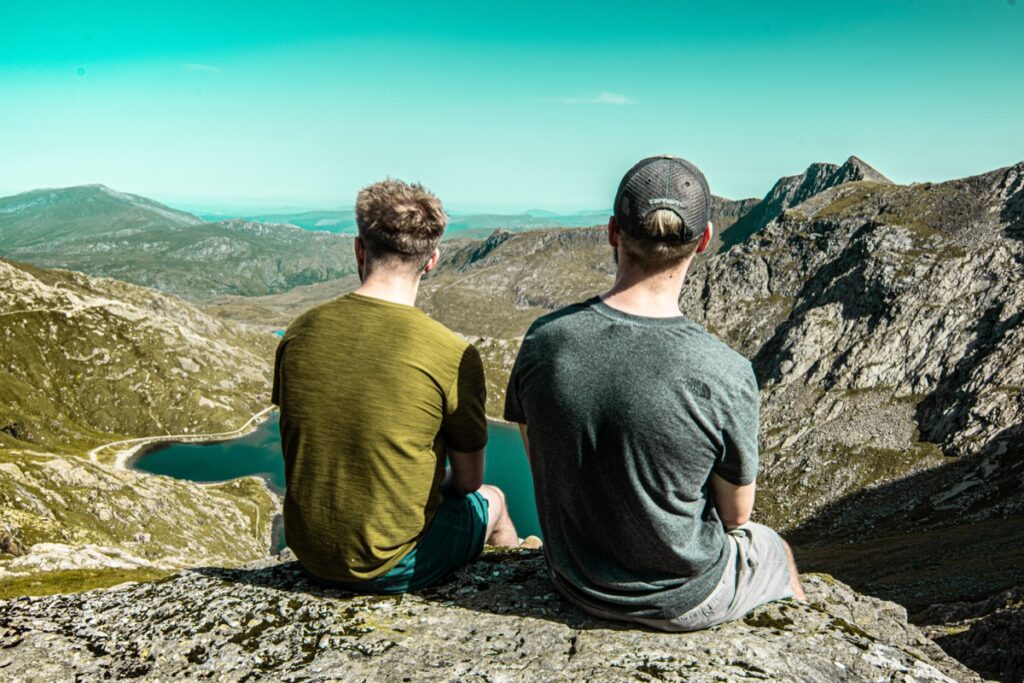 I just wanted to remind you of our student summer projects for 2022, both on-field and virtual. It's actually not too early to apply for these opportunities.
As I mentioned last month, you can access these projects on our short-term projects page. Alternatively, if you prefer, we can send you a "Master List" of these projects in PDF format. Simply write to [email protected], and we can send you a copy of the list.
I would also like to mention that while I am back in the USA, if you work with Christians, who are university students and would like for me to come to speak with your students either about opportunities for service with us or more generally about missions or even to preach, please get in contact with me.