From now until about early May, one of our primary focus areas for activity will be in doing last-minute recruiting, screening and preparations for our summer student programmes. After not having our on-field projects in 2020 or 2021, we are moving forward in trying to host students on-field this summer.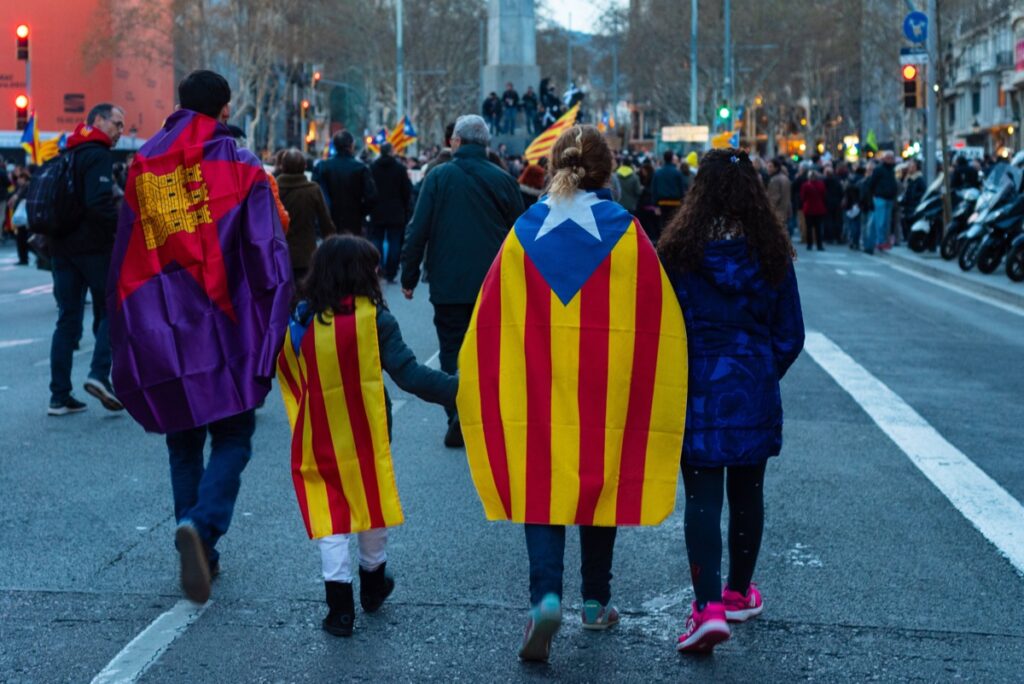 For our on-field projects, we have two options in terms of dates: (1) 4 June – 4 July, and (2) 9 July – 8 August. For our virtual projects (the students stay at home), those dates are 2-30 July. We really need your help in making these final connections with students in order to fill these teams. For our on-field projects particularly, here are the kinds of projects and students that we're needing.  
Missional Projects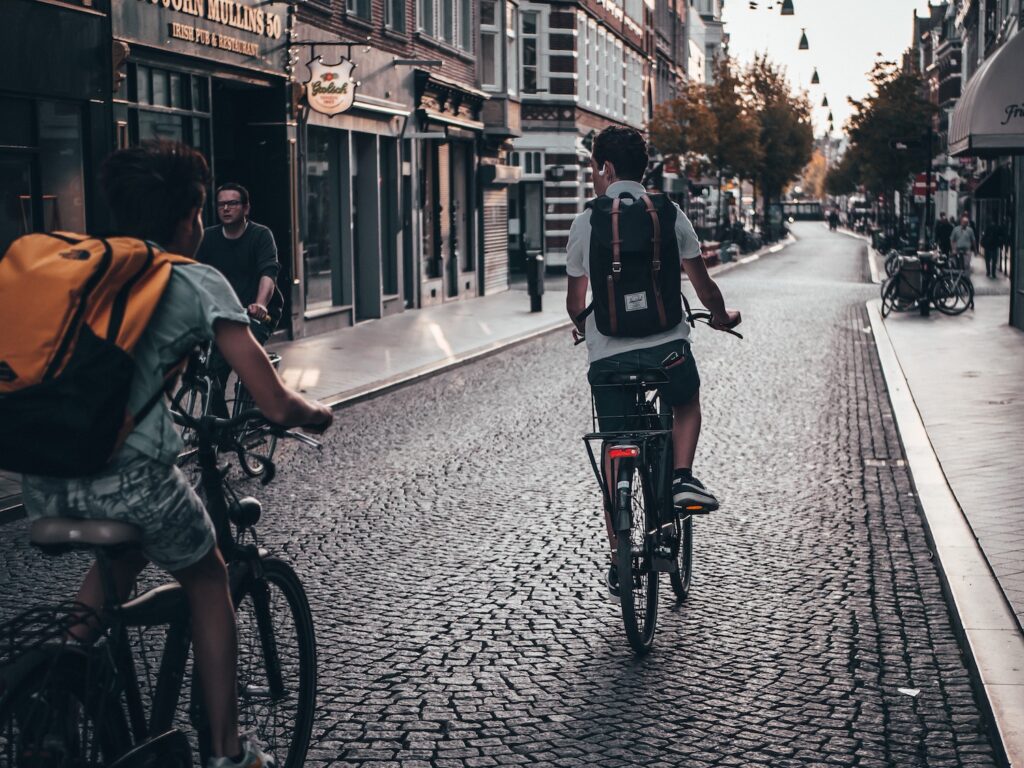 These are for students, who will be developing relationships/friendships with not-yet-believers in our various language groups, in order to foster spiritual conversations. We find that if students use the things that they are passionate about to build these friendships it is far more effective, especially with such a short time on-field. So, students who have pretty much any interest or passion can use those interests for the sake of the Gospel, but here are a few more specific interests: sports (general), skateboarding, surfing, music, dance, art, photography, etc.  
Ministry Assistance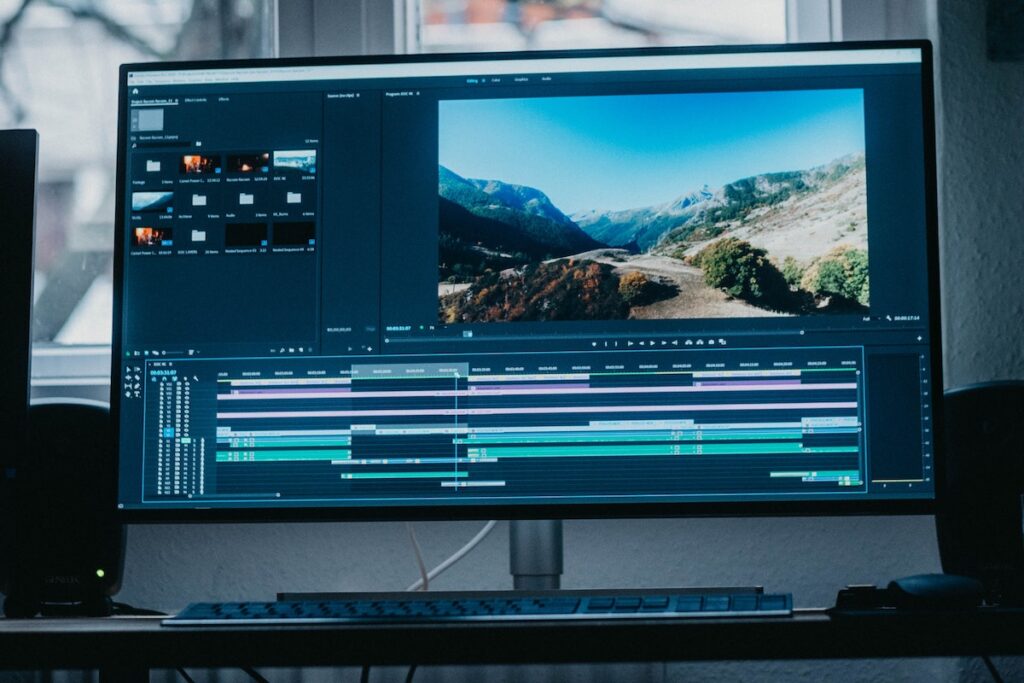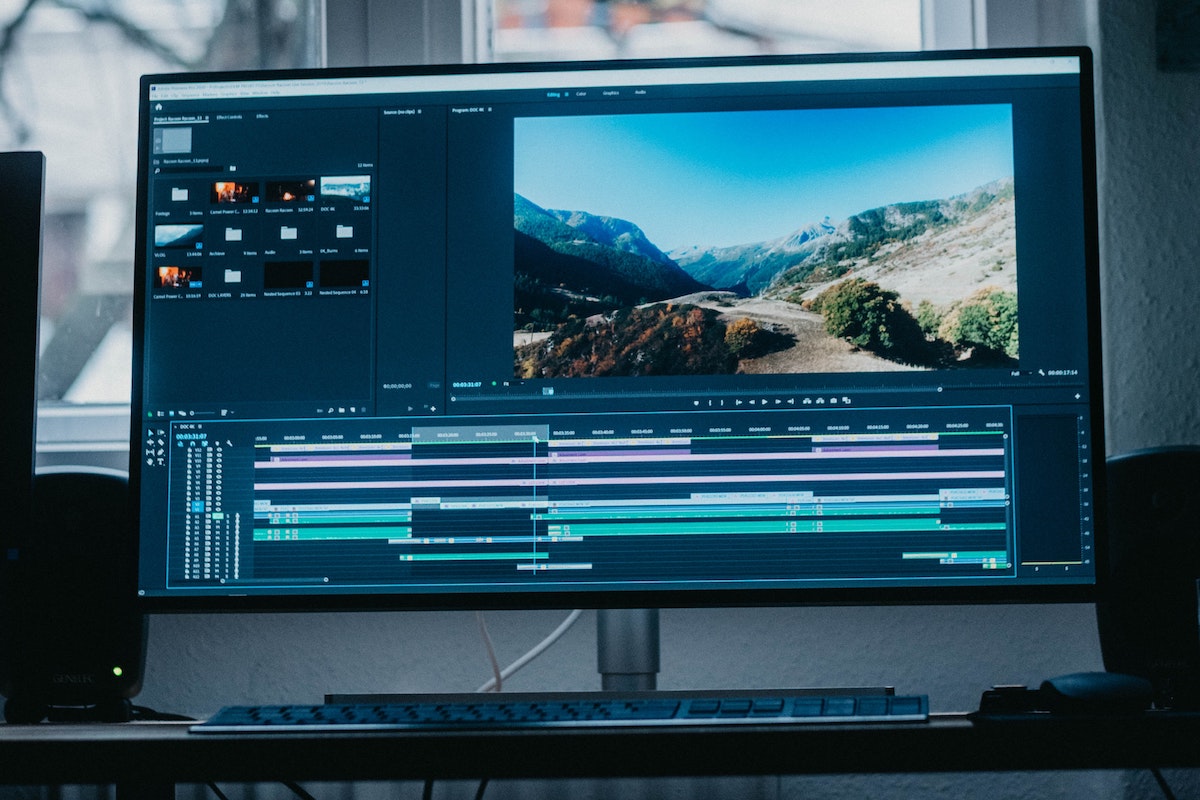 There are also projects for students, who would like to use their education and skills to provide strategic assistance to us in meeting real needs for us as a missionary organisation. Pretty much any skill could be of service to us, but here are some specific ones: accounting, logistics, graphic art/design, app development, photography, videography, etc.  
Discovery Teams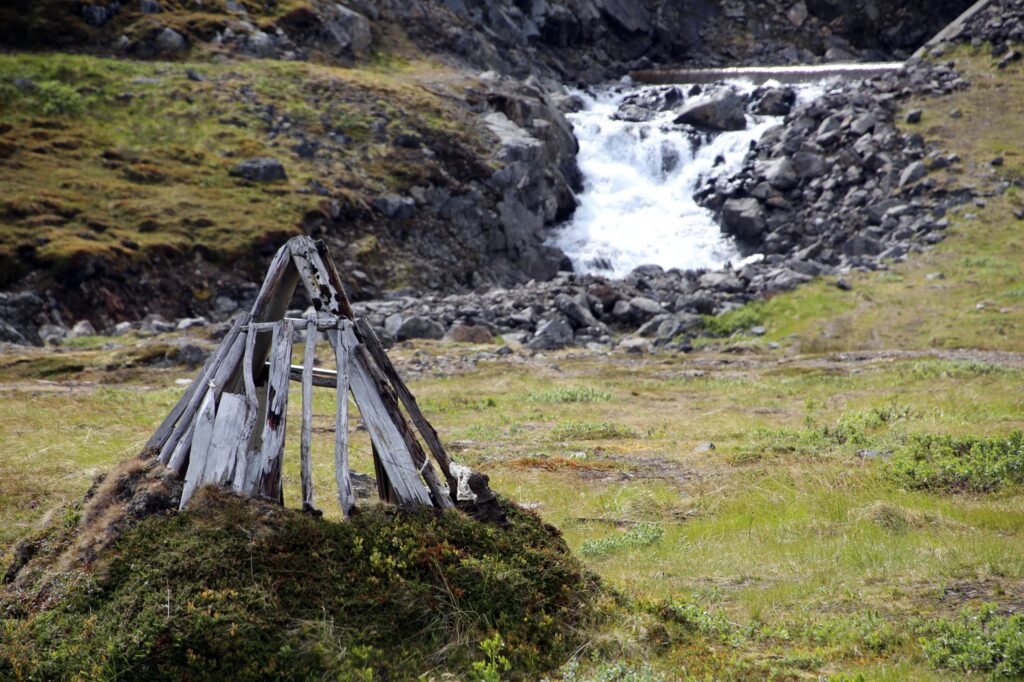 We also have teams of students, who will be going into areas and language groups, where we either have new work or where we are hoping to develop new work in the future, in order to do some initial "leg work" for us. They will be doing anecdotal research for us (i.e., out talking to nationals, not in a library or on-line somewhere). Though students with a background in linguistics, sociology, human geography, missiology, etc. would be especially suited to these projects, pretty much any student of any academic discipline, who has ever done research for a paper and who is also (1) outgoing, (2) adventurous, and (3) a "self-starter" could work well on these Discovery teams.  Having said this, we would like at least one person on each "Discovery" Team to be handy with a camera for video/still footage of their experiences and interaction with their specific people group.  
Languages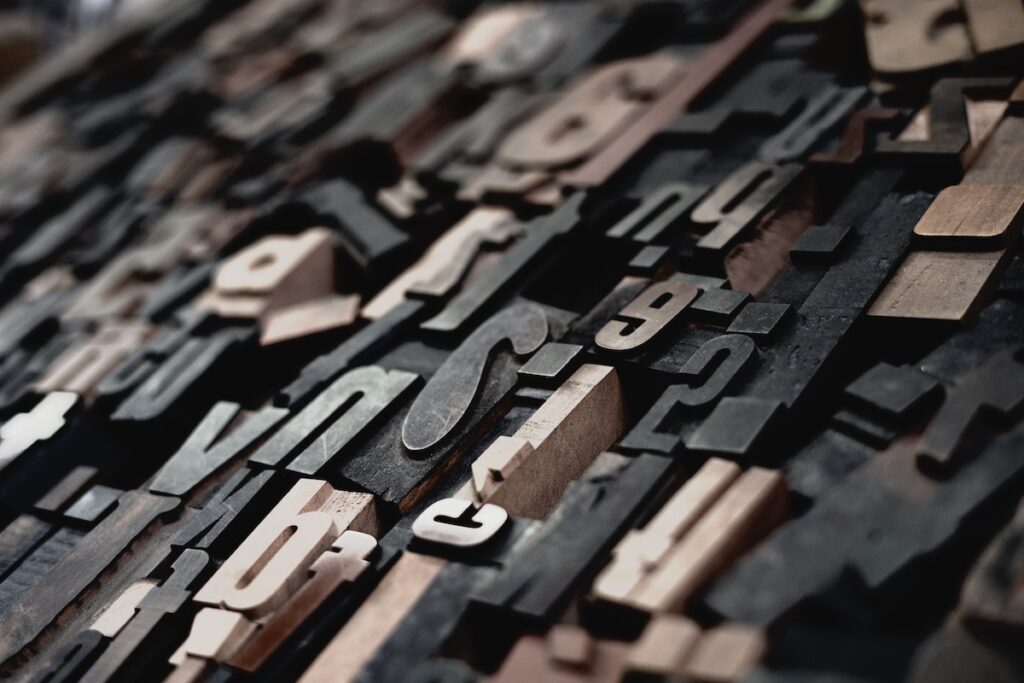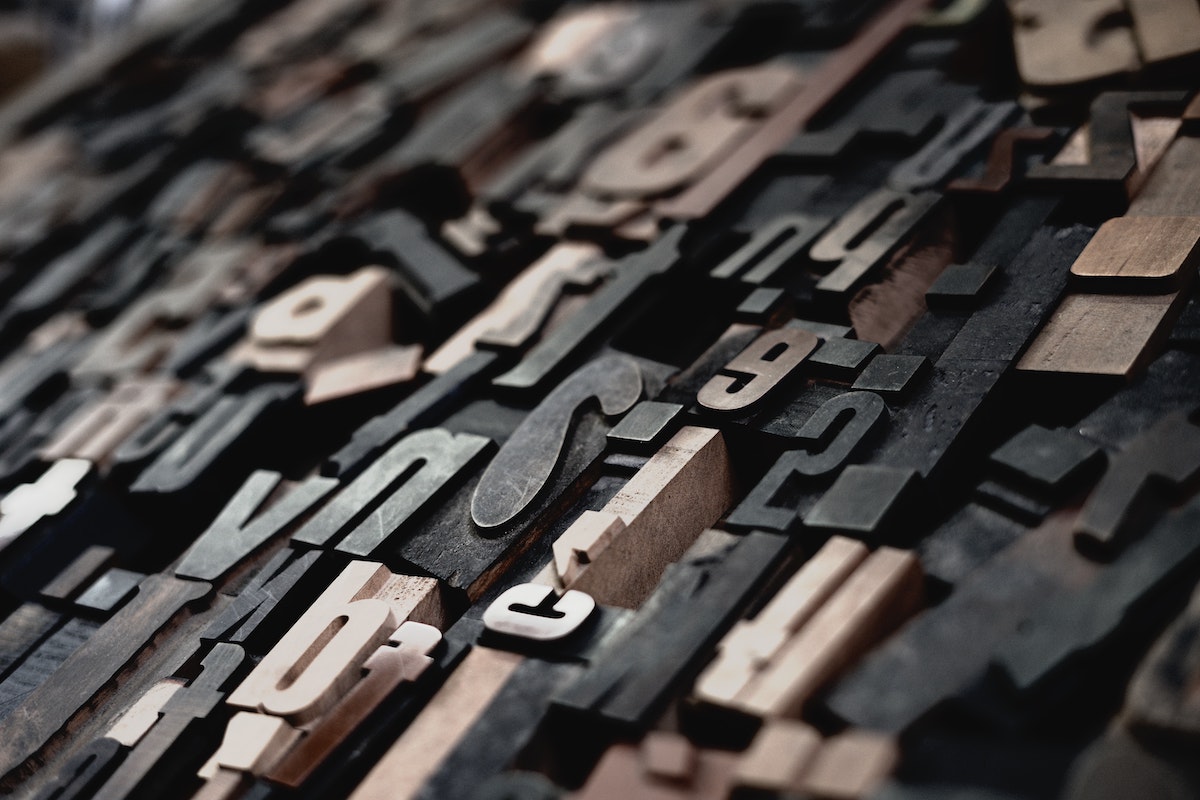 The vast majority of our summer projects require no knowledge of a language beyond English BEFORE arrival. Our target languages are sometimes obscure and we give training in those languages (like Welsh, Basque, Gaelic, Saami) after arrival on-field. However, for some of our projects, it is greatly helpful, if the students have at least some ability in one of the larger, European "trade" languages. For example, the students need to be able to buy food and navigate public transport, etc., in the trade language at the very least, though we wouldn't necessarily need them to be able to discuss Cervantes in Spanish or Goethe in German. On the other hand and quite obviously, the more capacity in a trade language, the higher the effectiveness on-field. Consequently, we're looking for a number of students, who either speak  already or are studying one of the following languages: Spanish, French, Italian, German, Russian, Portuguese, Dutch, or Norwegian/Swedish. If you are or know a student like that, then, we would definitely want to connect with you/them and would appreciate your help in passing on this information to others.  
Ten2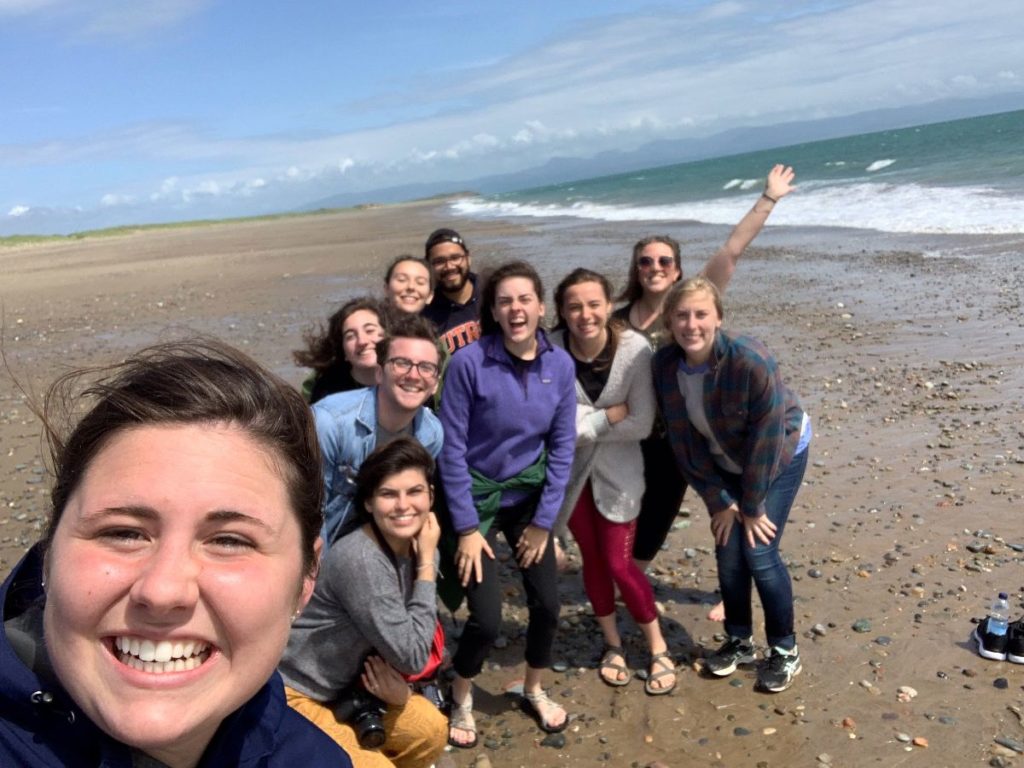 One of the student teams serving with us in Wales this summer is coming to us through our long-term partners, Greater Europe Mission (GEM), as a part of their Ten2 programme. The Ten2 Team serving with us this summer in Wales will be serving a bit longer than most of our other teams (about 6-7 weeks instead of 4 weeks). Right now, we're needing a couple of guys (males) to round out our Ten2 Team this year, and our GEM partners have asked us to help them in recruiting people for those terms serving with us. If you know a couple of guys, who might like to serve with us via GEM's Ten2 programme, please, get in touch with us as soon as possible, and we'll connect those students with our counterparts at GEM.  
As a reminder, all of our on-field AND our virtual projects an be found on our website.
Any interested students, simply need to read through the various opportunities listed and then complete the "Summer 2022 interest form" at the bottom of the page at the link above. Please, share this with as many Christian students and recent graduates as you can. Thank you.