Some people speak of saving "the best for last." However, in this case, I've saved the most bizarre for last. I've had two major "transitional" and largely unforeseen issues to arise. About the time I finished my last update at the end of July, I heard that my landlords wanted to sell the house that I was renting, which meant that they were needing it back. Under COVID rules, I actually had six months to move out. However, I already knew that I was going to leave at the end of September/beginning of October for my six months living out of Wales. So, this factor forced me to try to be out of the property by mid-September. Consequently, for most of August we unexpectedly had the gargantuan task of moving everything out of the current property.
This is a lot harder than you might think, due to both my private but also the team library and resources as well as furnishings that allowed me to house multiple people, when needed in ministry. Frankly, this just about worked the life out of me. If it hadn't been for Andy and Cam, who were living with me at the time, I don't think it would have been possible. Publicly, I feel that I need both to thank them as well as apologise to them. But the rest of the Team was also in there doing everything they could to help out – accordingly a special thanks go as well to Brittany and Harley in that regard. Also, the local congregation here, where I am a member, Caersalem Baptist Chapel in Caernarfon, have also helped in so many ways including plain old manual labour. The house was finally emptied completely on the 13th of September (thanks again to Andy, Cam, Brittany, and Harley for dawn to dusk work on that day), the professional cleaners did their work on the 14th (plus our moving even more things from the outside shed to storage or to be recycled), and I handed over the keys on the 15th. It had been my home for over four years, and it was hard to leave, but I understand the landlords' situation completely, and God is in control of the situation.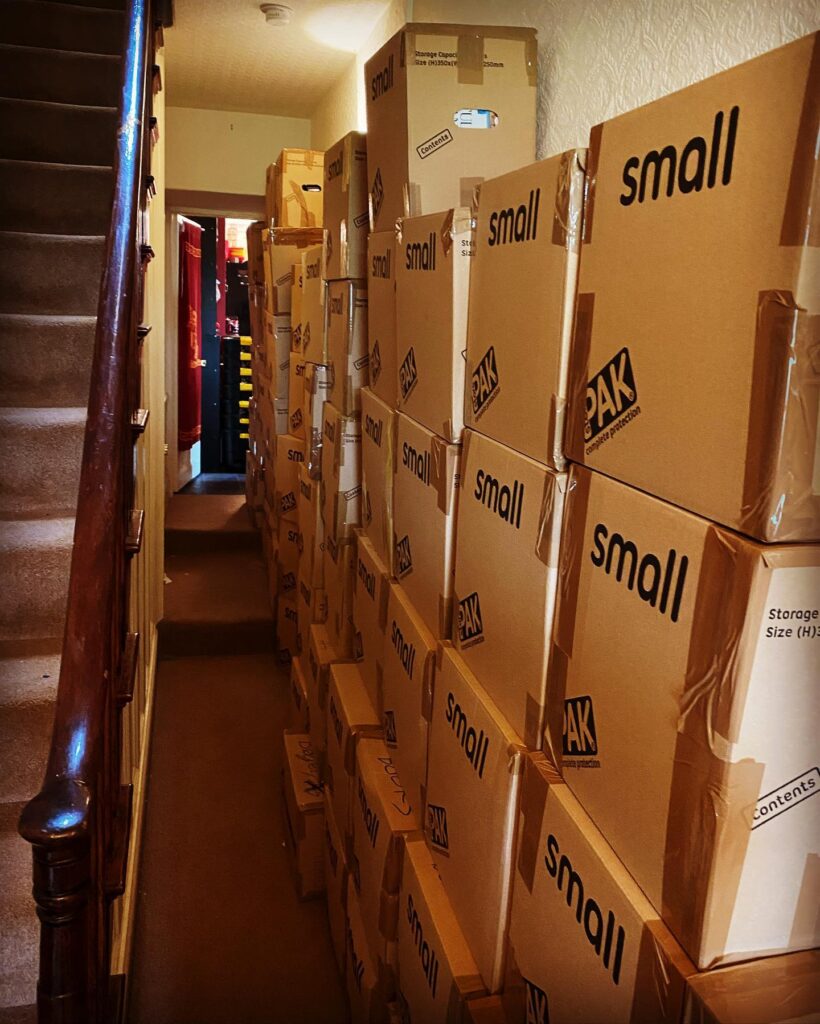 Because the rental housing market is so very limited here in Northwest Wales at this time, I was not able to move from my old rental house into a new one before needing to leave Wales for my six months outside of the country (I'll say more about that in a moment). This has some implications for me:
This means that rather than moving my belongings from one home to a new one, I've placed everything in storage until my return to Wales in Spring 2022.
This also means that I technically had no home from 13th September until the 3rd of October. However, the Lord provided a place for me to stay in this interim time. Some Welsh friends from my Church have an unused holiday home in a village just five minutes from my former rental house. They have been gracious enough to let me live here during this time.
Like Trey and Amelia, this means that I will have to find a new house here when I return to Wales in the spring.
One of the few upsides is that I will save a bit of money, as monthly rental of a storage unit is much less than paying for an empty house for six months, while I'm away.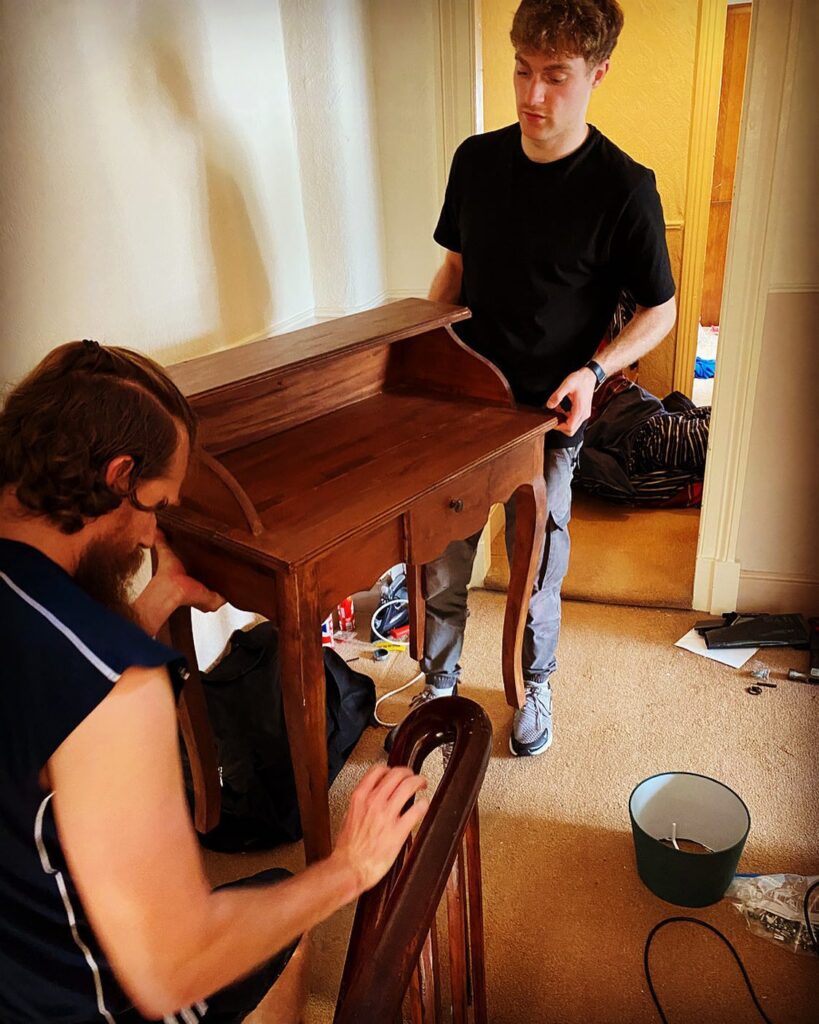 I am grateful for all the prayer for and assistance to me during this time. It has been a daunting task, and it might take a while to recover both physically and emotionally from all the work involved in the move.
Six months in the U.S.
I have been sharing details about this issue for a few months now. However, things have changed rather drastically now, but they are also more formalised at the same time; so, here's the update.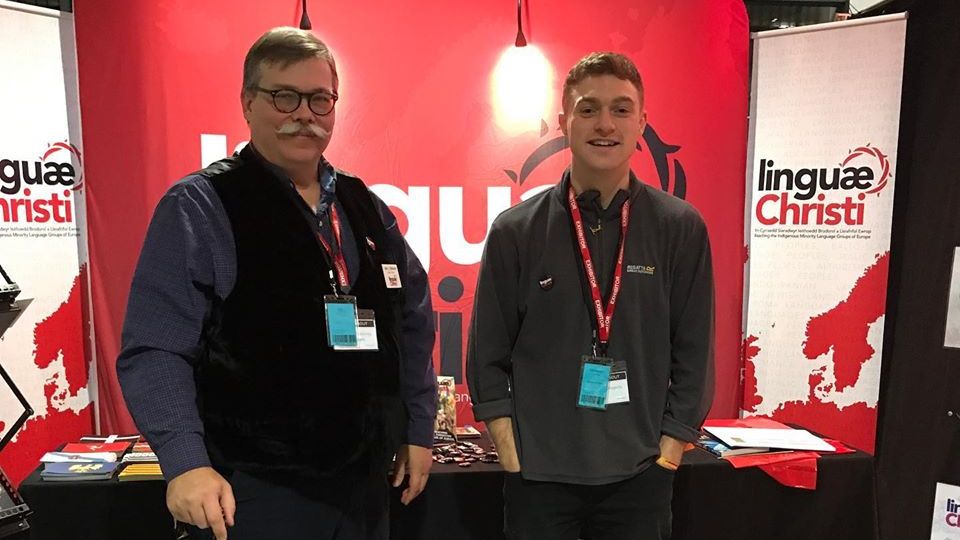 As a reminder, I need to leave Wales within every five-year period for six months (and one day technically). The five-year mark is coming up for me soon. Up to this point, I had been sharing that we were going to try to go to a strategic student meeting in Germany after Christmas. Given that, I was planning to spend half of the six months in Europe, working on language study and also networking, go to the Conference, then spend the final half of the six months in the USA. However, trying to make plans whilst still in the middle of the COVID pandemic presented a couple of problems. First, given that different parts of Europe were progressing at different speeds and in different ways regarding the Pandemic, it was difficult to figure out where in Europe I would be able to stay for these first three months or at least to do so with any advanced planning anyway. Second, while the organisers of the big Conference, which was at the centre of all these plans and planned for Germany in late December, were still intending to go through with their plans, they were carefully monitoring the situation as a number of European countries that would ordinarily send students to the Conference were continuing to have serious issues related to COVID. They set their "Go-No go" time for mid-October, which was too late for me to make alternative plans, if the Conference did not go ahead.
Given these issues, I explained the situation (the house move plus the six months away, etc.) to some of my friends from the Conference, and following those conversations we made the decision NOT to try to go to the Conference this year but try again next year.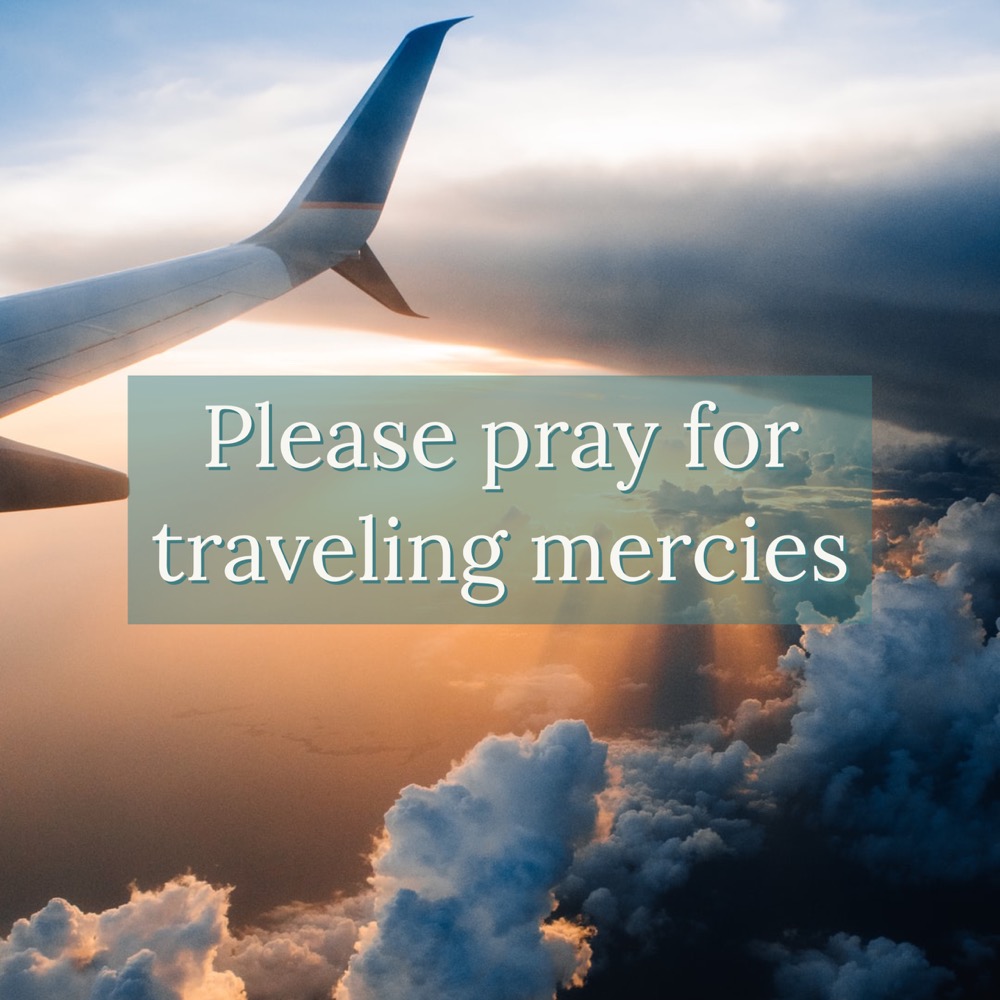 Consequently, this means that I will be in the USA for the entire six months out of Wales. I go from Wales to Dublin, Ireland on 3 October. I then fly direct (Aer Lingus) from Dublin to Chicago on the 4th and arrive in time to catch a night train from Chicago to Memphis, arriving there early on the morning of the 5th, where a former student from our summer programmes, has graciously agreed to meet me and transport me to Waynesboro, Tennessee. The travel plans are a bit convoluted because my initial flight plans were cancelled, and I was trying to pick itineraries that had a lower chance of being cancelled. I will be starting my time in Middle Tennessee, but over the six months, I intend to divide my time between Middle Tennessee, North Florida, Texas, and California with a few side trips thrown in there from time to time.
So, if you would like to meet with me, or have me come to your Church or Campus Ministry or organisation, university, etc., please, contact me, and we'll try to work out the timing. I will be grateful for your prayers during all this travel.