Greetings! I hope this note finds you well. After taking a bit of a break during August, I'm returning in earnest to catch you up on a few big things going on at this time in our ministry in general and some of those things that are specific to me personally.
Even though we were taking a bit of a break in August when it comes to our newsletter and blog, there have been some BIG developments since my last update, some good and some a definite request for prayer. So, let's jump right in.
COVID-19 Update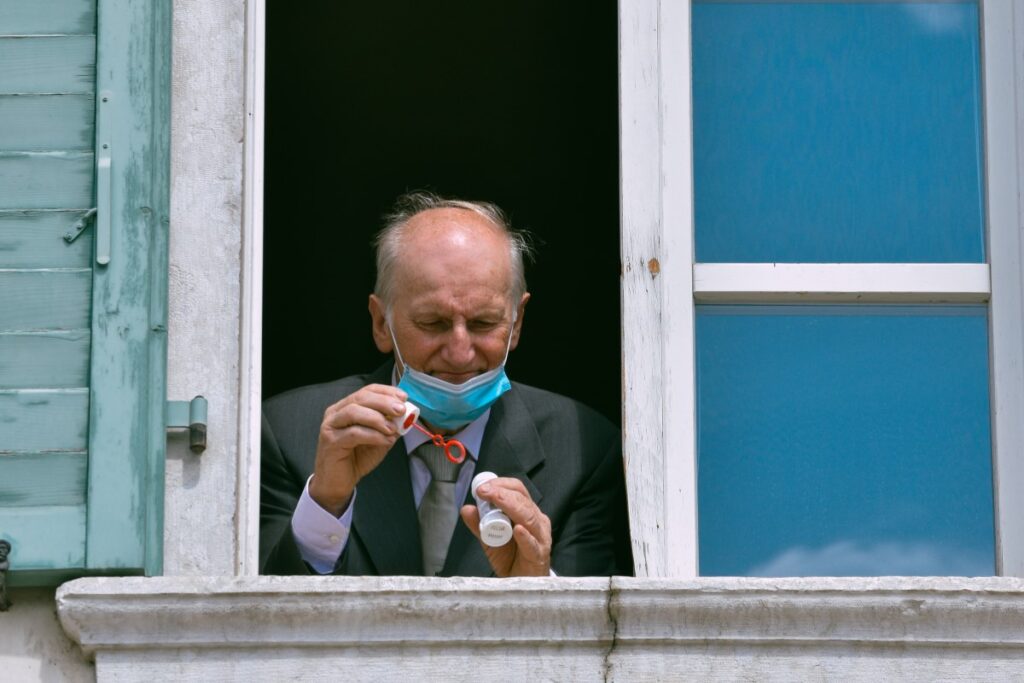 As usual, the COVID situation remains a point of concern and update. In some ways, things seem to be returning more and more to "normal" across the UK. Oddly, the cases are up across the nations here, but hospitalisations and especially deaths are not at as high of levels proportionate with the number of cases, though this is certainly an evolving situation. It seems at least for the moment that the aggressive vaccination programme across the UK has definitely been a mitigating factor. Obviously, the governments of the various nations are watching the situation closely, and everyone is trying to be prepared for what might be a difficult winter. Here in Wales, the Welsh government have tended to be a bit more cautious than in some of the other nations of the UK. For example, there are still some face mask requirements in certain places (especially public transport). Because I tend to be susceptible to catching things in general, even though I have been fully vaccinated, I tend to use a mask even more often than absolutely required, as an added precaution.
Things are loosening up for those of us with full vaccination, though, including international travel. I'll say a bit more about that in a moment. 
Virtual Student Summer Missions Programme (VSSMP)
Since my last update, we have indeed concluded our VSSMP 2.0 for 2021. We had a great experience with the three student participants, and we pray that it was a blessing to them as well. Thank you all for praying for us and for the students during this "experimental" programme.
Student Summer Missions Programme 2022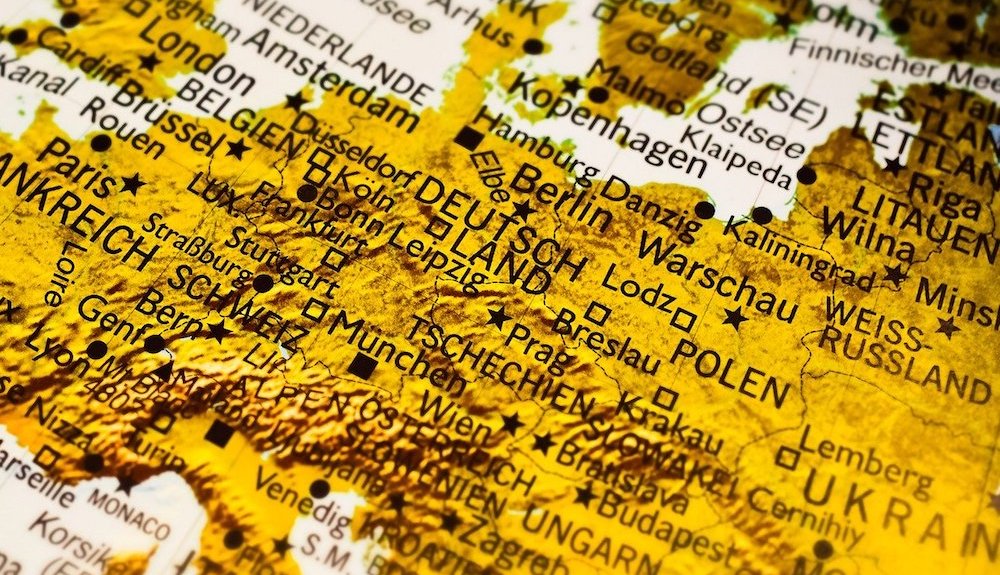 We already have our various projects for students prepared for next summer. We are going to be trying once again to have our on-field programmes available for students next year. We have some exciting ways for students to be involved in a number of areas across Europe.
We're also planning to have a virtual summer missions component to our programmes next summer. This is not only as a contingency for COVID-related issues. In our planning for this year, we realised that every summer, even before the COVID Pandemic, there are students, who would love to be involved in summer missions but for one reason or another, usually due to circumstances beyond their control, they simply aren't able to travel overseas for any significant length of time. Our virtual projects are designed for students like that, in order to give them a viable and strategic way to contribute to the work of missions without the necessity of travel.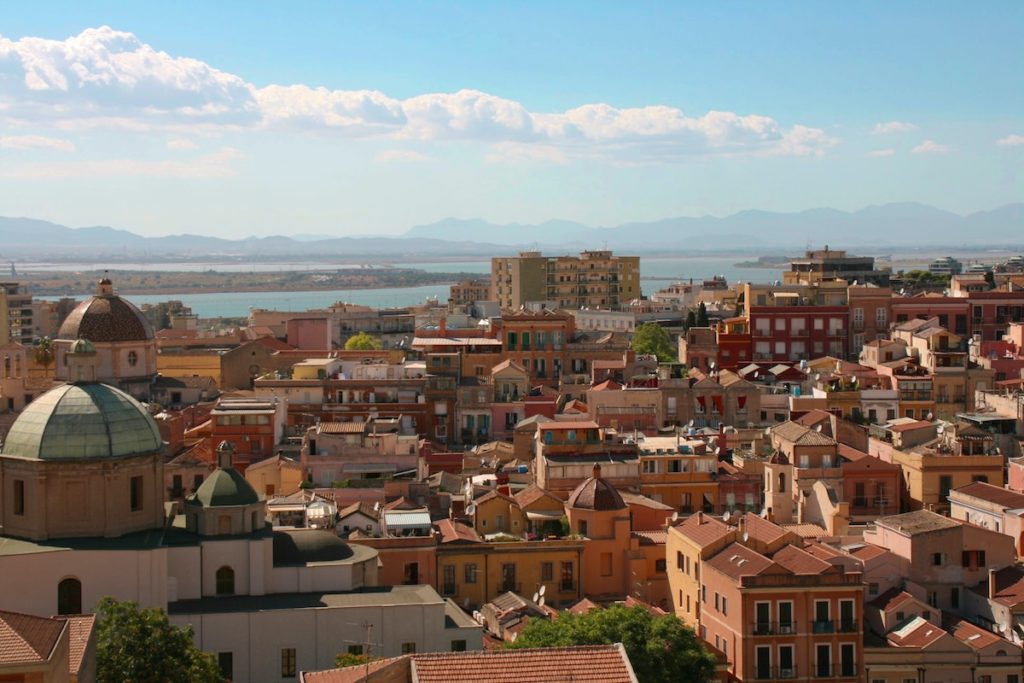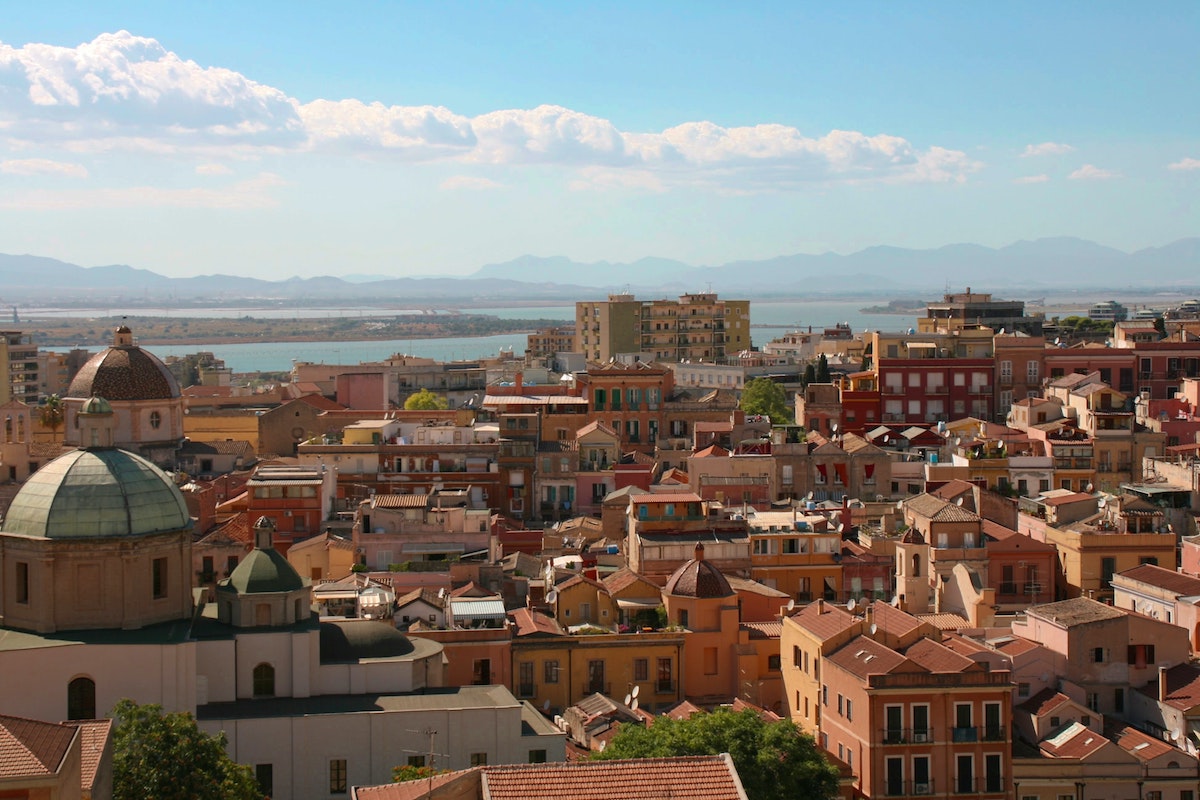 If you prefer, we can send you a "master list" of these projects in PDF format. Simply write to [email protected], and we can send you a copy of the list.
For those of you, who are Christian students, we invite you to explore these options and begin the application process. If you know any Christian students or are in a position of leadership in your Church or involved in campus ministries in any way, please, share these opportunities with others.
Transitions
For the past few months, I've mentioned the fact that we are experiencing a number of transitions. Let me catch you up with some of these developments.
Trey & Amelia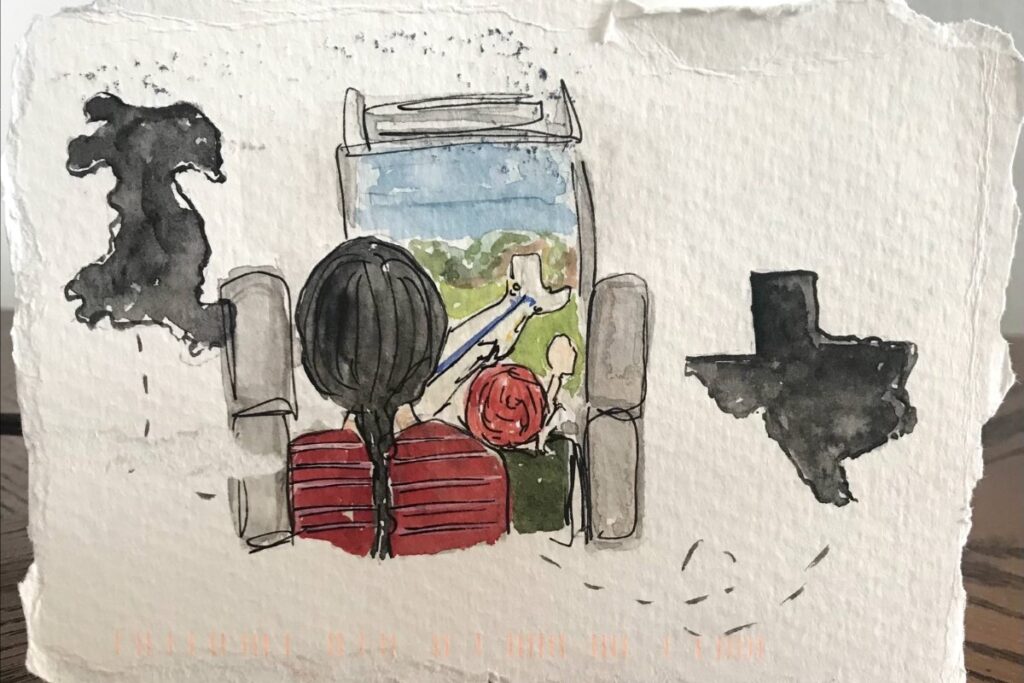 At the time of our last newsletter (end of July), Trey and Amelia had already moved back to the USA for their six months there. They are doing well, but I have a feeling that Texas and Mississippi in summer have been slightly warmer than Northwest Wales. Pray for them as they continue to serve and use their time well particularly in the ministry of mobilisation during their time in the USA. Be praying now, please, for their housing situation upon their return to Wales in early 2022. Immediately upon return, they will need to find a new place to live that not only meets their needs as a family but places them in a strategic area for ministry.
Andy Lewis and Cameron Jones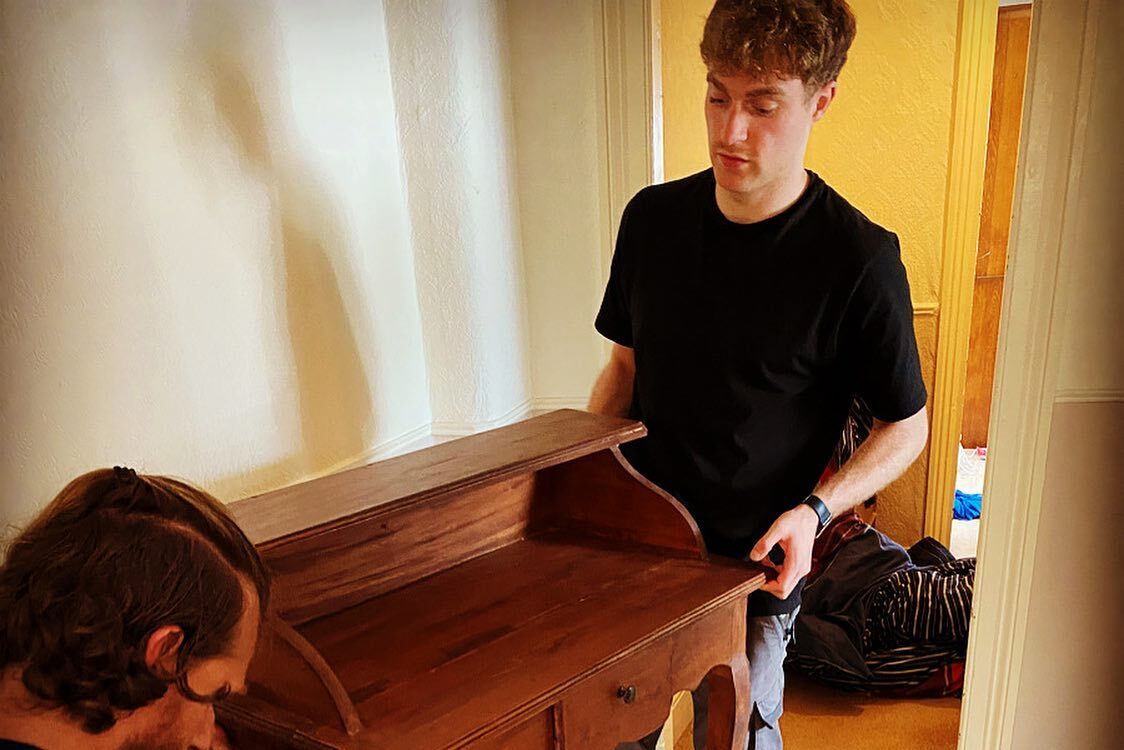 It seems that I was just informing you that Andy and Cameron had arrived on field and now I'm letting you know about their departure. They both left us on 16 September, Andy back to the USA, having finished his four-month internship with us, and Cameron to Hungary. Andy was a great addition to our work, especially under very odd and trying circumstances, always exhibiting a true servant heart and positive attitude. Cameron flew in the opposite direction from Andy on the same day and from the same airport, but going to Budapest (via Helsinki). He will be part of a new Church-planting Team in Pécs, Hungary. His internship there will be six months. I know that both of them would appreciate your prayers, as they adjust to new settings or readjust to familiar ones, language (Hungarian for Cam) and ministry opportunities.
Daniel and Martu Scott
As we've mentioned before, Daniel, Martu and their son, Iker, will be returning home to Argentina on 28 September. They have served faithfully in the Basque Country through the medium of Basque, and God has richly blessed their ministry. The small Church plant there (to our knowledge, the first clearly Evangelical expression of Church exclusively in the Basque language) has continued to see people come to faith and be baptised, even in spite of all the difficulties and restrictions related to COVID over the past year and half. As a congregation they have even had their first wedding in the new Church (all in Basque). You can read more about them and this development in this and previous newsletters/blog entries.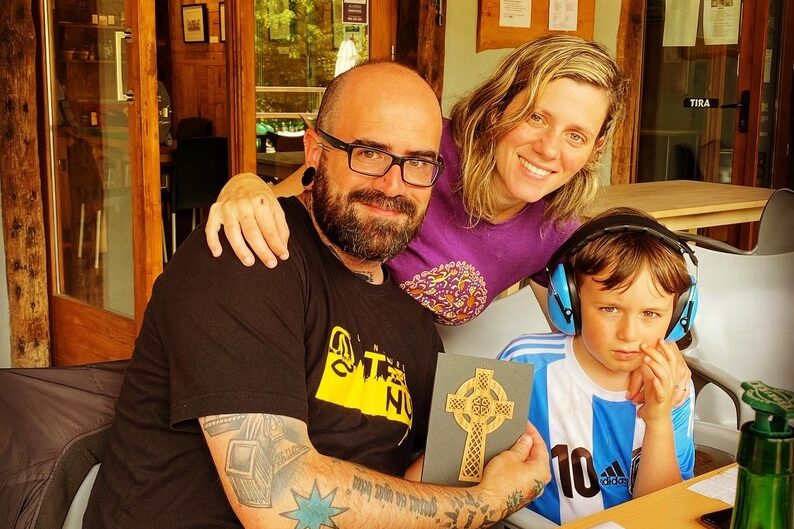 They feel that the Lord is leading them back to Argentina in order to better address some of the medical needs of their son. Obviously, they will be about the work of the Kingdom back home in Argentina, and we are excited to pray for them in this new chapter of Kingdom ministry.
John Robinson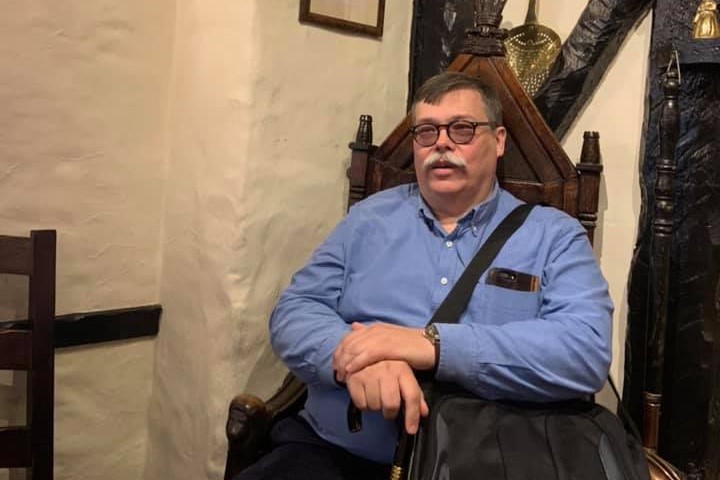 Some people speak of saving "the best for last." However, in this case, I've saved the most bizarre for last. I've had two major "transitional" and largely unforeseen issues to arise since my last update. You can read more here about my own move and my plans for the next six months.