For the past several months, we've been presenting some financial needs as an appeal to you, the reader. As we come to the end of this year, we know that many of you, particularly in the United States, are actually looking for charities to which you can donate, which might also assist you with your taxes. I would simply like to remind you that documentation for tax-deductible giving is available to you, if you would like to take advantage of these last 2-3 weeks of 2021 to make some last-minute donations.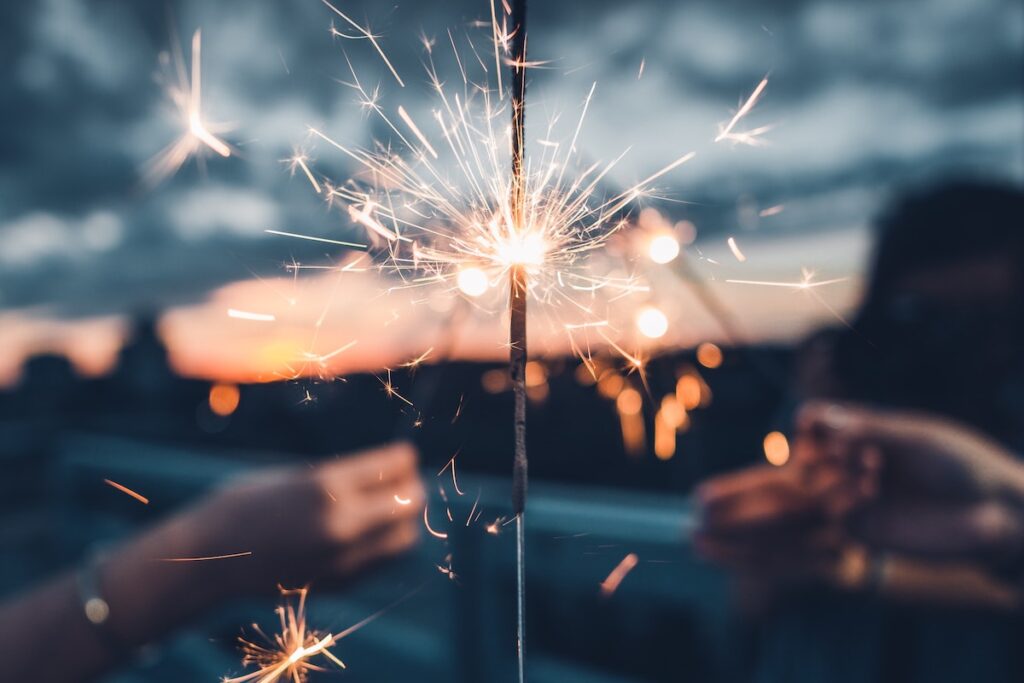 If you would like to give to something specific, I again share the link below to some of our urgent giving needs. Some of you might simply like to give to Linguæ Christi in a more general way to use those funds as we feel the need. That is easily done by giving to our General Fund. All of our missionaries on-field (myself included) have to raise our own support in order to live and minister where God has called us. Perhaps, you would like to help to support one of us financially. Whatever focus you would like to support, if you feel led to give, let us know how you would like to do that and we will be glad to help you to direct your giving according to how the Lord leads you.
Thank you to so many of you, who have already given or continue to give regularly to our personnel, our ministry and our special projects. Without your generosity, we could not do what God has called us to do in missions.