It is really hard for me to believe that 2020 is quickly drawing to a close. I think for many of us we might even be looking forward to thinking of 2020 as "behind us." It has certainly been an exceedingly difficult year for a number of reasons, the global pandemic being a primary one.
As we push forward in spite of the challenges, it is important to remind ourselves of the fact that we place our hope, confidence, and full trust in Christ, and not in our circumstances. While much is uncertain around us, He is steadfast and near, always with us through the presence of the Holy Spirit and His Word, as we continue to seek Him and His Kingdom through faithful obedience. This does not mean that we are to bury our heads in the sand and pretend that the real and desperate challenges before us are "no big deal." We must face the challenges head on, but we cannot face them in our own strength. Rather, we must commit ourselves to His care and leading.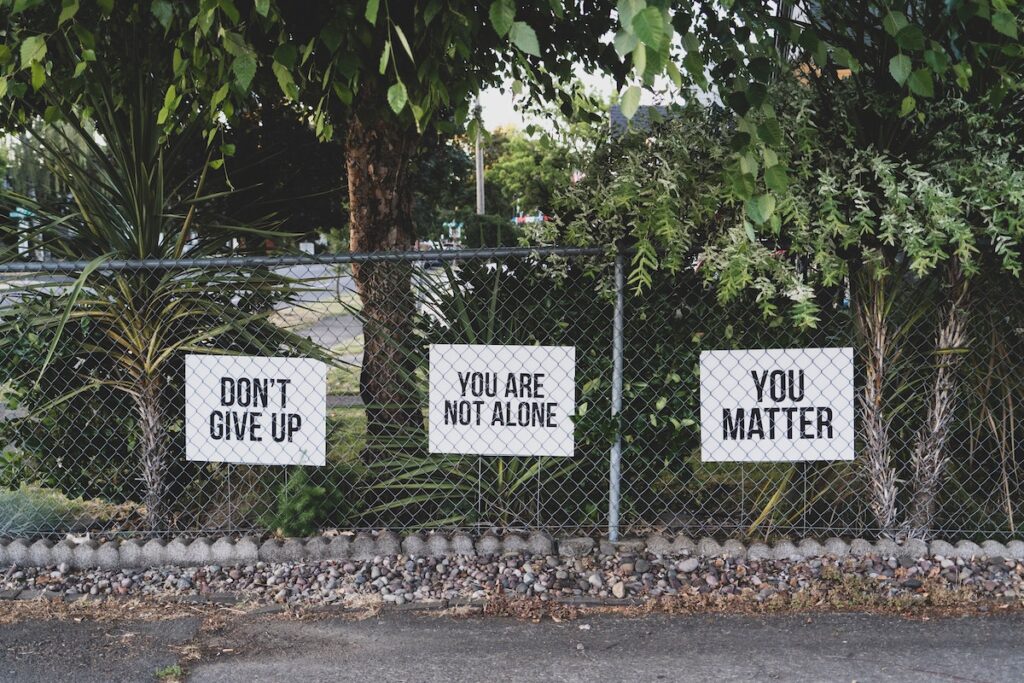 Of such is our resolve as we continue to move forward in faith. I would like to thank you for walking this path with us through your prayers, giving, and even coming to serve with us for varying lengths of time. We are grateful to have you with us on this path of obedience to the call and mission of God in making Jesus known to speakers of European indigenous minority languages through the medium of their heart languages.
As with our October newsletter, there is a good bit of ongoing concerns from that month to this one. But, we do have some good news to share in that regard, especially as some of the projects we've been working on over the past couple of months have come to fruition. The following are some primary points for this month's update.
Update on the COVID-19 pandemic in Europe
As the great Yogi Berra said, "It's like déjà vu all over again." I hate to sound like a broken record (and use yet another metaphor), but I feel the need to update you on how the COVID-19 continues to affect the mission and ministry of Linguæ Christi.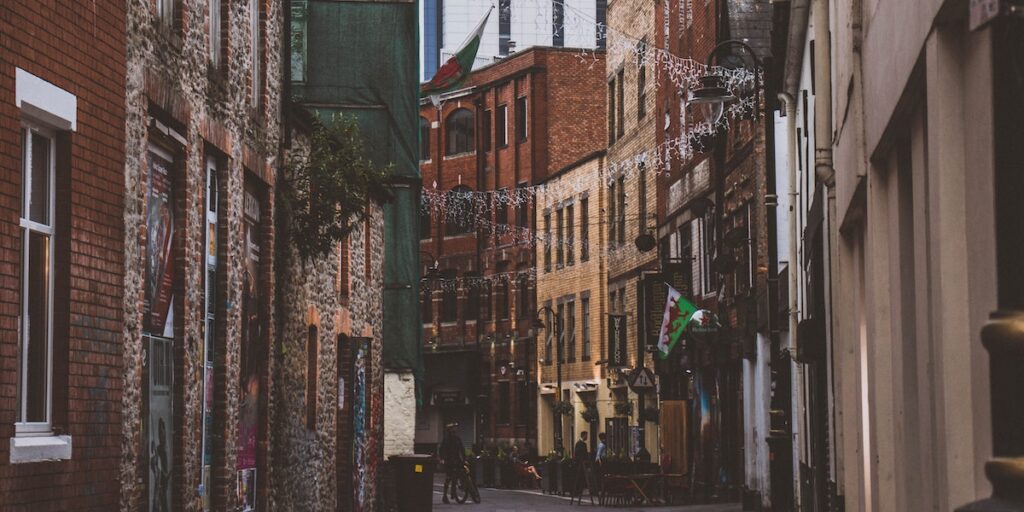 The latter half of October and now into November continue to be very challenging both in Wales and across the border in England, as well as most of Europe. The rise in cases, hospitalisations, and deaths due to COVID-19 was spiralling out of control in many areas over this period. Here in Wales, the Welsh government introduced a "fire-break" lockdown toward the end of October and into November (about 17 days total). Because cases in England were continuing to rise in many areas, they opted for a complete nationwide lockdown again from early November until early December. In other words, England went into their stricter lockdown just a few days before Wales came out of our latest nationwide lockdown.
Consequently, while we are able to travel within Wales (within reason), we are not able to travel across the border to England until early December. As most of the major airports near to us are also in England, this makes international travel impossible at this time. The knock-on effect is that none of the work-related travel that I was hoping to do in November and December will be possible at this point. We're now trying to look to the beginning of 2021 to reschedule, but that is also in question at the moment. Please, pray for this situation, and also that we will be able to get as much work done via remote means until such time as these meetings can take place.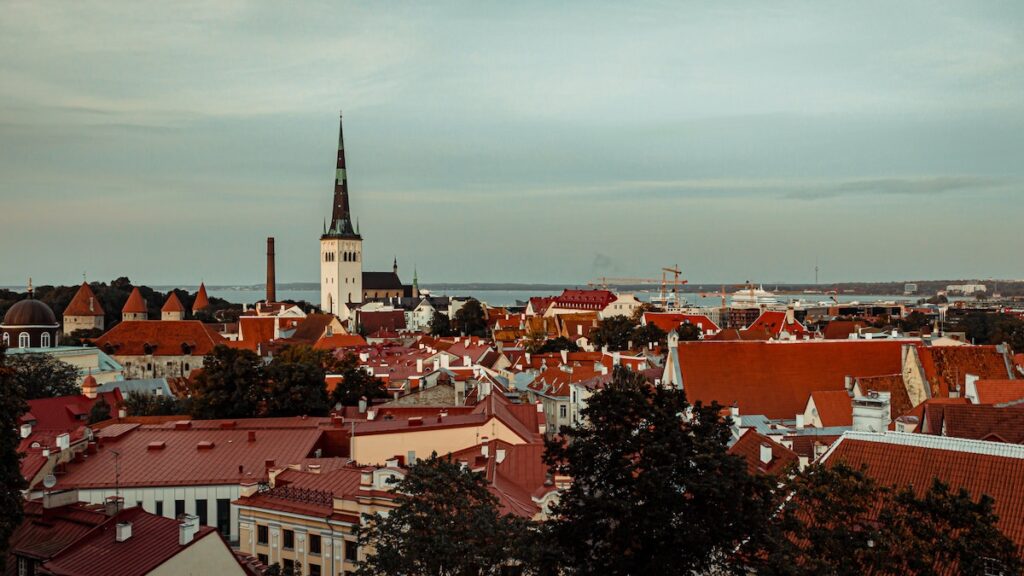 Though Wales has now left our short, lockdown period, the rules for joining households, especially with single people attached to a household in what we call "social bubbles," has changed with the easing of other lockdown restrictions. Previous to the most recent lockdown, we were able to form social bubbles that included a household and up to 2 or 3 others. However, now the social bubbles can include no more than 2 households, and we have 3 households on our local team here in Wales. It just makes both meeting and fellowship a bit more complicated. We're praying that things will continue to improve to the place that we can get back to 3 or 4 households/people together in the same social bubble. Until then, we're just going to have to be creative.
---
New Personnel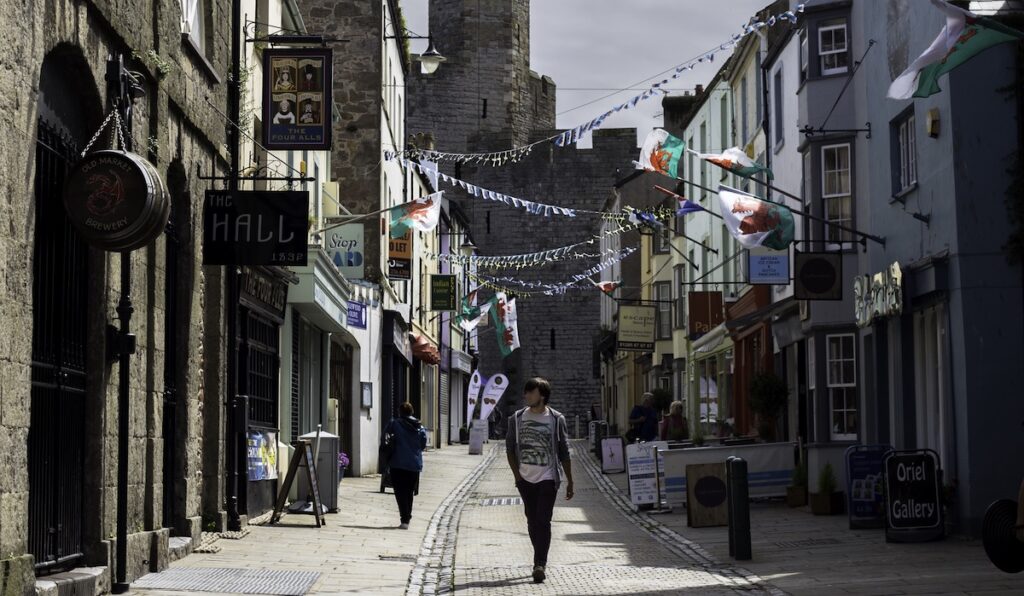 We are very happy to say that in the middle of everything else going on, and fitting into a perfect window of time to do so, we have some new personnel, who have arrived on field with us in Northwest Wales. Harley Fix has joined us full-time in Northwest Wales, concentrating on Welsh speakers. She joins Linguæ Christi through our current partnership with Greater Europe Mission (GEM). Harley will be joining the local team, concentrating on the Nantlle Valley area in order to be involved in evangelism, discipleship, and Church planting and strengthening/encouraging. Please, pray for Harley as she settles into the area in the middle of very unusual circumstances, due to the COVID-19 pandemic and the various restrictions that go with that.
Potential Partnerships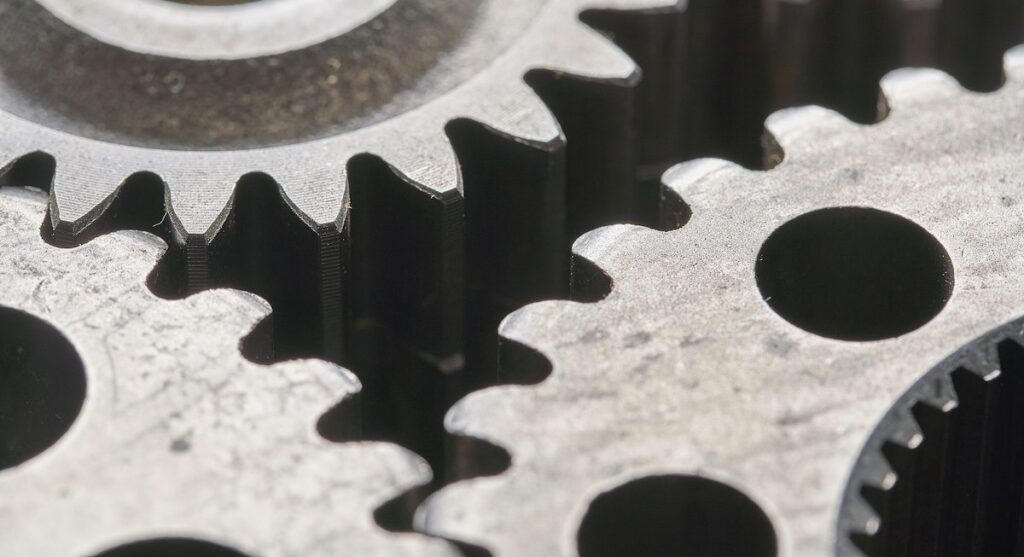 In spite of the difficulties of communication and connection at the moment, we have been approached by some other organisations (academic institutions and missions agencies), who are quite interested in what we do and how they can partner with us. The preliminary conversations have been very encouraging and productive so far. These are still very early days in this process, but if things continue to go as they have and we move toward more formal partnerships and working relationships, it will really enhance and advance our ministry in a number of areas. Please, pray for these conversations, and I will certainly be more forthcoming, whenever we have progressed to a point of establishing these working relationships. It has been so very encouraging so far, though.
---
Giving to Linguæ Christi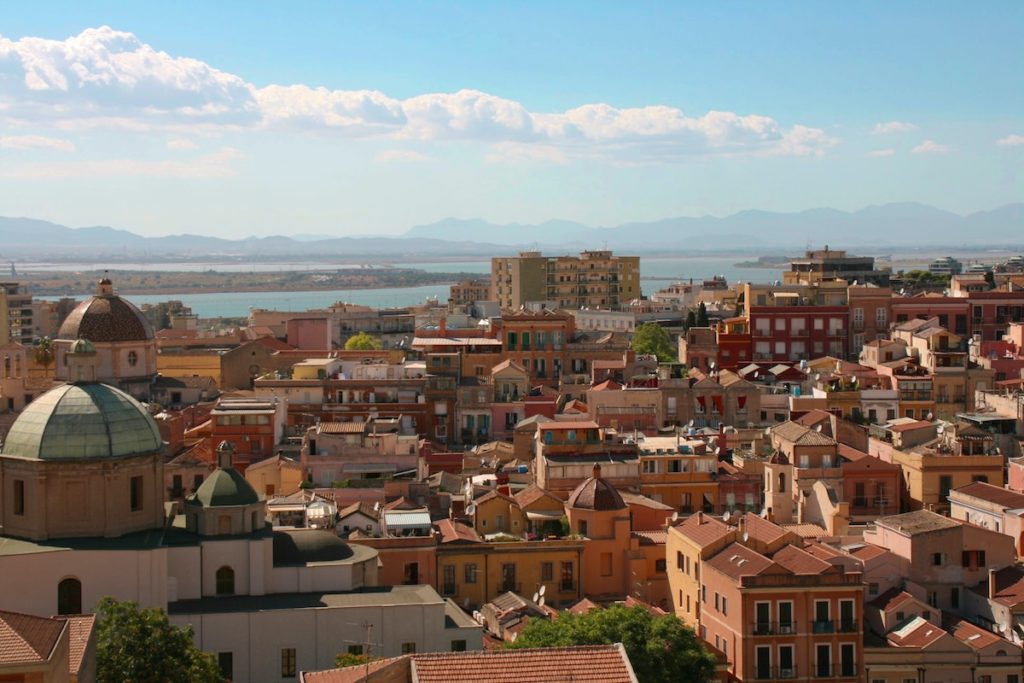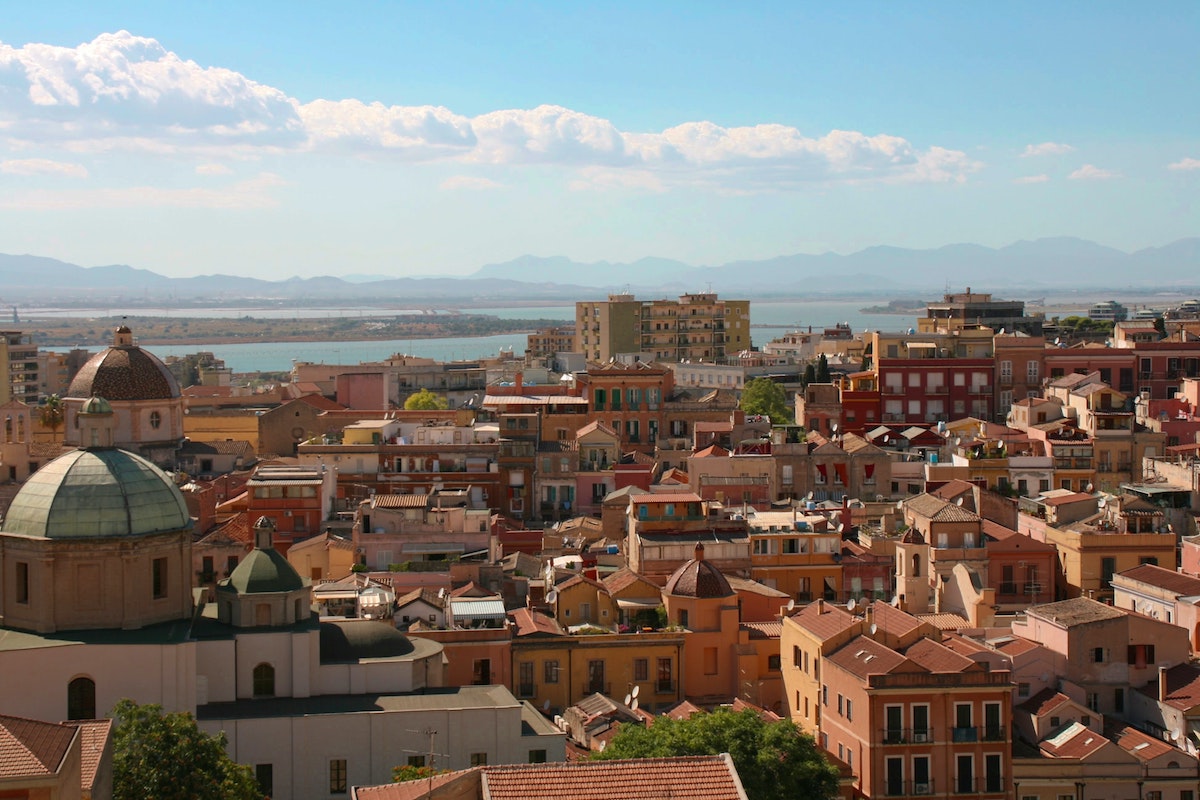 As we've mentioned, there is a constant need for funds at the organisational level, as well as in supporting individual missionaries and projects. Last month, I mentioned a few of these people quite specifically, and their needs remain a priority concern for us. If you would like to know how to help directly in this way or to know how you can be involved in helping us to raise funds, please contact [email protected].