Atgyfododd Crist!!! – Christ is Risen!!!
I hope that this month's update finds you all well! For those of us using the calendar of the Western Christian tradition, we have enjoyed the wonderful celebration of the Lord Jesus' glorious and triumphant resurrection this month. Our brothers and sisters of the Eastern Christian tradition get their turn to celebrate on 2 May. Accordingly, you might just receive the paschal greeting two months in a row.
Thinking about resurrection and renewal in Christ, as it is Springtime, we can almost see nature reflecting this truth, or as Martin Luther said, "Our Lord has written the promise of resurrection not in books alone but in every leaf of springtime." Springtime has surely "sprung" here in Wales! We've had several days in a row of bright, sunny weather, albeit a bit chilly on occasion (but we'll take it). Our days are also getting longer and brighter. All these things are a welcome relief after months of typical Welsh winter weather (cold, dark, windy, wet), compounded by a strict COVID lockdown happening concurrently. Oddly, the words of Winston Churchill come to mind, as he spoke to his nation between V-E Day and V-J Day: "We may allow ourselves a brief period of rejoicing; but let us not forget for a moment the toil and efforts that lie ahead."
COVID-19 update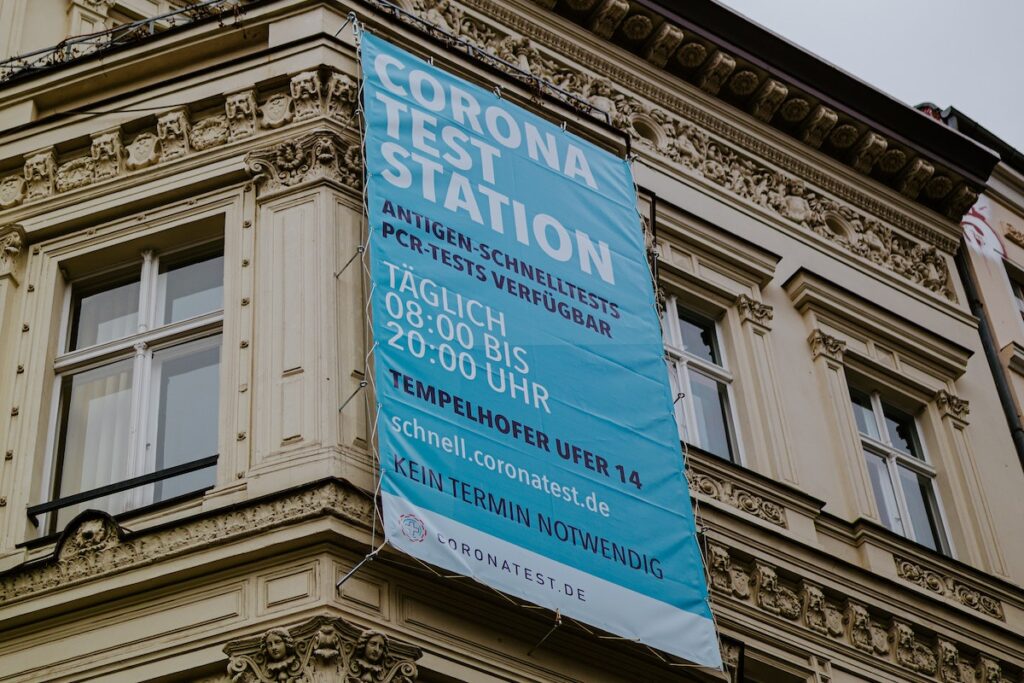 I think this sentiment is apropos given what I've mentioned above and in the ongoing context of the COVID-19 Pandemic. As an update in this regard, we also have some reasons for optimism related to COVID here. The levels of infection, hospitalisations, and deaths are all significantly reduced here in the UK. Though we've been in very strict lockdown for months now, little by little, things are opening up. The rules about mixing households and meeting in other people's homes are still quite strict and will probably be the last things to loosen up, especially meeting in other people's homes, but as other things continue to loosen up and more possibilities for interaction with others present themselves, albeit primarily outdoors, this is a great boost and encouragement to all of us, regarding our personal interactions and the expanding of opportunities for personal witness and local ministry. The war with COVID is certainly not over, but we seem to be winning a few battles along the way, and each of those victories expands our ability for local ministries to resume in some form and the ongoing fostering of personal relationships as a vehicle to share the Good News of Jesus and His grace, love and kindness to others.
But before I move on to the next section, I do want to thank you once again for your interest in what the Lord is doing among European indigenous minority languages speakers through Linguæ Christi and our ministry partners. Your interest, prayers, financial giving and even direct involvement in the Lord's work that He has given to us make each of you a valued partner in this mission. I speak for all of us at Linguæ Christi when I extend to you our heartfelt thanks.
Social Media Coordinator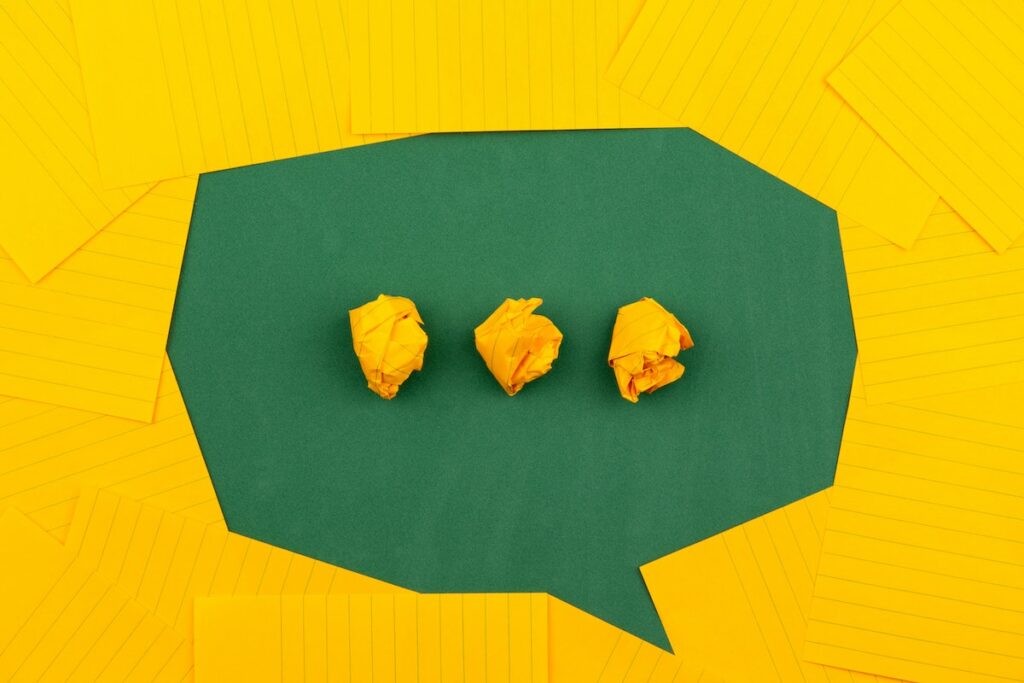 You may be thinking that I've accidentally left this appeal in April's newsletter as a holdover from last month. Nope. This is quite intentional. This is one of the most strategic needs we have at the moment in terms of human resources, and it is something that can be managed from home with ease. We have so many things dependent on our ability to communicate with a broad demographic spectrum, in numerous countries, and through various means, particularly of social media platforms. That is why this is such a high priority need and role for our work. I'll probably be saying something about this role and need every month, until the Lord brings us the person or persons willing to take on this task. 
You can learn more about this role under the first blogpost we made about the Social Media Coordinator. As always, please contact us at [email protected] if you'd like more information. Thank you for helping us share this need with people, whom God might be leading to volunteer and assist our ministry in this strategic way. This is a REALLY important role for us.
Special thanks for your support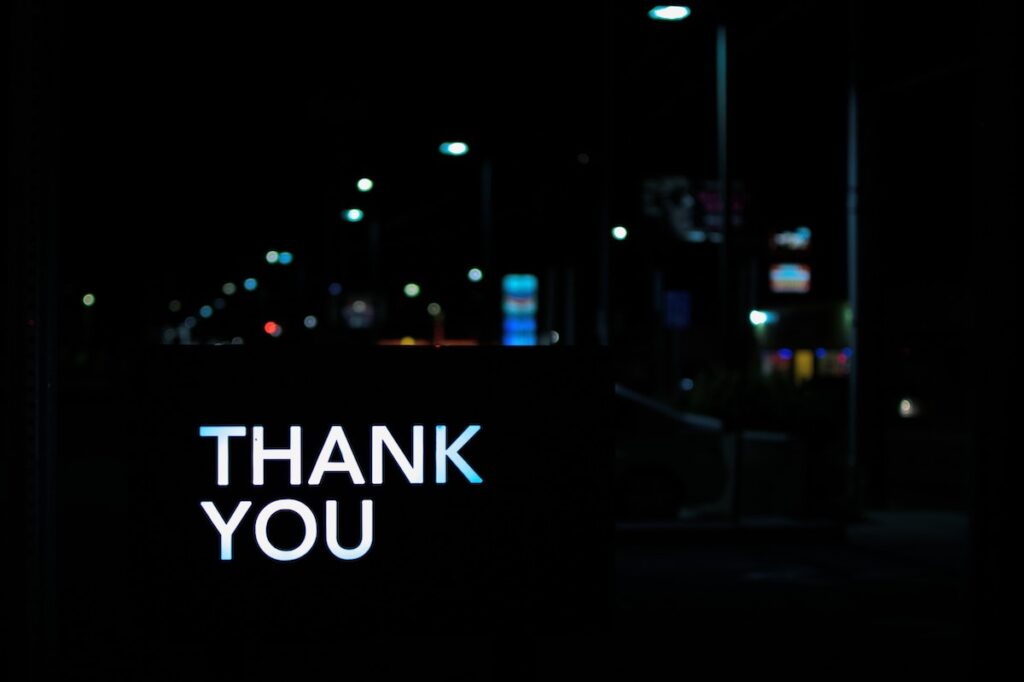 In last month's newsletter, I made an appeal for people to consider helping us financially by sponsoring a fundraiser on Facebook. Even if it is not for a huge amount of money, every bit helps, as I mused last time. Well, I would like to express some thanksgiving related to that appeal last month.
First, the Lord really blessed my own birthday appeal on Facebook last month (my birthday was 31 March). I had a rather ambitious goal of £3500. Through the generous giving of so many people, we not only met that goal, but we surpassed it, raising over £3600 for the fundraiser!
Second, we had two other people to use their birthdays as an occasion to fundraise for Linguæ Christi through their own Facebook fundraisers. This too was a great help to us financially.
So thank you to all of you who gave and sponsored your own Facebook fundraisers for us. The more people that are willing to do that—the more we will have the resources to be engage more people with the Gospel. If you have a birthday coming up in April, May or June and you'd like to use your birthday to sponsor a Facebook fundraiser for Linguæ Christi, contact us at [email protected], and we'll let you know what to do. It's actually very, very easy.