As a team, we have tried hard to keep up with the normal rhythms of our interaction with each other during this time. As about half of us are currently in the USA and the rest in Wales or other countries at the moment, this has not always been easy, but somehow we've been able to keep things going. Here are a few things related to the work of the Ministry, as a whole.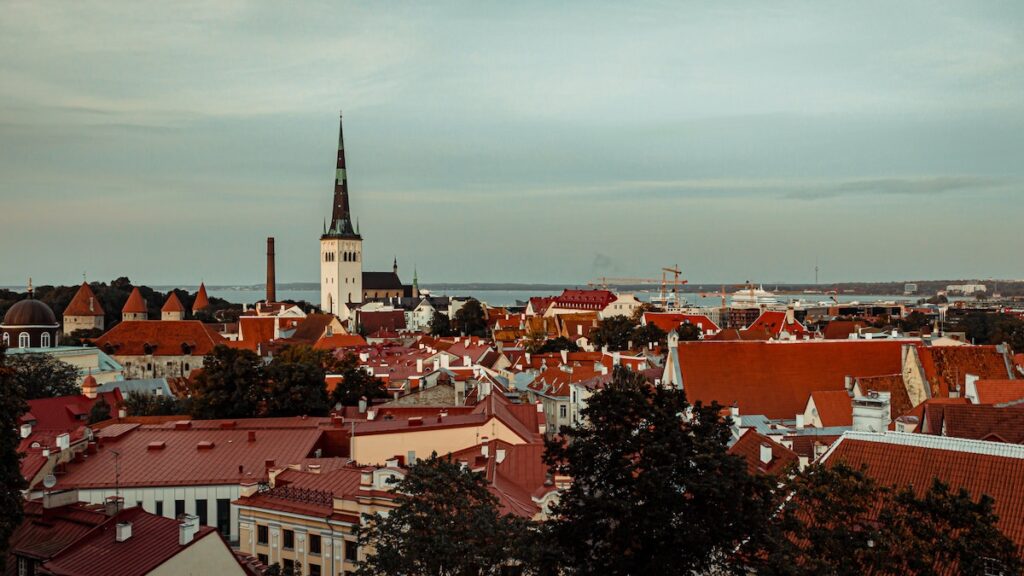 Partnership
We have formally signed a partnership agreement with the Baltic Methodist Seminary in Tallinn, Estonia. We hope to develop this partnership along a number of lines over the coming years, but at the present the essence of this partnership is to help facilitate indigenous missionaries/pastors working with indigenous minority language groups particularly in Russia, who need some theological training and certification in order to continue legally serving in ministry in Russia. We're looking forward to working together with them for the sake of the Kingdom.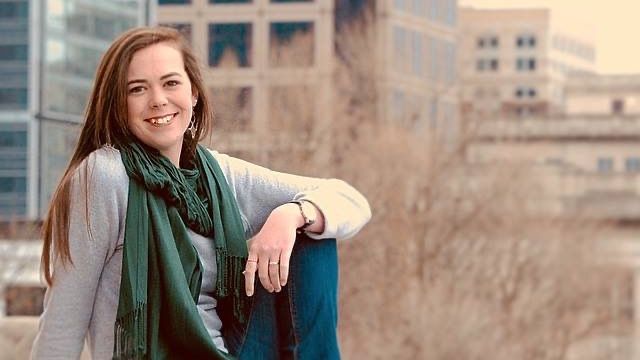 Departures
Brittany Kent, who has been serving with us since February of this year is drawing close to the end of her assignment in Wales. She returns to the USA in early January 2022. We are very grateful for her service with us and pray for her safe return to the USA and next steps in ministry.
Materials
Over the past couple of months, we have been preparing some printed materials, which focus on many of the people groups within our sphere of missions influence. They are now printed and delivered to us. They are post-card size and a bit of an introduction to the people and their languages. We have about 49 of the 160 or so minority languages covered. They are good for both information in general, but also as a prayer reminder that can remain in a Bible, or placed on a refrigerator door, mirror, bulletin board, etc., (anywhere readily visible). If you would like some of these for your Church or group, let us know ([email protected]).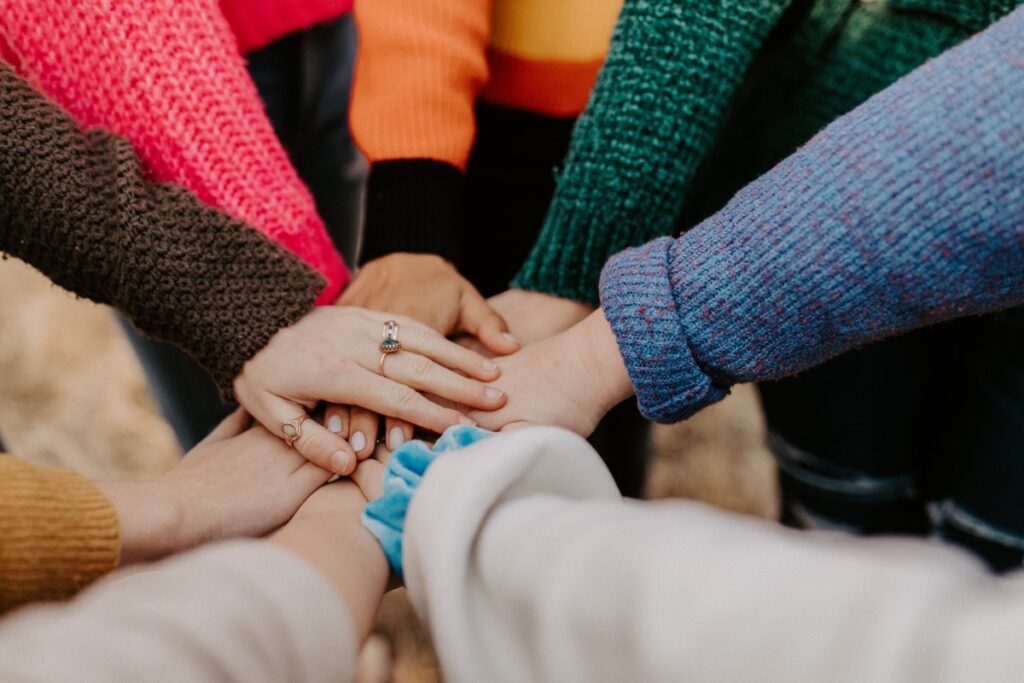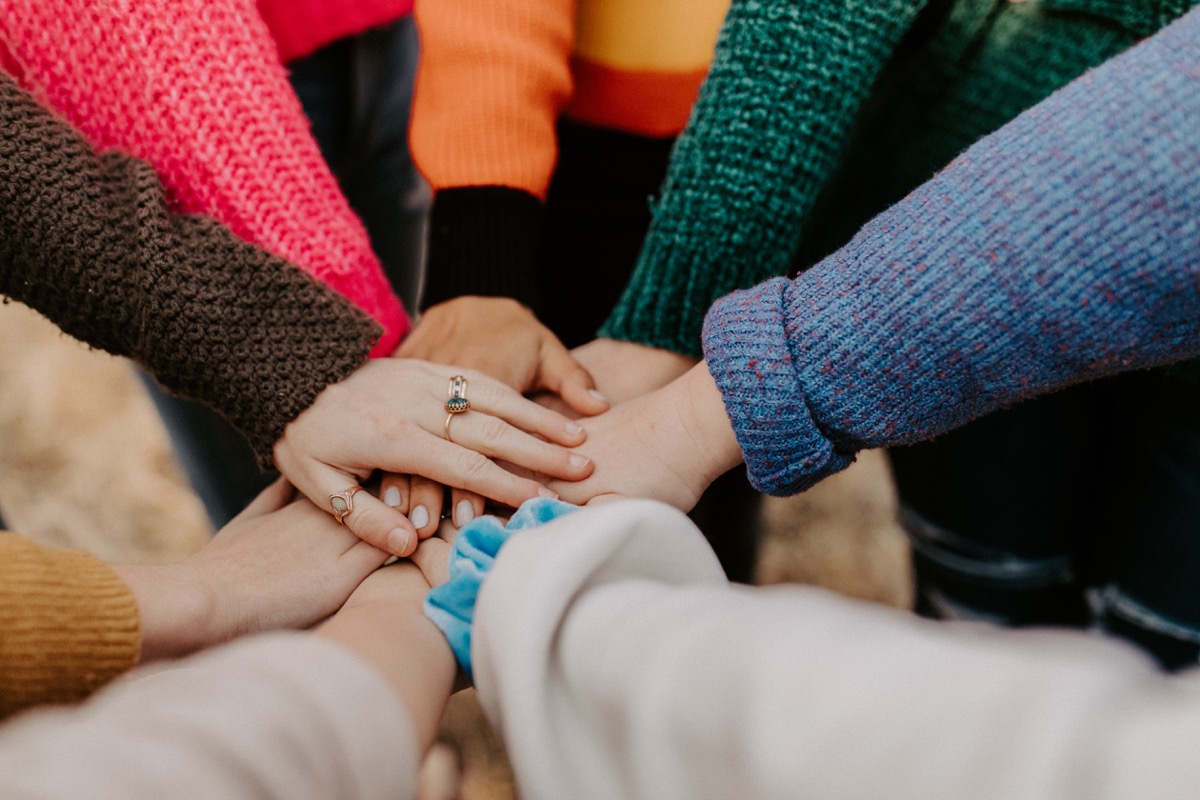 Partnership Development
We continue to desire the development of partnership relationships with Churches, Campus Ministries, Missionary organisations, small groups, etc. I've had a number of really good meetings to this end, since being back in the USA, and I know that my other colleagues currently in the USA have also had the blessing of similar meetings. If you would like to know more about what partnering with us looks like or perhaps you'd like to refer us to others that you know in ministry, we'd be very happy to hear from you and begin some conversations about what it would look like to work together in some capacity. Again, please get in touch at [email protected], or share this information with others.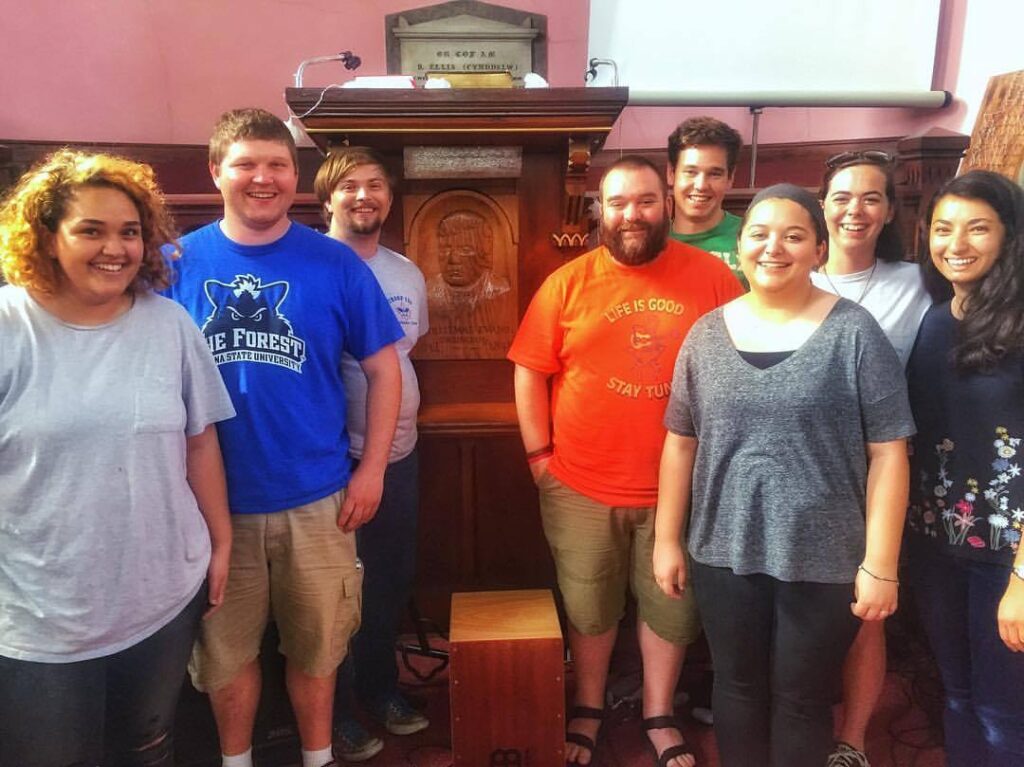 Great News
We have some developments with the Kent Burchyett Missions Scholarship Fund. We had been making some steady, if a bit slow progress with donations to the Fund, since establishing it. However, just recently, Audrey Burchyett (Kent's mother) made a substantial and very timely donation to the Fund in honour and memory of both her mother, Mary Ballance, and son, Kent. This one gift has pushed us forward significantly with our fundraising for this resource, and we're very grateful. I will actually expand on this in my editorial (Sprachspielen) for this month.