Something that I have come to truly appreciate since I arrived in the Basque Country is the local culture. That includes my newly adopted home here as well as the culture of my homeland, Argentina. I especially like the art of writing, and the language and improvisation that come with it. I've been influenced both by the Bertsolaris in the Basque Country as well as the payadores and copleros in Argentina. Rappers from many parts of the world also inspire me with their art trying to sing about every aspect of life. Though I'm no professional, I try aim to do the same with my writing.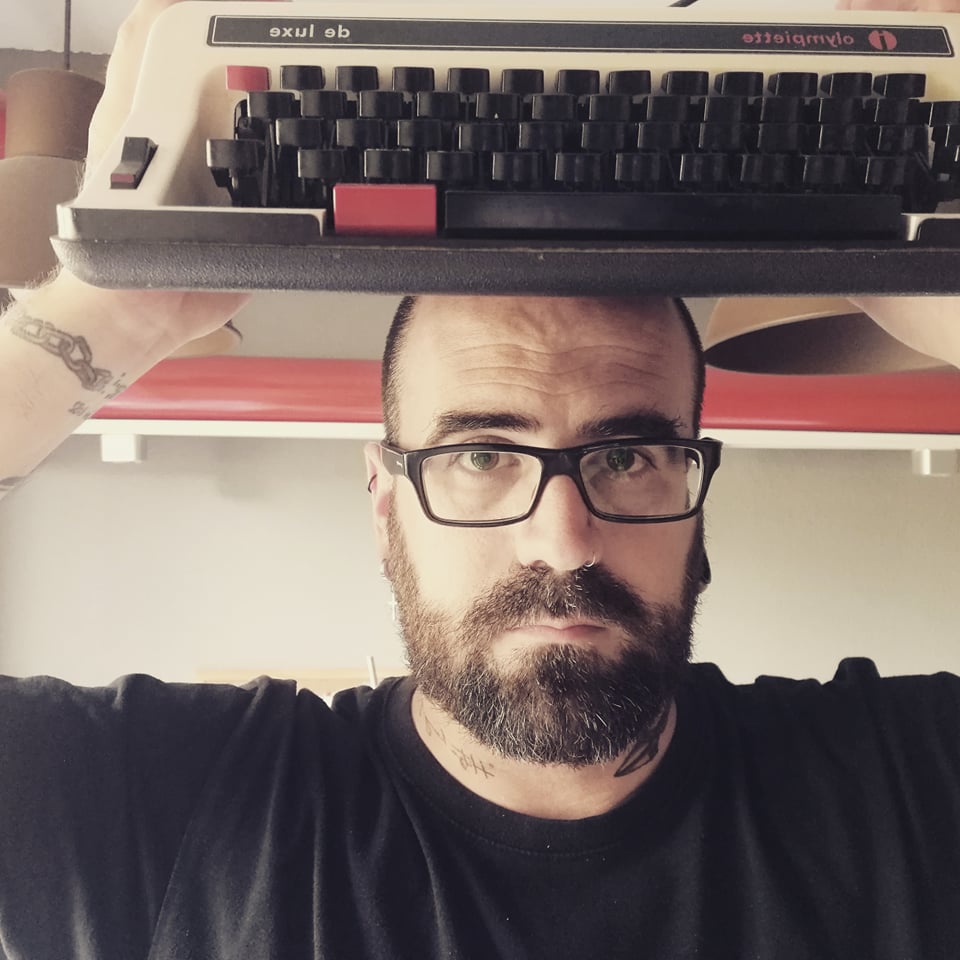 It all started about five years ago when I went to a Basque poetry school near the town of Tolosa to learn how to improvise and write poetry written with rhymes. I had to write a poem each week as part of the course. And that exercise helped me and motivated me to write more and more poems in Basque on different topics of life. In an unexpected way, the Basque culture itself helped me to value my own Argentine culture more. So in addition to writing verses in Basque, I also began to write poems and payadas in Spanish according to the cultural tradition of my country.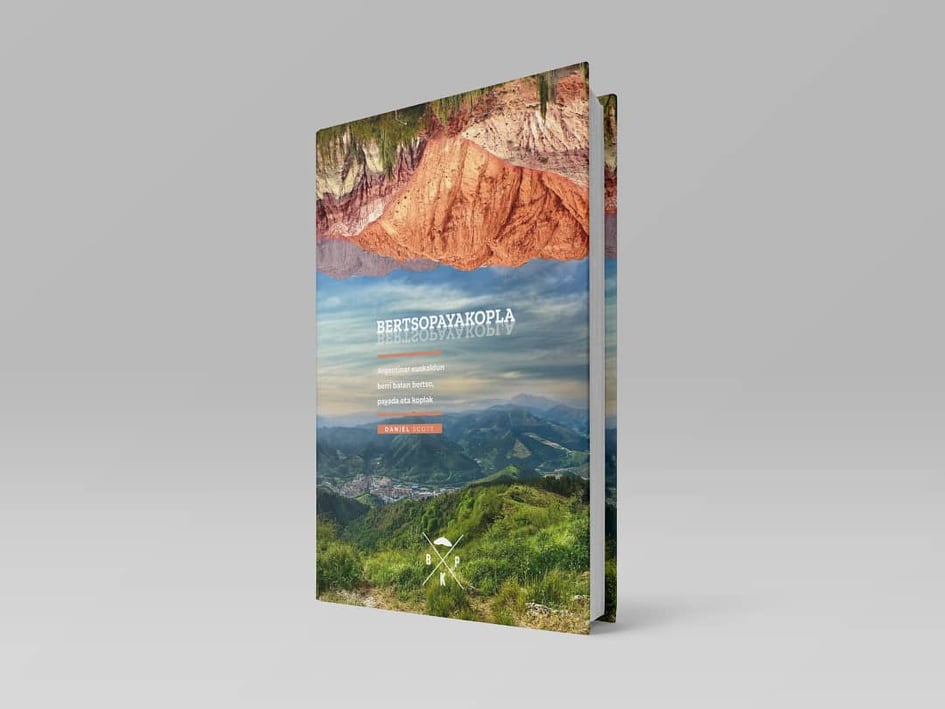 After spending about two years writing, I decided to put all those writings together to publish my first book. And then I was able to publish a second book where I also added raps written in Basque and Spanish. Although I love the art of improvisation, I decided to specialize in writing with rhymes using the metrics of each discipline to express in this way what I have in my heart and what I see in the world. And in that way I was able to fill both books with Jesus Christ, the values ​​of the kingdom of God, and my own story.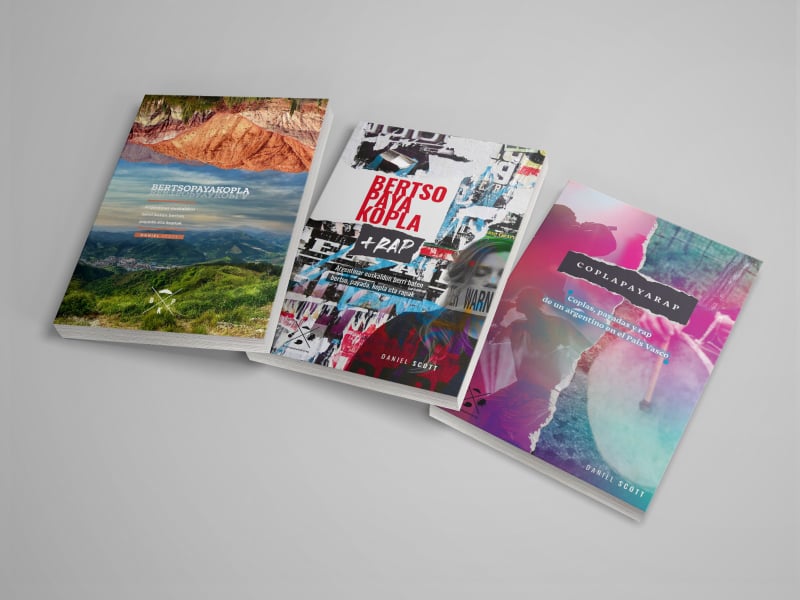 I began to personally distribute my first book, Bertsopayakopla, in most of the towns in the Basque Country starting about a year ago. By God's grace, the book was very well received, much better than I expected. And then I did the same with the second book, Bertsopayakopla +Rap. I have sold approximately 3,000 books by now. Without a doubt, God did a miracle!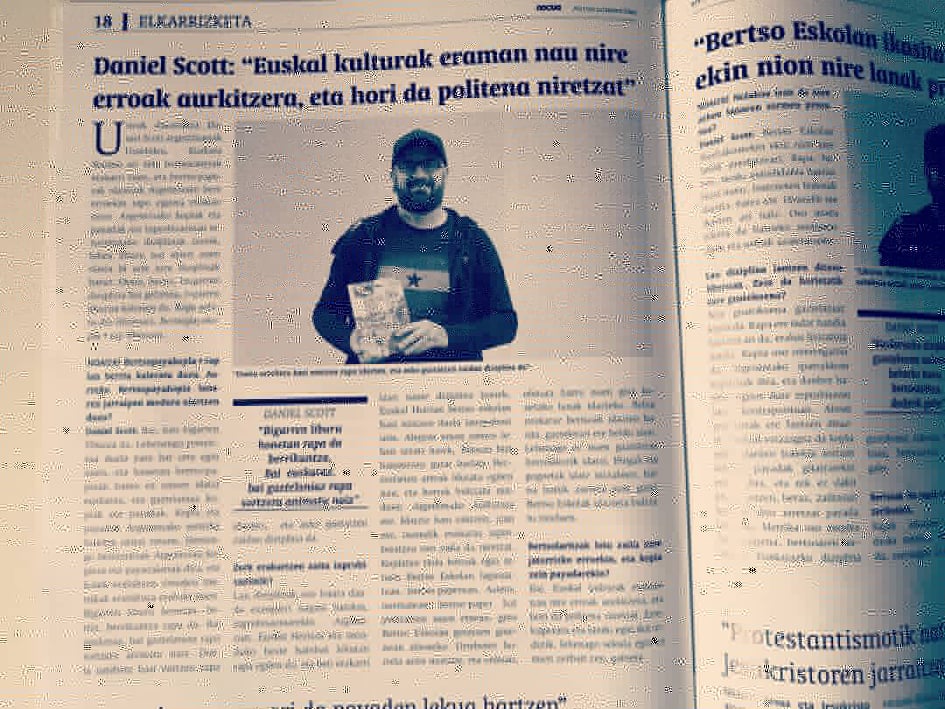 The sale of the book also allowed me to have very good conversations about my faith with different people and many of them are currently following my artistic work through social media and my website. God also opened doors for me to talk about my work on Basque radio and television and in those programmes I was also able to give testimony of my faith in the heart language of the Basques. It is a natural way that God guided me to share the Gospel and my desire and prayer is that the Holy Spirit will make that seed grow in the hearts of the thousands of Euskaldunes (Basque speakers) who received my book and testimony.