This post comes from Nicko who served with Linguæ Christi in Wales in 2022.
One thing that I learned in my time in Wales is that there is not one way to serve God. Loving and serving God is not just being a pastor or working in a church, even though those are important.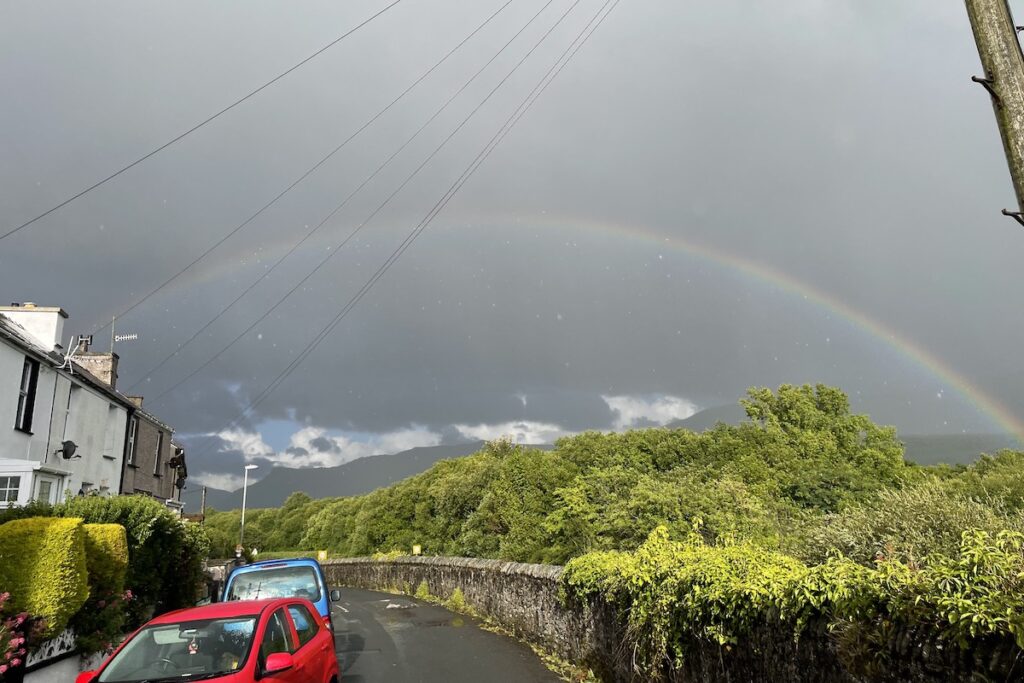 It is using the gifts and interests that God has given to serve and love people. If you like to hike, it might be going on a hike with someone. If you are an accountant, it might be working at an accounting firm. It is using whatever God-given gifts you may have to share the Gospel and serve the Kingdom. This summer we used our gifts to do just that.