Something that we are experiencing in Kale Argia, our Basque-speaking community of faith, is seeing the grace and restoration of Jesus in people's lives. And for that we give glory to God!
About a year ago, a young woman from the town of Hernani received Christ in her heart, and soon after she decided to be baptised. After being absent from the community for a while, she returned to the meetings, but this time accompanied by her boyfriend who soon also received Christ.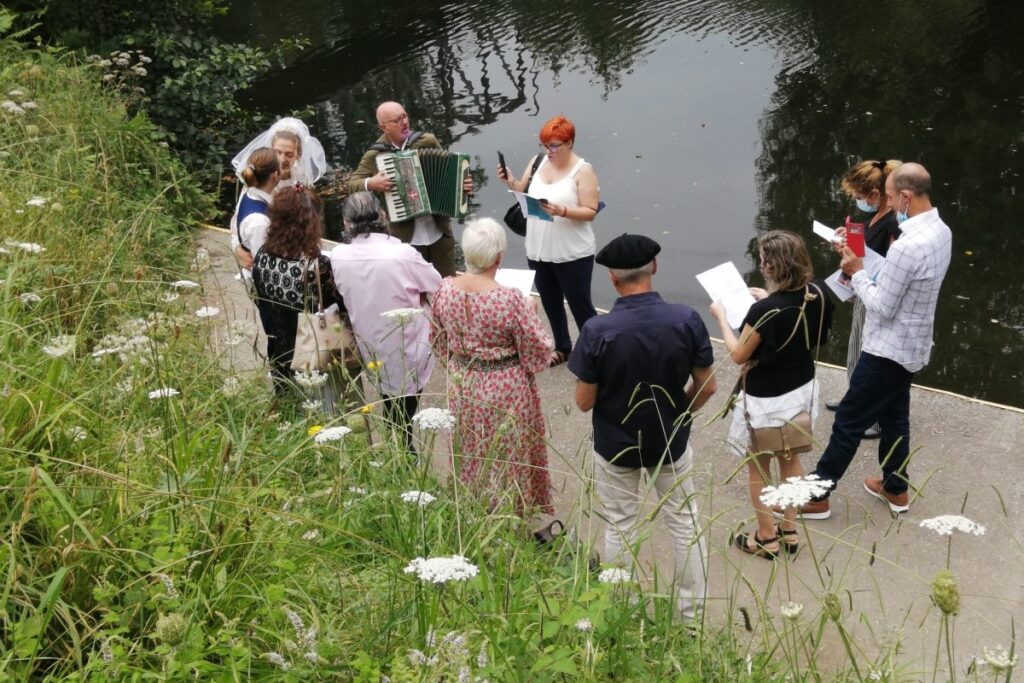 Sara and Jon are young people who have very difficult life stories and are coming out of the world of drugs. But God in His immense love and grace had mercy on them, and all this time He has been restoring their lives. He gave us the privilege as a community to accompany them on this path of freedom and hope.
A month ago Jon was also baptized in the same river in the town of Hernani. And the last beautiful news is that on Saturday, August 21, we celebrated the wedding of Jon and Sara in the same place where they were both baptized. The first wedding of our community of faith!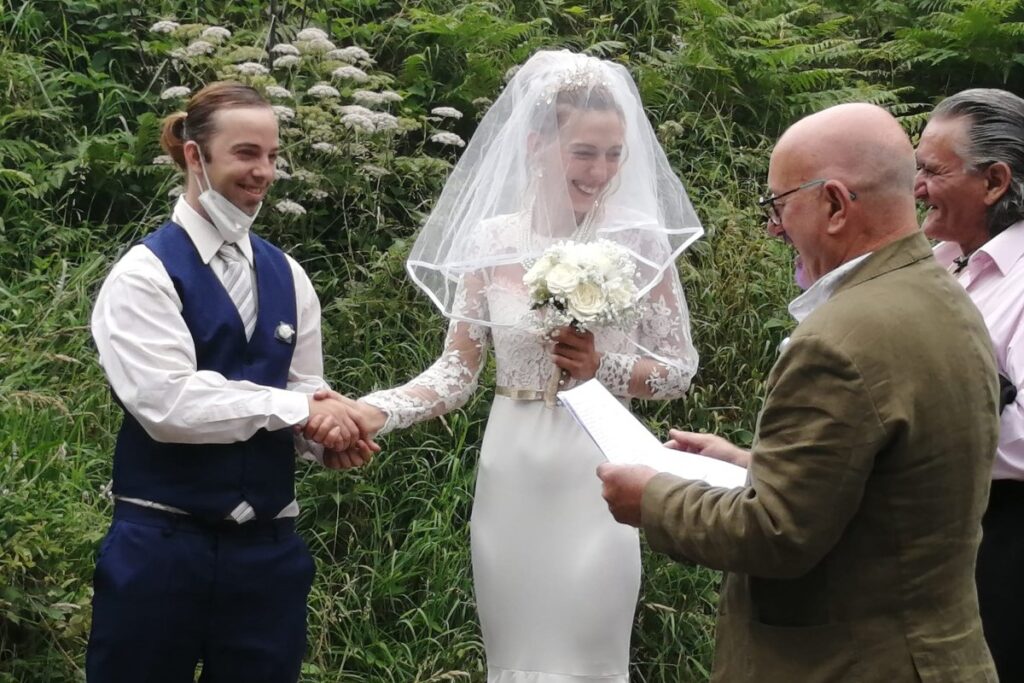 We give thanks for the lives of Jon and Sara and we ask for your prayers for their lives and the family they are forming, for the Kale Argia faith community and so that more Basque speakers personally know Jesus and can experience his love and restoration.
Thank you with all my heart for your prayers and support. ¡Un abrazo grande!