Linguæ Christi's summer programme is designed for university students who have a summer break and want to explore what it means to incarnate the Gospel for people who have been passed over time and again: the indigenous minority language speakers of Europe.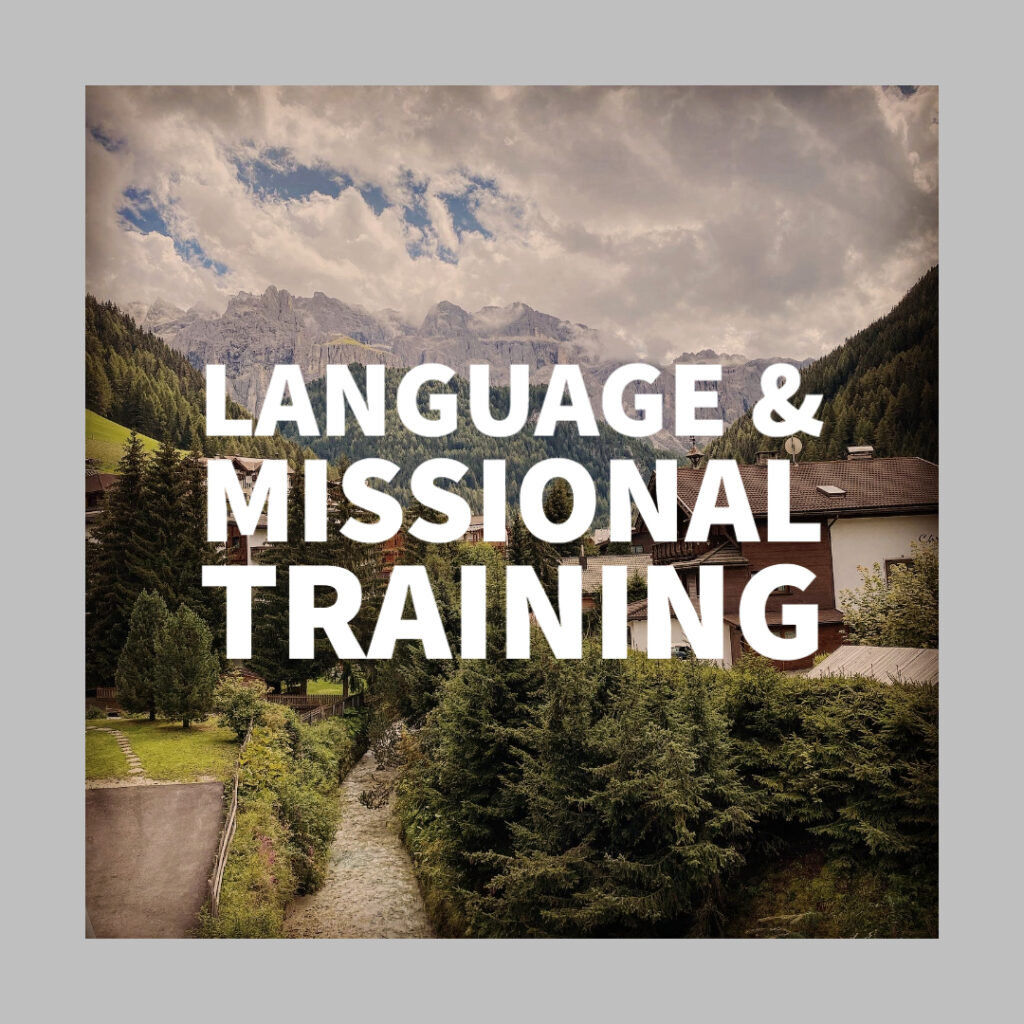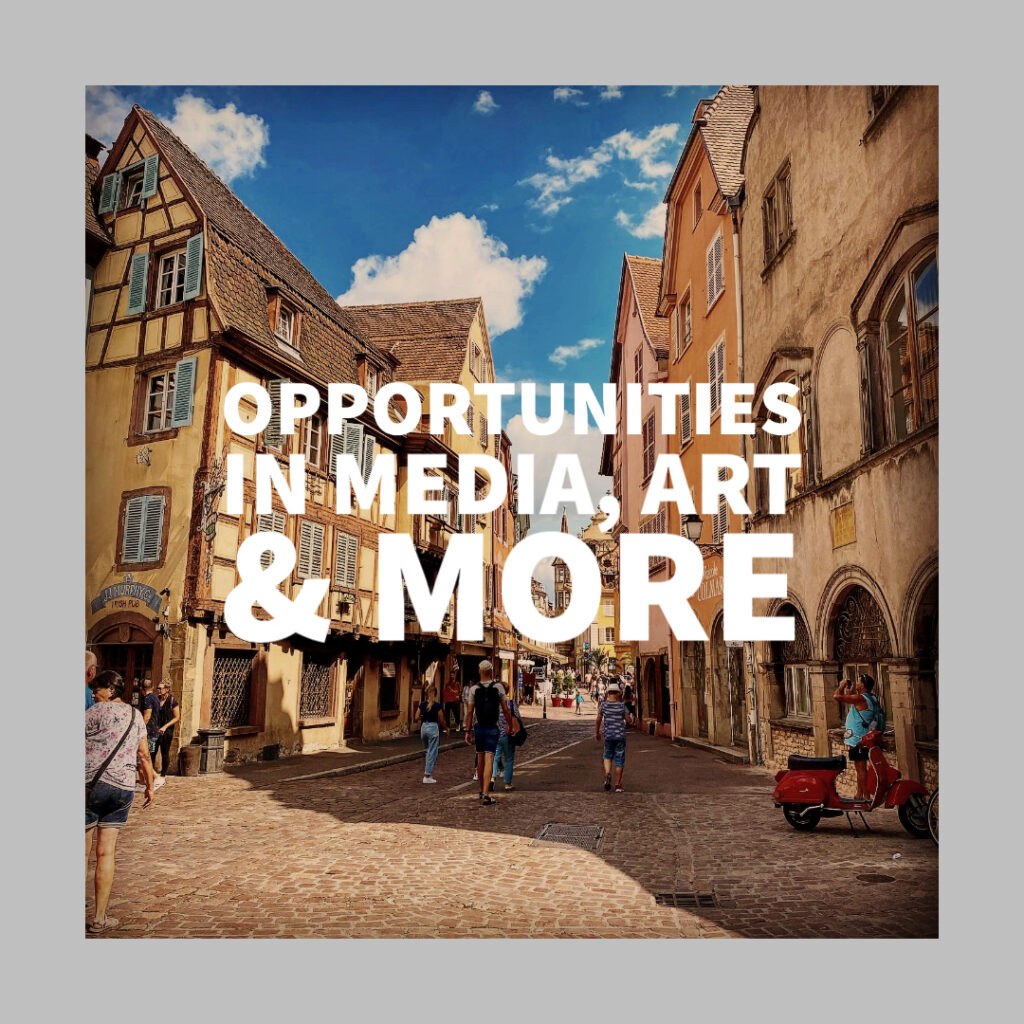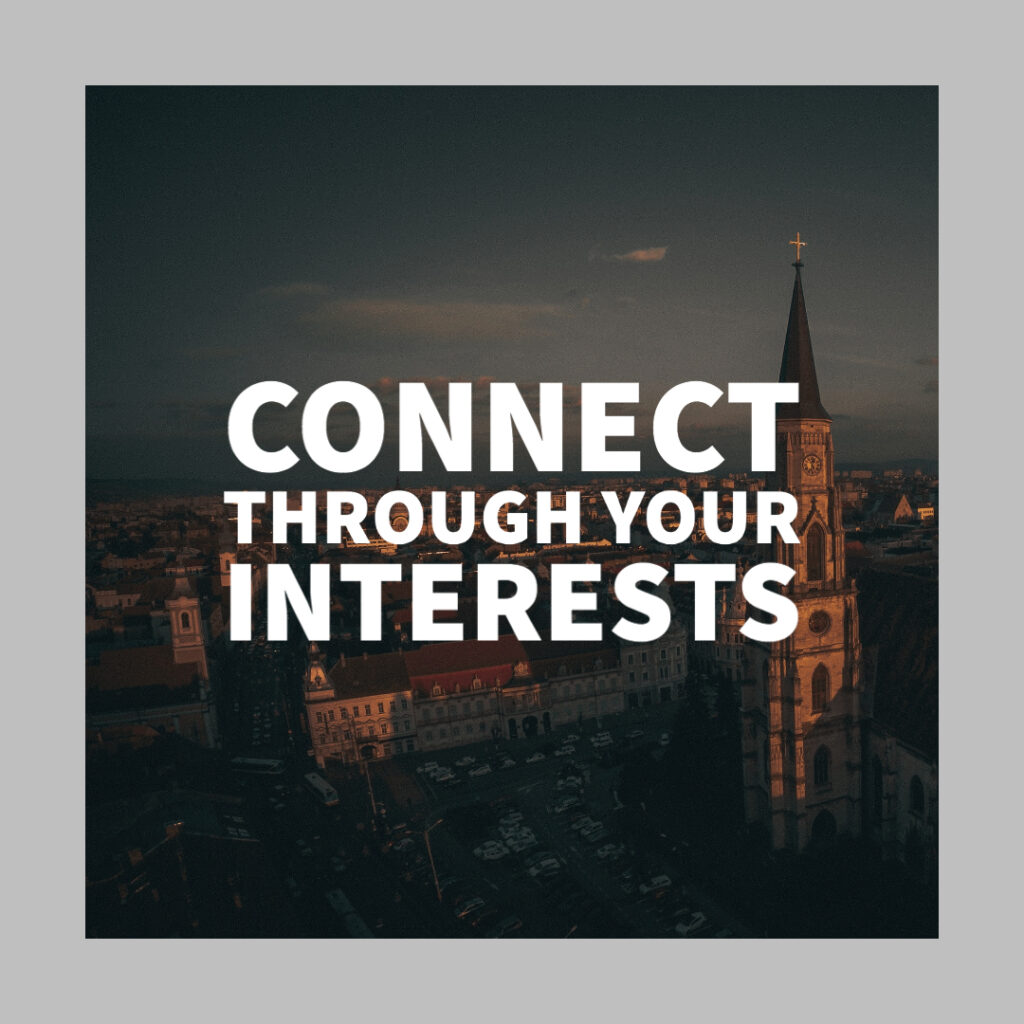 We offer one week of intensive training with an immersive minority language component and the opportunity for students to use their God-given skills and talents to connect with minority language speakers in Europe. Whether it's through photography, painting, or skateboarding, there's a place for everyone. We also have acute needs as a mission in the fields of accounting, graphic design, grant development and more.
---
Here's a selection of our projects
---
John's story and his work with Linguæ Christi
God revealed to John the need for the Gospel among the indigenous minority language groups of Europe through his call to missions when he was a college student. Today we want to provide the same opportunity to students and young professionals who are weighing God's calling on their own lives.
---
Looking for university credit?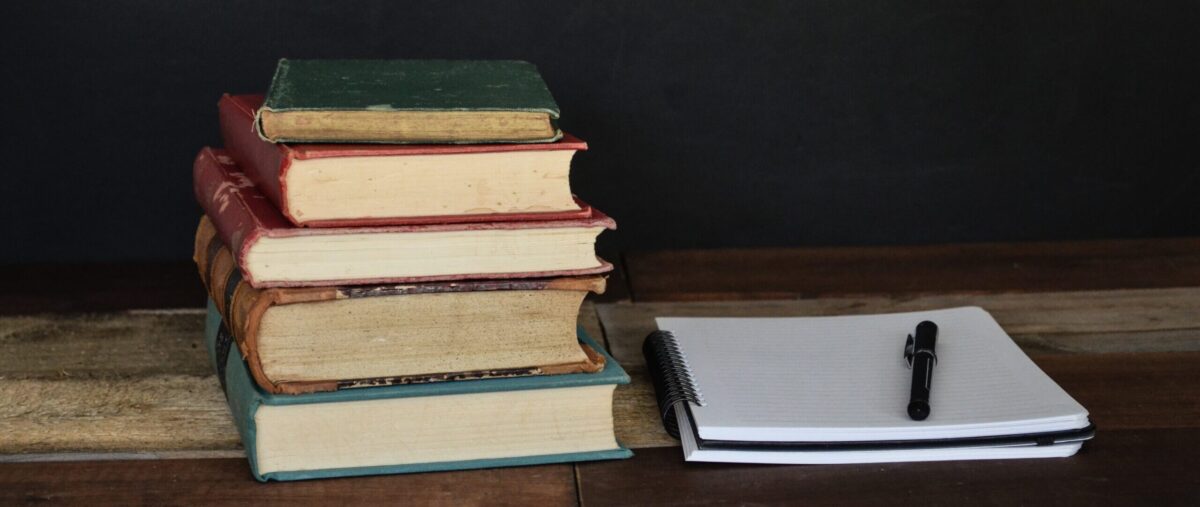 Linguæ Christi's programme is a rigorous undertaking that prioritises practical applications of language study and ethnography. There are also ample opportunities for students looking for project credit in fields such as graphic design, programming, accounting, web development, anthropology, linguistics and more. We welcome creative solutions and approaches to meeting the needs of the Gospel among the people groups we serve.