It might go without saying, but this Christmas season has been very different. I've always loved Advent. The waiting, the longing, the contemplation, the angst… all things we enneagram 4's thrive on. Last year, like Mary, I was waiting on our own little baby. The magic of pregnancy helped me see the incarnation in new ways—less "o holy night" and more "oh heartburn nausea."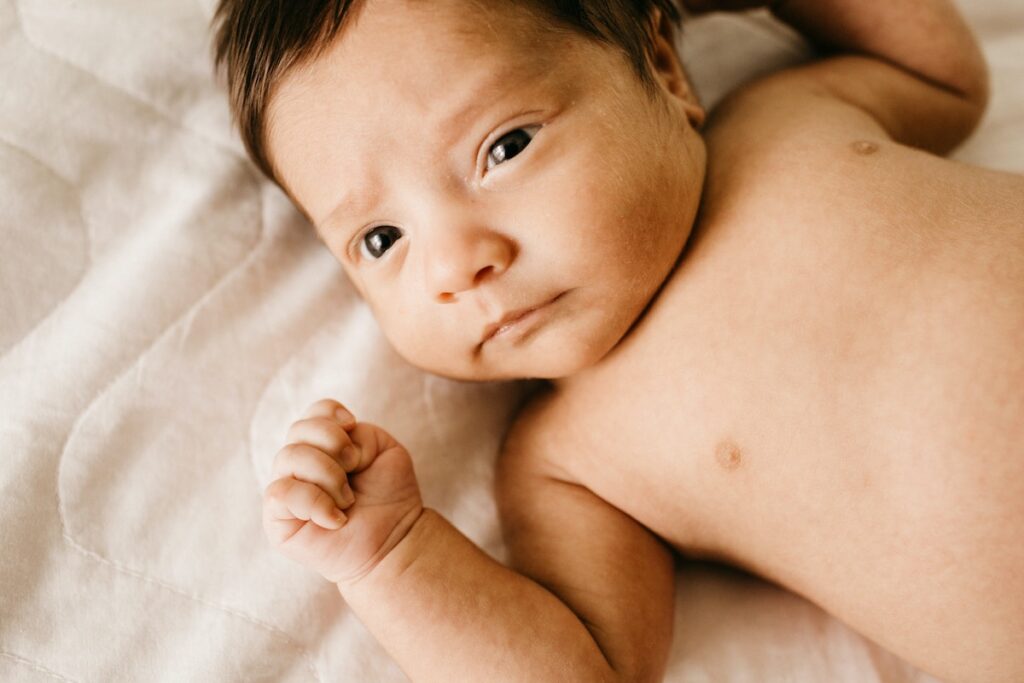 I rang in the new year in the hospital and then we had our beautiful baby boy. Birth—what a messy, painful, intensely human thing.
The Word became flesh and dwelt among us.

John 1:14
This advent season, my thoughts turned to Mary again. I realised that I had only ever thought of her in the very beginning of her story. I'd celebrated her pregnancy and cheered her on for her birth and postpartum. But what about Mary a year later?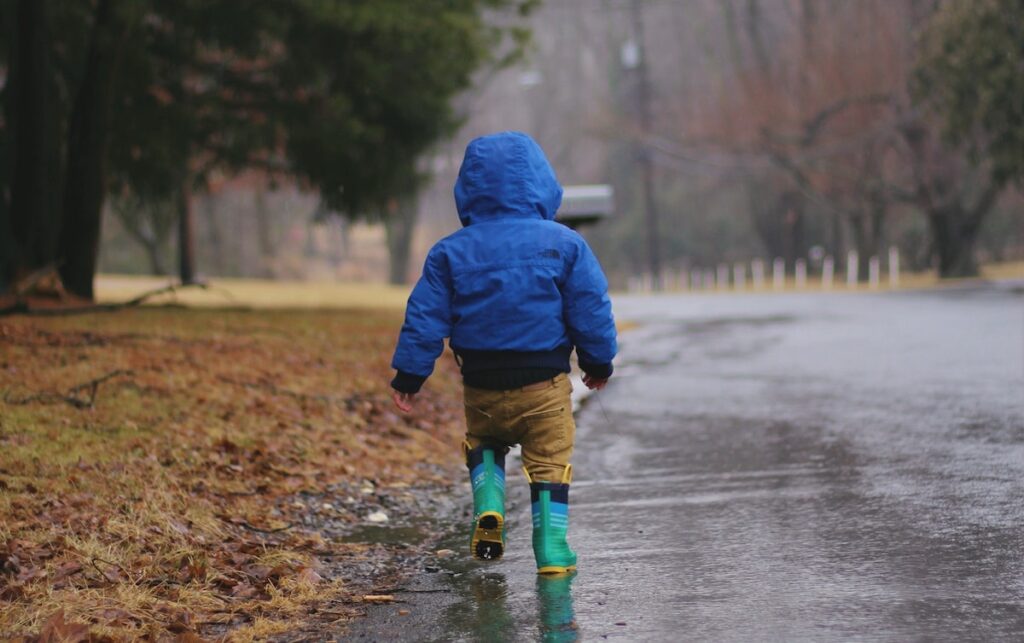 I wonder if she was ever disappointed in Jesus. The Gospels are full of Jesus not being the Messiah people expected; I imagine Mary was the first to realise that maybe the coming of the promised one wasn't quite as glamorous as she'd envisioned. Maybe it was the thousandth diaper change. Or seeing 3AM more often than she would like. Or when Jesus just. Wouldn't. Leave. The. Lamp. Alone. What do you do when the Prince of Peace throws a toddler tantrum?
I've been disappointed so many times this year. My kid's first year and being a mom on mission hasn't been how I envisioned it at all. I was looking forward to making friends at mom groups, and going to baby swim lessons, and Easter in a cute outfit at church, and a beach vacation, and trick or treating, and visiting family, and pictures with Santa. I have grieved these deaths of expectations and experiences. I wanted more Gospel conversations over a panad and less trying to keep the baby quiet during zoom calls.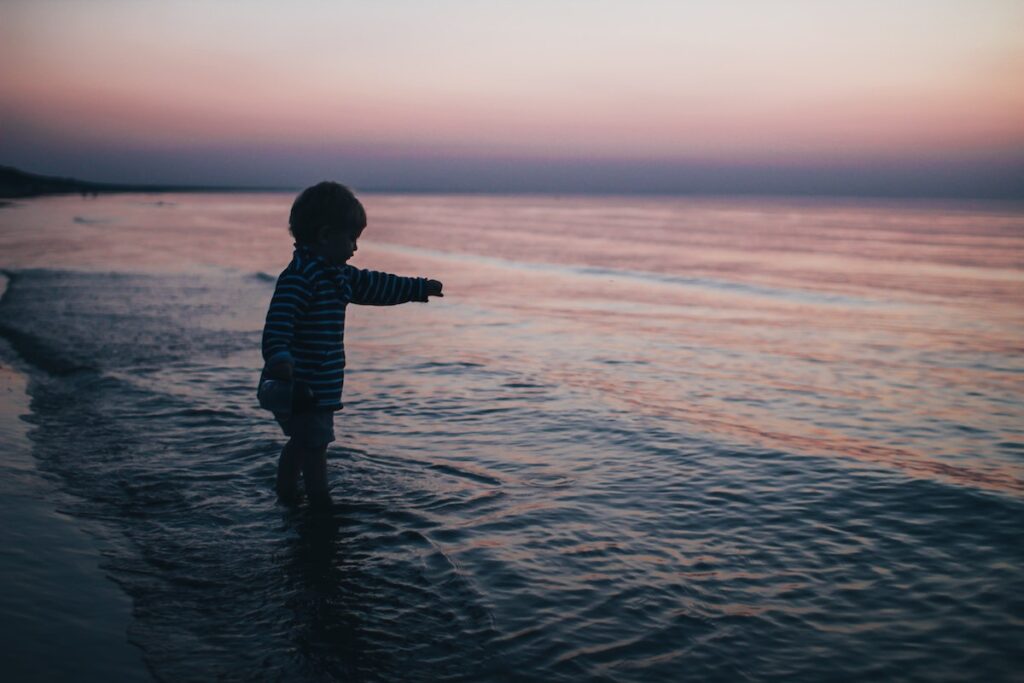 "I am the Lord's servant," said Mary; "may it happen to me as you have said."

Luke 1:38
A year out, Mary was still the Lord's servant, even when things didn't look like she expected. She probably wanted a few more royal visits and a few less sleepless nights. For me, following Jesus hasn't been very glamorous. There have been bright points where he showed up in amazing ways, but mostly it's been quiet, uncelebrated, unglamorous faithfulness. So this Advent 2020, my prayer, like Mary, is to be a faithful servant of the Lord no matter how disappointed I feel. God is with us. He knows what a hard year it's been. Merry Christmas, friends.
"Peace be with you! The Lord is with you and has greatly blessed you!"

Luke 1:28