It is now approaching mid-November here in Middle Tennessee, and the autumnal colours are stunning. It is wonderful to see God's creativity and handiwork in nature. It is a blessing for sure, and I hope that you're all enjoying your Autumn, wherever you might be.
Ministry in the USA
As I mentioned in my last update, I am still in the USA and will be here until April of 2022, Lord willing. I have enjoyed spending some of this time with my mother, who is 91, nearly 92. It has been a great blessing for me and hopefully for her too after being in strict isolation for COVID, due to her age and medical issues. I'm also grateful to Green River Baptist Church for letting me stay in their parsonage during this time in Middle Tennessee.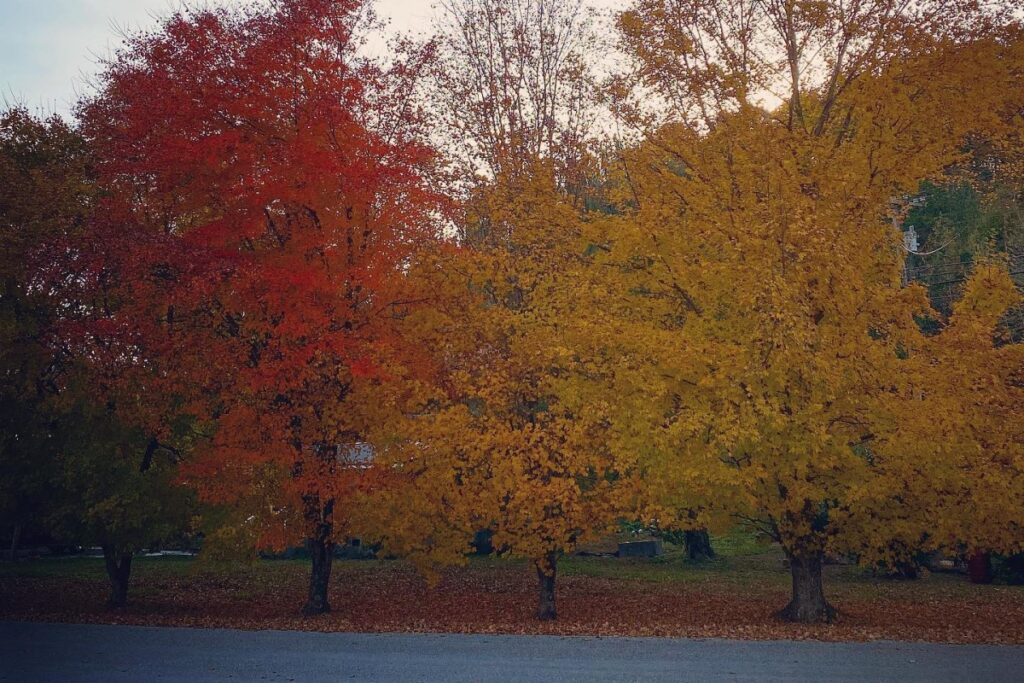 I don't have all the dates worked out just yet, but I am getting a bit better idea about things in terms of where I will be in other locations in the USA for the rest of my time here. It is likely that I will be going to Florida at the end of November, though all those plans are not quite finalised yet. However, if your Church or campus ministry might like for me to connect with you while I'm in Florida, please, just let me know, and we'll try to work it out. After the start of the year, I will be spending some extended time in California and also Texas. Again, I don't have the exact dates yet, but we're getting closer to nailing those down. As with my time in Florida, if you live in Texas, California (or some points in between) and would like to connect with me, while I'm in the area, just let me know. I will try to share more details of my schedule as they materialise.
Praise report
I think I might have scared some of you with my update last time, because it was filled with a lot of uncertainty and needs for prayer. However, the Lord has been working, and I'm glad to be able to give a bit of a praise report at this time.
First, the car situation for me looks to be resolving itself very soon. Again, I'm grateful to one of our former students who was able to loan me a vehicle to use locally (given its age). It has been a real gift from the Lord. However, because it really wasn't up to do long trips and I need to take some of those, I was needing something a bit more permanent (in other words to last for the duration of my time and able to do the miles). Just this last week, another one of our former students contacted me to say that she and her husband want to loan me one of their vehicles. I should be able to go get it soon. As could only happen within God's care and provision, the place where I need to return the current vehicle I have and also pick up the new vehicle are the same town. Praise the Lord.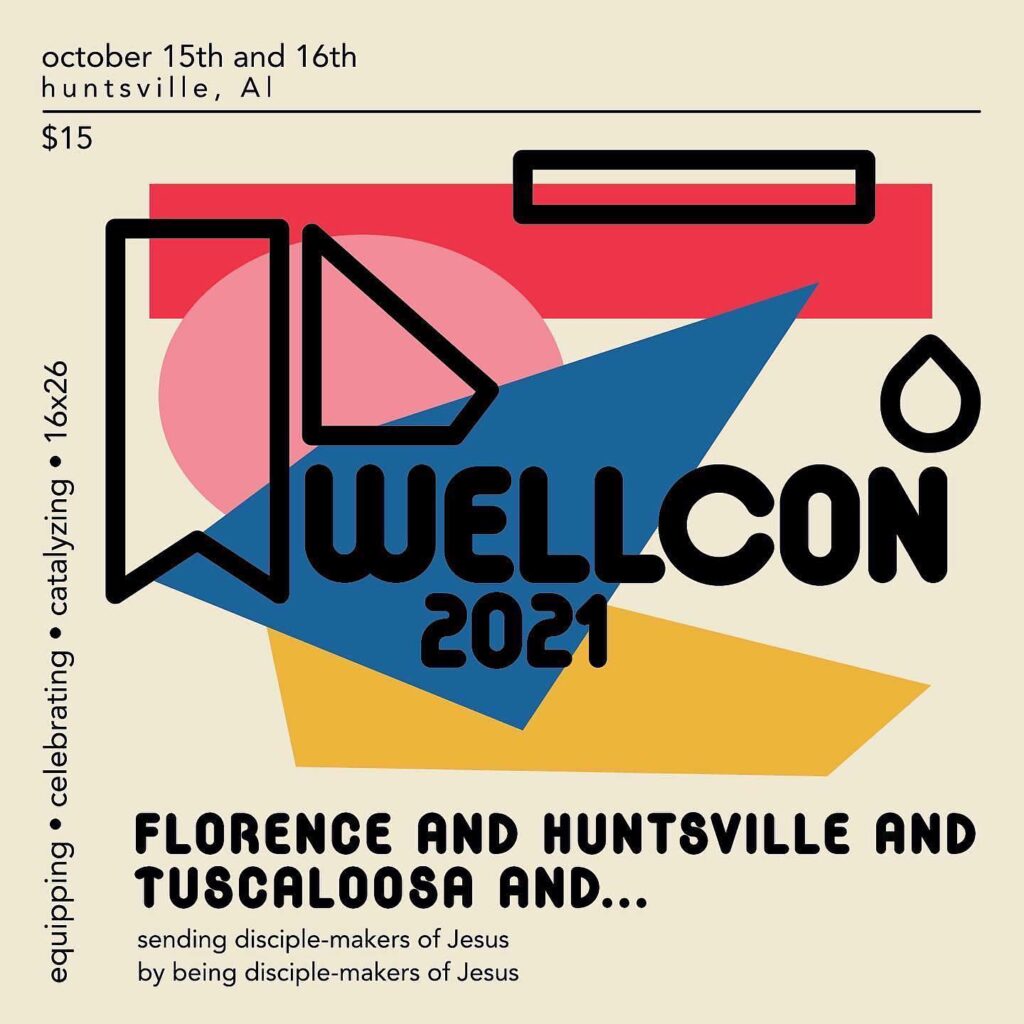 Second, I've had some wonderful occasions to connect with people for student mission opportunities as well as with local Churches. I was able to participate in the Annual Conference of the Well Church network in Alabama last month. It was a real blessing to be involved, and there is a lot of potential for cooperation with them. We as a team were also able to be involved in a virtual career fair at Liberty University through Handshake just this week. We made some great contacts there too. I've also had the opportunity to preach and speak in a few local Churches here in Tennessee. Many of them are in my home county (so I know them well), and they are also my supporting Churches.
Third, in my last update I asked for prayer for the McCains and me, as we both would need to find housing in Wales upon our return. Well, half of the prayer request has been answered. The McCains seem very much on the way to settling on a new home in Wales upon their return, which is about three months before I am due to return to Wales. This is a huge answer to prayer—thank you for praying. So, now, I would ask you to keep on praying that a place to live will be available for me too, when I return to Wales in April.
A continuing appeal for the end of 2021
I don't really have anything new for this month in terms of an appeal. It is really a reminder about what I've mentioned before, and I'll focus on just one of them this time.
Funding
One of the things that I've had to learn to do (and still learning) since we've started Linguæ Christi is how to connect our needs on the field (usually those requiring funding) with believers and Churches and others elsewhere, who have resources to help with these needs. It's been a steep learning curve, and again I'm not sure that I'm very good at it yet. But I'm trying.
I do know that I need to keep sharing the needs, though, and as I did last month I would just like to call your attention once again to the first two items on our priority needs list, namely the Basque project and also the Kent Burchyett Missions Scholarship Fund. We have rather urgent and substantial financial needs in these two areas. Please, prayerfully consider giving and/or passing along these needs to others. Again, here is the updated version of the PDF List.