For many years, I have the habit of calling my 90-year-old mother in Tennessee every Sunday. It's always a good time to catch up. However, during the Pandemic, when each week is strikingly similar to the one before it, we have often come to a point of silence, where we both say, "well, that's all I've got as news, as it's pretty much what I shared last week." Writing for our blog in this Pandemic has been a challenge in terms of finding a lot new to say. Because everything is a bit harder and takes more time, much of our activity is continuing to work on things, until we bring them to a successful (hopefully) conclusion. So, as we approach the end of 2020, we are happy that we have seen the conclusion of some of the projects we've been working on over these months, and ongoing progress with others. The following are a few points for this month's update.
COVID-19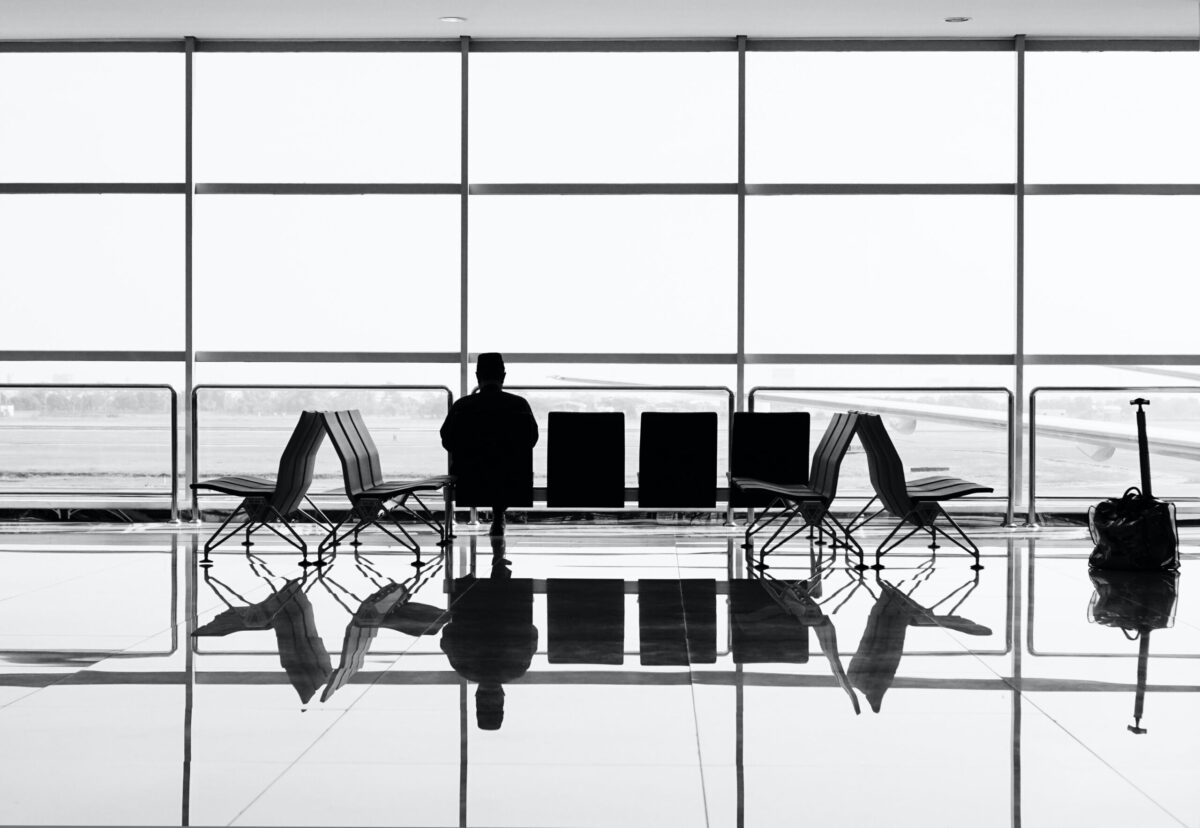 I think that as long as we continue to deal with the COVID-19 Pandemic and some of the challenges arising from these events, we will probably continue to share a bit of how these issues affect our ministry.
Of the many ways the Pandemic continues to affect our ministry, there are two primary areas that I'd like to mention, both by way of information and also for prayer.
First, the various restrictions continue to affect many of our long-range plans due to the fact that travelling is still so very difficult. For example, I had hoped to be in Estonia this month for some important meetings. However, as has been a familiar theme these past few months, I've had to cancel these plans yet again, due to the uncertainty and restrictions (it might require 14-day isolation both in Estonia and again in Wales, upon return). Please, continue to pray that we would be able to proceed with some of these plans in the near future as we enter the new year. Also, please, continue to pray that we will be able to do as much work as we can via long-distance, such as ZOOM meetings, etc.
Second, the various restrictions also continue to affect us in terms of local ministry and relationships. There continue to be strict restrictions on how many people can meet in an indoor space and from how many households meeting at a time. We certainly understand the rationale behind these restrictions, but it does make it difficult to build and maintain relationships with people. This is especially difficult at this time of year, because the Christmas season is ordinarily a great time to connect with people. On our team we traditionally use a lot of hospitality-based occasions (meals in our homes) as a means of connecting with people. However, this year, none of that kind of activity will be possible.
As we ask you to pray for us in this regard, we also realise that such conditions and restrictions are in a number of places. Consequently, we will also be praying for you, as you think "outside of the box" in trying to find new avenues for connecting with your friends and neighbours, as you continue to seek to deepen your friendships and expand your opportunities for sharing the Gospel.
Personal Ministry Opportunities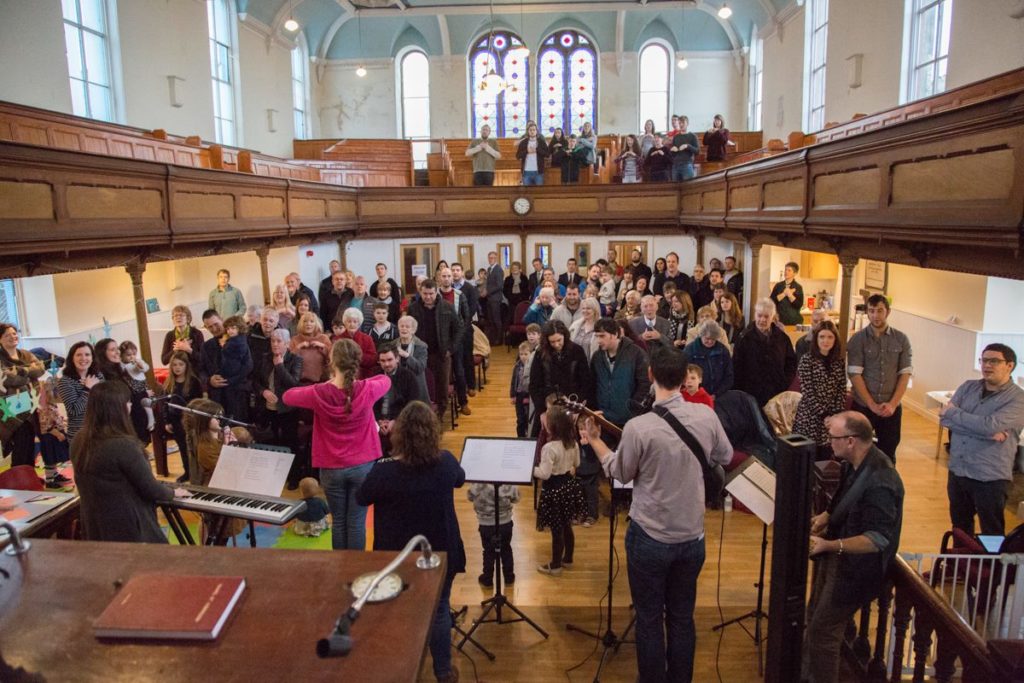 In spite of what I've just written, I would like to share a bit about some local, personal ministry opportunities in spite of the COVID-19 restrictions. The bulk of my work as the General Director for Linguæ Christi is involved in the "Big Picture" with things like development and articulation of vision, strategy, structure for the organisation, reporting to the government agency overseeing our organisation (Charity), networking and development of new partnerships and opportunities for engaging new indigenous minority language groups across Europe, etc. However, one of the ways that the Lord has enabled me to serve the local Christian community here in Wales is through preaching and teaching opportunities. There is a shortage of Welsh-speaking preachers, especially trained, ordained ministers. Consequently, under normal circumstances, I often do "supply preaching" for Welsh-speaking Chapels across Northwest Wales. During some months, as a rule, I end up preaching every Sunday in a different Chapel and location, and there have been a number of times, when I'll preach three times on a Sunday, and each of those services in a different Chapel and location. Over the years, this is a part of my local ministry that I very much enjoy (probably much more so than the unfortunate attenders, who have to listen to me drone on).
2020 had many Sunday preaching opportunities scheduled. Unfortunately, I was not able to continue with the vast majority of them. Even before the Pandemic and lockdown in the whole of the UK, there were serious storms here in North Wales, which forced some Chapels to cancel their services due to damage and flooding. Then, when the Pandemic hit in earnest with the lockdown restrictions which followed, pretty much all of my preaching/speaking opportunities were cancelled. However, I did have a few remaining opportunities to "preach" using new media formats, especially over the last month or so, and I really enjoyed being involved in that kind of ministry again, albeit in a very different way. For some Chapels, I recorded the sermon, which was then incorporated into the broadcast of the service. For another opportunity, I actually met with a small congregation via ZOOM and preached "live" in that context. I'm very grateful for these opportunities, and I hope that it will be possible to continue to minister in this way, whether through various virtual media formats, or in person.
I've also been able to maintain some mentoring and personal discipleship relationships during this time. In some ways, these opportunities have been even a bit easier via ZOOM or other live video formats. This too has been a personal blessing to me.
1-Hour Missions Conference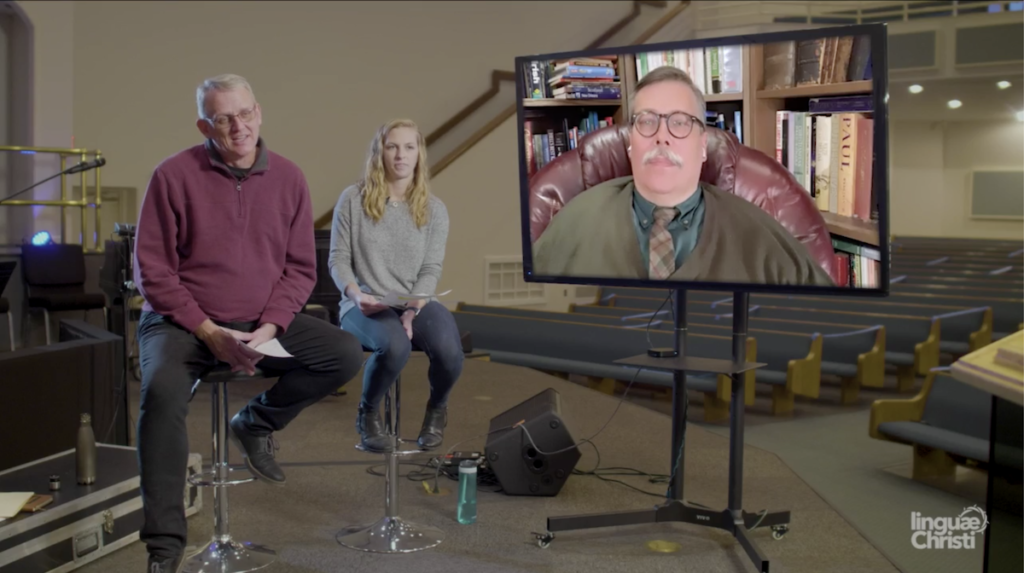 I'm very excited to share with you a bit of an update about how things are going with our 1-Hour Missions Conference broadcasts. As I mentioned in my last message, our long-term partners in ministry, First Baptist Church of Orange Park, Florida, did indeed broadcast the 1-Hour Missions Conference on their Facebook page on the 17th of November. This was the first of what we hope will be many, live broadcasts. We feel that there was a good response, with over 90 "views" during the course of the broadcast. On the 30th of November, another one of our long-term partners, Greater Europe Mission (GEM), also did a live broadcast of the programme, and again we were pleased with the response, as there were about 150 "views" during the course of that broadcast.
Linguæ Christi is planning on broadcasting the 1-Hour Missions Conference on our own Facebook page on 14 December. If you follow us on social media (Facebook, Instagram, Twitter), please, be watching for more details about this broadcast on the 14th, and please, share/re-tweet/pass along those announcements as they come out. If you can join us and share the broadcast with your friends, we certainly invite you to do so, and we thank you in advance for your help.
Finally, as we've been sharing the last couple of months, we want to get this information out to as many believers as possible, and we feel that this is best accomplished through numerous broadcasts on various Facebook pages of existing and potential ministry partners. The more Churches, Associations, Campus Ministries, partner Missionary Organisations that are able and willing to help in this way, the more people with whom we can build connections, which allow us to educate and advocate on behalf of these people groups, which are undoubtedly the least engaged people groups in Europe.
New Personnel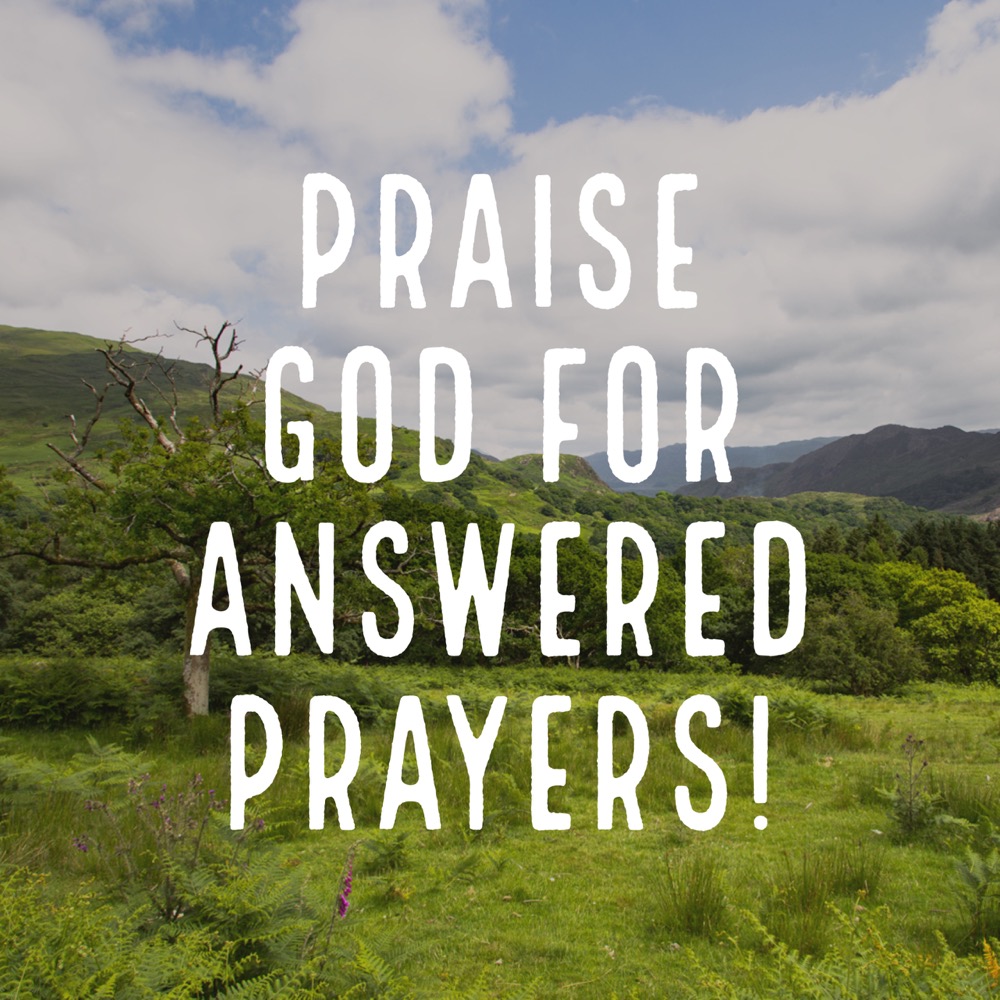 You'll be glad to know that our new Team member, Harley, is out of her initial quarantine after moving to Wales and is busily involved with the basics of settling here. We rejoice that she's been able to get a car already. Please, continue to pray for longer term housing and other basic logistical needs, related to Harley's settling in the area.
We are also expecting another person to arrive sometime early in 2021, depending on the visa application for the UK and travel restrictions. She'll be serving on a medium-term project (about 1 year), and I'll mention more about that, when we get closer to time and a more precise arrival date.
We also have a few other conversations going with some people, who are looking at medium-term and long-term on-field service with us. Please, pray for these various conversations and the people, who are praying about serving with us on-field.