Hello, Friends! I hope that this message finds you well. This is the Summer 2023 update for Linguæ Christi, as well as for myself in my own work with the mission. Let's jump right in!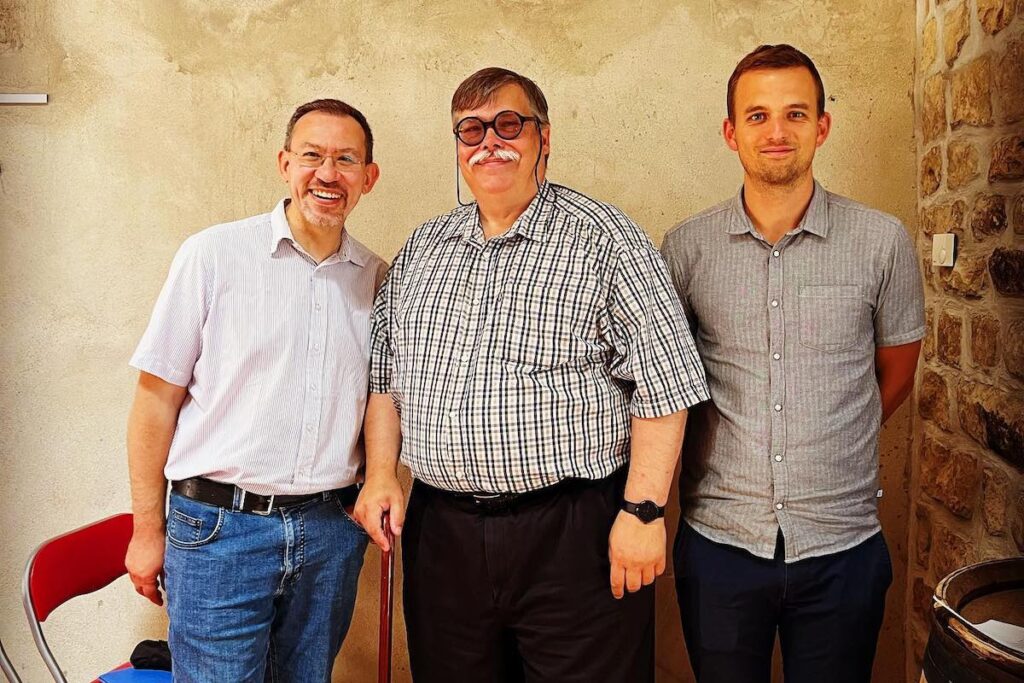 I realise that many of you are wondering if somehow you missed our Winter and Spring blogposts, or if we are still "alive and kicking," as they say. First, I can say without a doubt that we are very much still "alive and kicking." Secondly, I can also assure you that you did in fact NOT miss our Winter and Spring, quarterly updates. The quick truth is that we were simply not able to publish these two quarterly reports in a timely manner. I would like to apologise for this, as it is primarily down to my being a bit overextended during this time, a fact complicated that at the moment we are running short on personnel, who are able to assist with this publication. It simply didn't materialise.
I really do apologise for missing these opportunities to keep you updated (whatever the circumstances), and we're hoping that we can get back into the rhythm of our quarterly updates for the rest of this year. We'd appreciate your prayers for us in that regard.
Letter from Luxembourg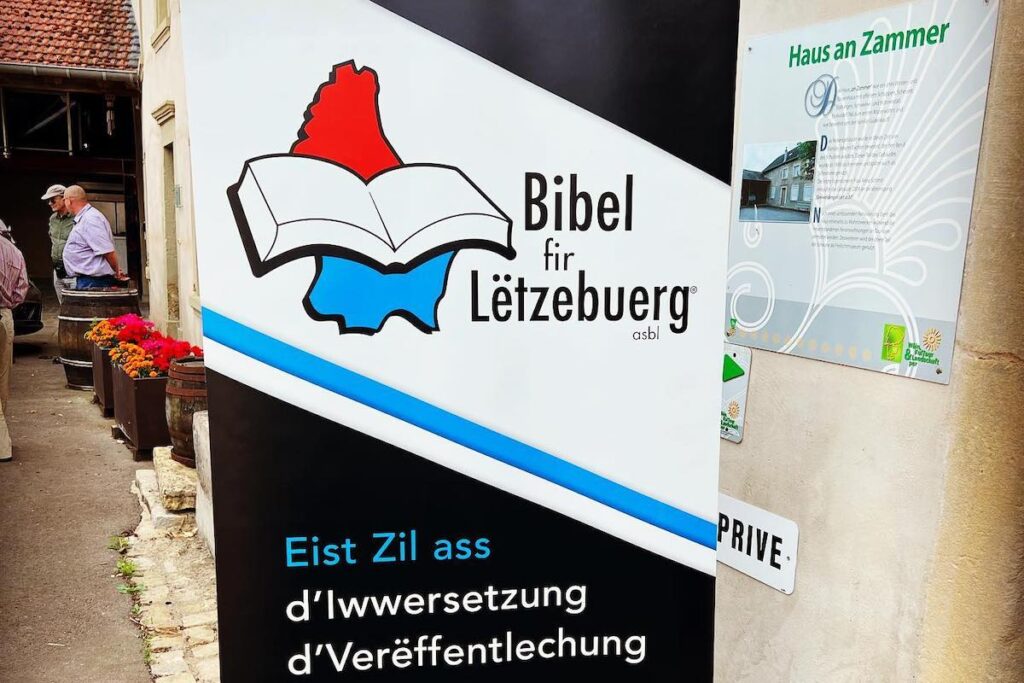 When I was writing this update, I was sitting in a rented room in Cardiff, Wales in anticipation of an EAWales meeting the same day, but then driving over to Folkestone that night with one of our student interns, and then off the next day for a few days in Luxembourg. My last time in Luxembourg was in January 2020, where I met some great people, doing work on the translation of the Bible into Modern Luxembourgish, and believers asking if/how/when there should be Church planting and development directly in Luxembourgish, instead of only in French or German. Sadly, due to the travel restrictions resulting from the COVID Pandemic as well as other time restraints since the easing of those restrictions, I have not been able to get back to Luxembourg since 2020. Please, pray for the discussions and interactions we had, especially regarding the strategy to move forward with work in the Luxembourgish language.
Sprachspielen, appeal and site visit reports
Because we are trying to give more space on our blog in order to hear from some of the people who have joined us in ministry especially during the summer months, I am not sharing at this time three things that I either usually include or have mentioned my desire to include in these updates.
Sprachspielen
I generally try to write regular editorials dealing with terms and concepts, which are very important in trying to understand what it is that God has called us to do, and why these things are so very important to us. These editorials are in a series that I call "Sprachspielen" (you might want to check into some of the past instalments in this series of articles). I have not prepared a Sprachspielen entry for this series of blogposts in deference to our friends, who have been involved in our various ministries this summer.
Appeal
I also generally include a specific appeal, related to strategic needs that we have in our ministry. I am deferring this to a stand-alone, special appeal that I am hoping that we will be able to publish sometime between these posts and the Autumn blogposts, which will come out around October or November of this year.
Site visit reports
In past blogposts, I've indicated that I'd like to write some more detailed descriptions of some of the site visits that I've taken over the past couple of years. These would be visits to new areas, where some of our targeted, minority languages are spoken, but with whom I had less personal interaction or knowledge (such as the Francoprovençal, Piemontese, Lombard, etc.). Hopefully, I will have the opportunity to do so for the quarterly blogposts that will come out this year and next.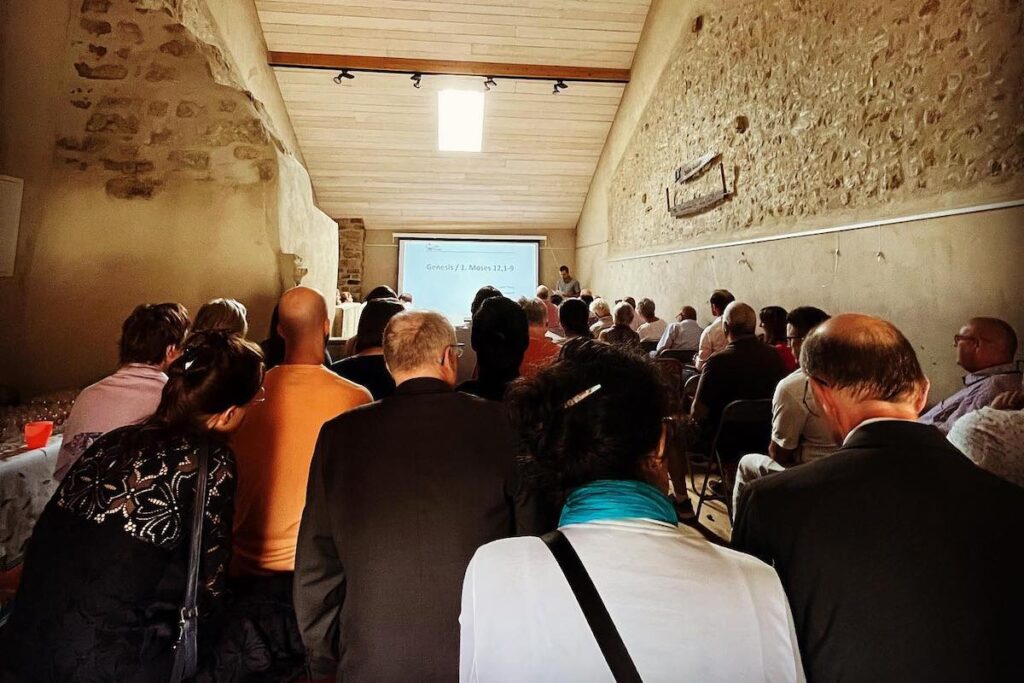 Thank you again for taking the time to read through some of these things that have been happening over the past few months. Apologies again for the silence due to our not being able to publish Winter and Spring instalments of our blog for 2023.