Ordinarily, I would be extending my greetings to you from Wales. However, as it happens I am writing this from London on my way for some travel on the Continent. Consequently—Greetings from London! For most of us living in Europe, August is often considered "holiday" month, when people take their annual holidays ("vacation" for those in the USA) or breaks. Our August here so far has seen record-breaking heatwaves and dramatic thunderstorms.
Wherever you find yourself, I hope that your August is going well so far, as we all continue to navigate weather extremes and the latest developments of the Coronavirus pandemic, its challenges and even occasionally the opportunities for new and different types of ministry in spite of those challenges. Once again, thank you for your interest in what God is doing in our ministry, and for your prayers and giving.
Trusting God as transitions continue
Over the last month and ongoing through the end of August, we continue to try to be as productive as possible in our ministries, even with the effects of the pandemic. As some of the lockdown restrictions are easing, we are able to try and resume certain aspects of our work that are a bit closer to what was the norm prior to COVID-19. However, this is a gradual process, and even with some of the easing of restrictions, there are many unknown factors as a resurgence in infections is increasing in some areas. Consequently, we take each day as it comes, always trusting and rejoicing in the Lord.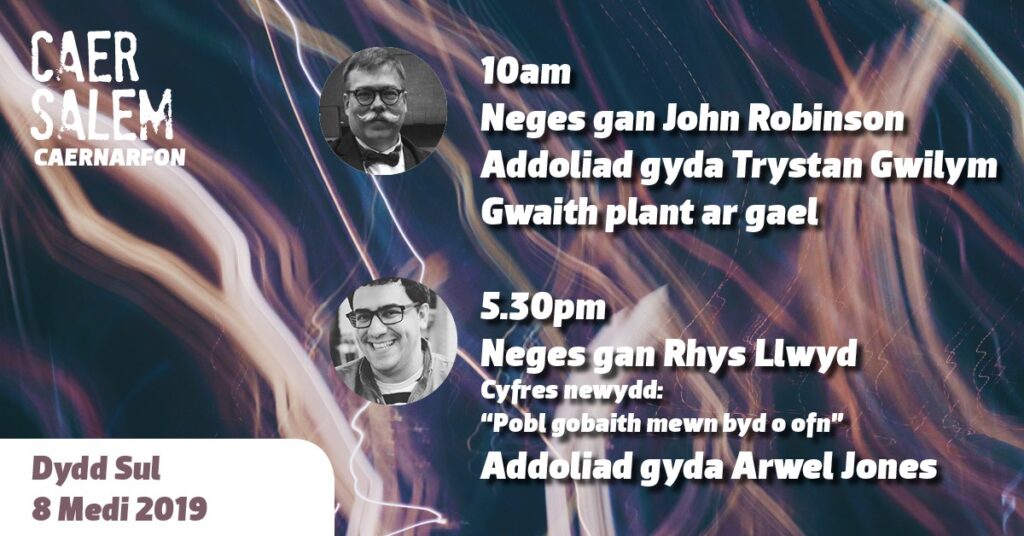 During this time, I have had the opportunity to do one of the things that I really enjoy doing, namely preaching/speaking. Obviously, these have not been "in person" opportunities, but it was nice to be back doing something I feel called to do. One of these opportunities was a programme that we developed specifically for all of the students and Church teams, who were planning to come and serve with us this summer but were unable to do so, due to the pandemic. We called it "Mission-Chat," and it was simply a way to interact with and invest our time in those project participants, who were disappointed about not being able to come over this year. It was a 10-week project, which allowed me to share two weekly podcasts (one on a Biblical/theological topic and one more focused on missiology and guiding principles for Linguæ Christi) among a lot of other items of information. Each week concluded with an opportunity to meet together via Zoom to discuss the content for that week and to pray together. The "Mission-Chat" programme finished last week. It was a lot of work to put the programme together, but it was also a lot of fun as we tried something completely new and different for us. I pray that these encounters glorified the Lord Jesus and were a blessing and assistance to those who participated.
Similar to my comments last month, we have continued to do more work and improvements/additions to the website over the past month (and this will continue for a while—I imagine). I hope that you will have an opportunity to visit the site again. There are so many new changes as we continue to add more content and opportunities that I'd encourage you to check in regularly. Once again, if you have suggestions or comments for us about the website, as we continue to make improvements, please, let us know.
New partnerships in Europe
Under normal circumstances, i.e., pre-COVID-19, a large part of my work was in networking, researching, and developing new partnerships and opportunities in new areas of ministry among other indigenous minority language groups across Europe. Given the scope of the task, it generally involved significant travel and a lot of face-to-face interaction. Due to the pandemic, this large part of my work has been "on hold" for the past several months.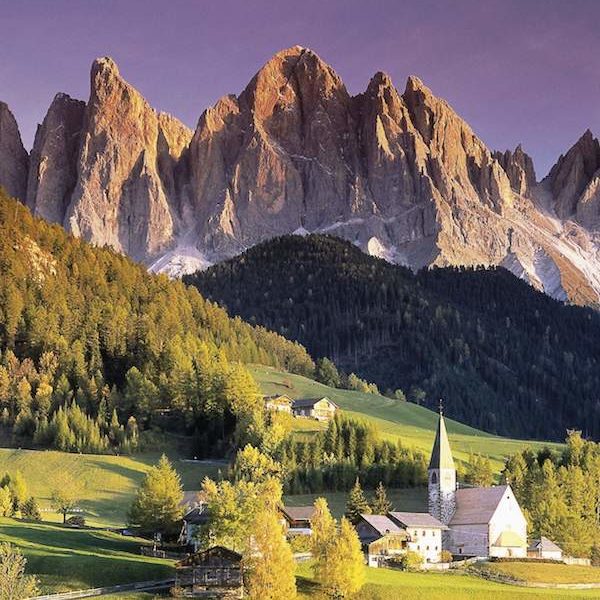 However, as lockdown restrictions are easing especially related to international travel, I am cautiously and carefully making plans to resume this part of my personal ministry. In fact, I am in London at the moment for this purpose. Though I've added a bit of "R&R" time on the front end of this trip (in areas where there are target minority languages as it happens, so I also tend to have my "work" hat on a bit), I'll be in the area of Italy, where Ladin (Dolomitic) is spoken. Two years ago, I was in this area for the first time on a site visit. Last year, I returned and at that time was able to meet with a representative of a house group, which to our knowledge is the only clearly Evangelical Christian expression of faith community in the Ladin language. That conversation has continued long-distance, and previous to the pandemic lockdown, they had invited me to return to speak with them more about how to reach Ladin speakers, and how we might be able to partner together to that end. With the easing of travel restrictions, the visit to Italy this month will be the first attempt to travel out of the country, trying to resume this part of the ministry.
I would be grateful for your prayers for me during this trip. There are a number of logistical issues simply related to travel, which is all by train, as I wasn't sure who would be flying to these destinations yet (and "greener" travel generally too), when I was making these plans. Obviously as well, I'd be grateful for your prayers related to COVID-19 issues during this time of travel. I have a whole arsenal of face masks, gloves, hand sanitiser, disinfectant, etc., but prayer is greatly appreciated, as I'd like to avoid catching the virus, if at all possible. But, more than anything, please, pray for our meetings and discussions as we explore partnership opportunities and relationship in order to seek new ways to make the Good News of Jesus Christ clear both Biblically and linguistically/culturally to Ladin speakers through their heart language.
---
Have you seen our prayer calendar?

Prayer is the heart of our mission and we'd be really thankful to have you join in and intercede on our behalf and on behalf of those we serve. Follow us on Facebook, Twitter or Instagram to get our daily requests.