The Covid-19 pandemic brought many ministries to a standstill. Overnight churches were closed, clubs were cancelled and small groups were suspended. Some Welsh-medium churches and believers were able to pivot quickly to digital content and meetings, and with time many more have done so. As we look back over the past few months, we can see how God has been at work.
In many cases churches have experienced a wider audience who are tuning in to worship and teachings based in scripture about God and our relationship with Him. Across the UK, many churches has seen the number of online viewers far exceed the number who attend on a given Sunday. And while some may only be dipping in to listen for a minute or two, others are making a habit of watching. Some church leaders have expressed uneasiness about creating a new expression of consumerist-driven Christianity. For many it's too early to say definitively what fruit the quarantined Church will bear.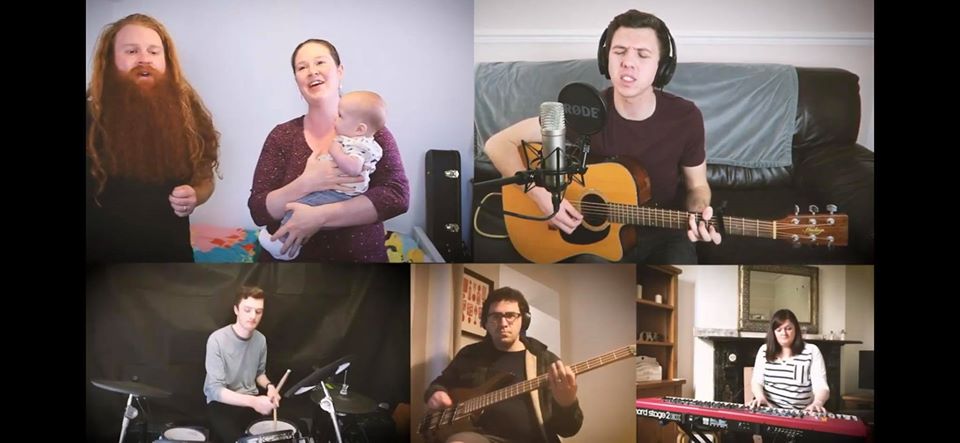 In our own work with churches and ministries here in Europe, we've seen a good response to what believers are producing and sharing online. Many social media outlets steer users to share content far and wide, and in some cases this has helped blur the lines between church and secular spaces. Those outside of a given church's missional reach but who are networked with believers may see livestreams pop up each Sunday. One click is sometimes all it takes for the algorithms to begin suggesting similar content.
The loss of community meeting spaces has also provided opportunity to build on those available online. Many neighbourhoods have groups established online where messages, photos and videos can be shared. Our club has received a warm welcome online as we've created and shared Bible stories, songs and crafts for children. Our reach has expanded from the village hall to living rooms throughout the area.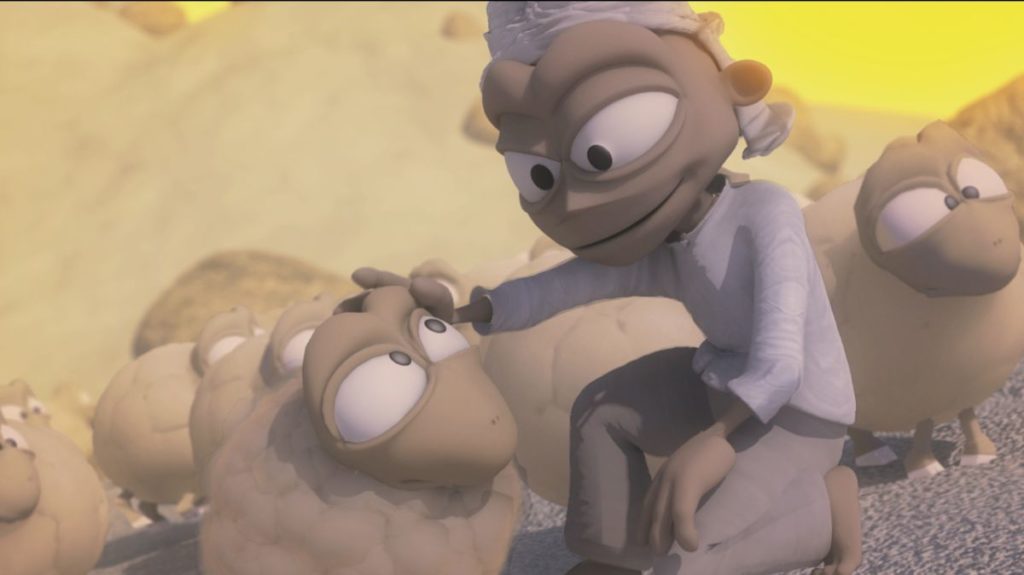 Our team has made good use of resources that already exist. One tool we've used recently has been the Max7 library of resources for ministries to children and families. Some of these videos are visually driven without voice-over or dialogue and can be adapted and contextualised for a large number of language groups. The parables of Jesus in particular provide a rich imagery and clear narratives. The importance of making resources available in heart language media drives each of our creations, and we're grateful to have a leg-up from Max7.
In fact, viewers from minority language groups may embrace and celebrate content in their languages simply because it is not the default voice on most media platforms. We're committed to sharing the Gospel through heart languages because we see it modeled in the Bible, but some people respond in gratitude simply because the message is delivered in Welsh, Basque or Catalan. We in turn thank God for new doors that are opening in our communities.
It's too early to say what long-term effects the pandemic will leave with us, but as we look out across the digital landscape of minority language groups in Europe, we can't help but feel encouraged and inspired to pray for the good work ahead of us.