The Luke 10:2 prayer—asking the Lord of the Harvest to send out more labourers—is never far from our lips. Come help us invite more people to share the Gospel among indigenous minority language groups in Europe.
Project Description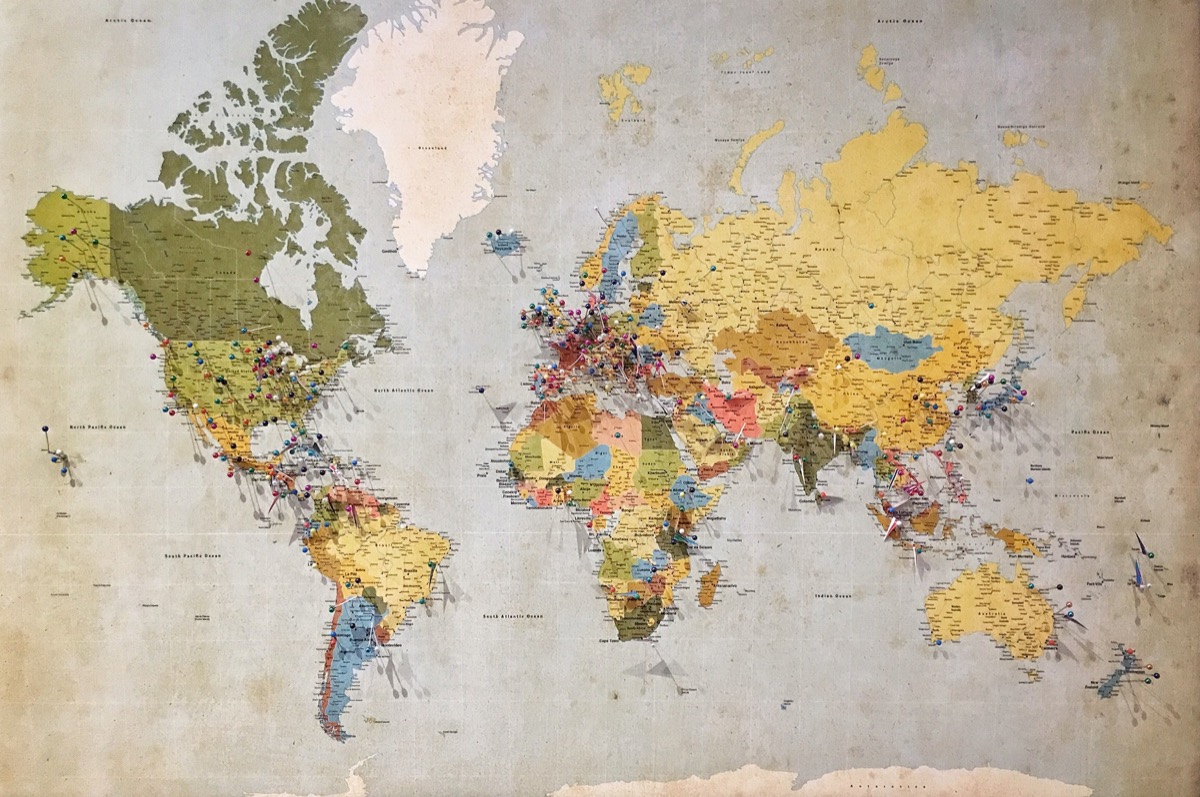 We live in a noisy world where we're constantly being sold products, causes, and lifestyles. In order to advocate for our mission and the people groups we serve, we need to connect with people who may be interested in serving in missions. Most long-term Linguæ Christi personnel initially joined the mission on short-term projects as students. Connecting with students—whether at a secondary, university, or postgraduate level—is a high priority for us.
We're looking for a team who would make connections and contacts within academics, campus ministries, and student ministries at churches near universities. We've made many good connections in years past, but sending messages and making introductions is slow work, however important it is! In addition to this focus, our programme consists of in-depth missiological training, spiritual formation, and language study. Each of these elements are designed to equip and encourage participants to join God's mission to bring his Good News to the nations. For more information about our programme, please view our short-term project page.
Applicants for this team should have some prior training, gifts, skills, or practical experience in (1) internet research, (2) computer skills over a number of platforms, or (3) data services. For students or educators who would like to receive or offer academic credit for this project, please view the academic credit information sheet on the short-term projects page.
MORE INFORMATION & HOW TO APPLY
View the information sheet for Mobilisation Research Team to learn more about this project. To apply, contact us via the interest form on our short-term projects page.