Linguæ Christi's strategy is informed in large part by the fields of linguistics and missiology (among others). We're looking for teams to come help us collect vital information and research important topics where these two fields intersect.
Project Description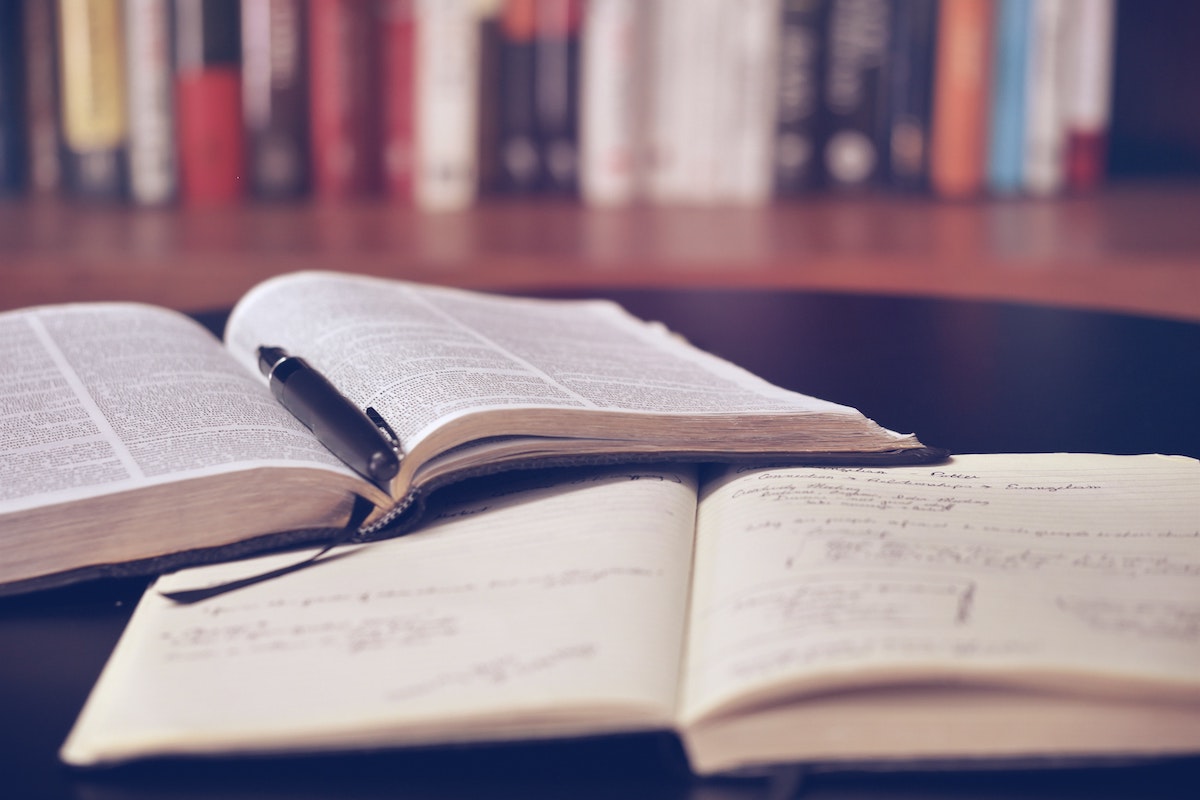 We live in a noisy world where we're constantly being sold products, causes and lifestyles. In order to advocate for our mission and the people groups we serve, we need to provide a clear roadmap for understanding the need for the Gospel among speakers of indigenous minority languages in Europe.
We're looking for a team who would pursue ethnographic and missiological research and in turn present findings, analysis, and recommendations to Linguæ Christi and our partners in the form of a 3000-word paper. We expect to have several teams working on more than one topic. In addition to this specific focus, our programme consists of in-depth missiological training, spiritual formation, and language study. Each of these elements are designed to equip and encourage participants to join God's mission to bring his Good News to the nations. For more information about our programme, please view our short-term project page.
Applicants for this team should have some prior experience in academic pursuits, including research for and composition of a term paper. For students or educators who would like to receive or offer academic credit for this project, please view the academic credit information sheet on the short-term projects page.
MORE INFORMATION & HOW TO APPLY
View the information sheet for the Missions Research Team to learn more about this project. To apply, contact us via the interest form on our short-term projects page.