Many missionaries come from Chinese-speaking churches and communities. We're looking for competent Chinese speakers who can assist us in translation as we share about the need for the Gospel among indigenous minority language groups in Europe.
Project Description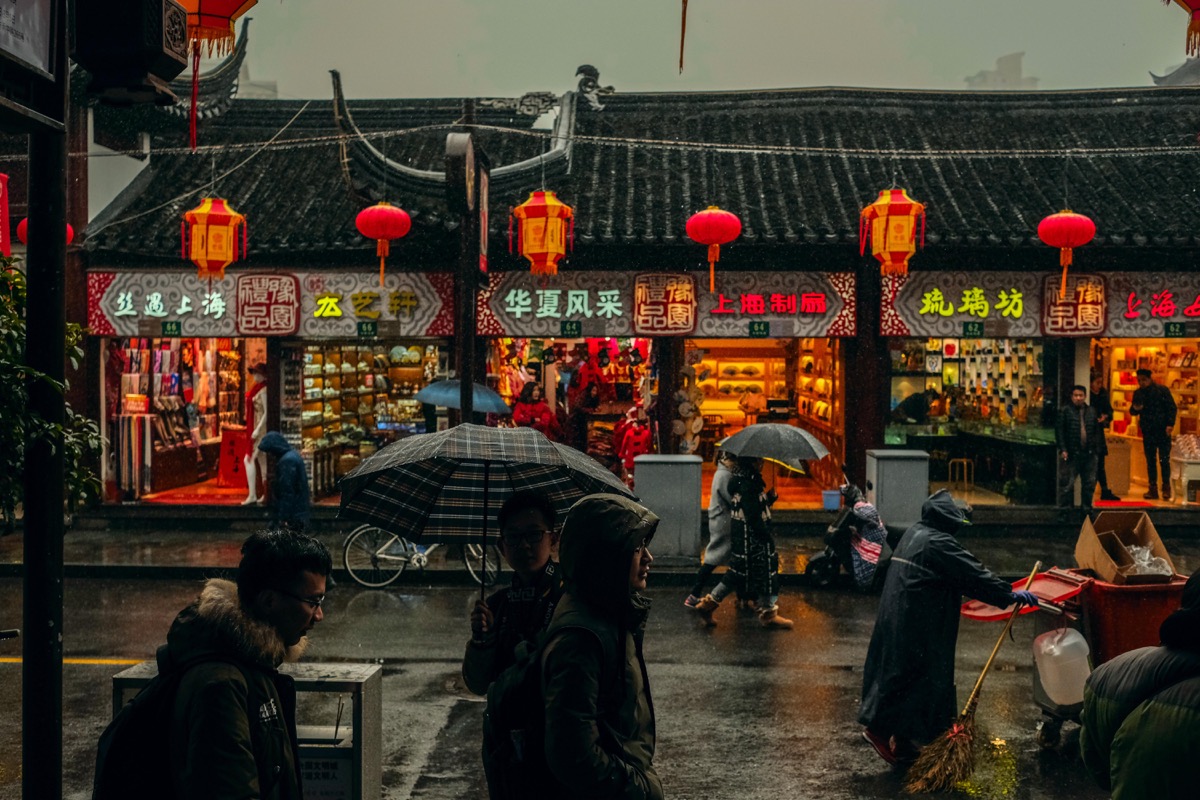 English is the official language of the United Kingdom, but only 400 million people worldwide speak English as their first language. Modern-day missions connect with workers for the harvest from all over the world, including from Chinese-speaking communities. Two substantial hurdles we face are mobilising new personnel to join our mission and educating partners and supporters about the indigenous minority language groups in Europe and their need for the Gospel.
We're looking for a team of Chinese translators who can help us translate brochures, books, training manuals, promotional materials, digital resources, and many more items to help spread the word about God's work in Europe. In addition to the creation of real-world resources, our programme consists of in-depth missiological training, spiritual formation, and language study. Each of these elements are designed to equip and encourage participants to join God's mission to bring his Good News to the nations. For more information about our programme, please view our short-term project page.
Applicants for this team should have some prior training, gifts, skills, or practical experience in (1) Chinese, (2) translation, or (3) or creative writing in Chinese. Proficiency in Chinese to B2-C1 is required and native or near-native fluency is preferred. For students or educators who would like to receive or offer academic credit for this project, please view the academic credit information sheet on the short-term projects page.
MORE INFORMATION & HOW TO APPLY
View the information sheet for the Chinese Translation Team to learn more about this project.To apply, contact us via the interest form on our short-term projects page.